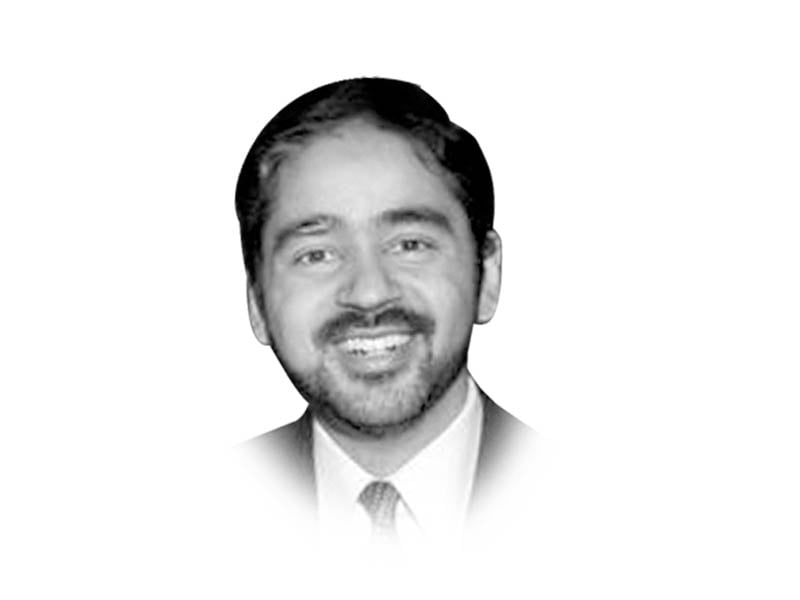 ---
As has been the case in the last several years, the budget season brings expected (and some unexpected) disappointments. Higher education is a near permanent fixture, with continued cuts that traverse the governments and the political parties. A few weeks ago, it was rumoured that instead of the Rs100 billion — which was the bare minimum to keep things at the current (miserable) level — the allocation would be less than a third of that. Many colleagues raised alarm through print and social media, and both the PM and the minister of planning responded by saying that they will make sure that it goes back to Rs65 billion — which was the allocation last year. With inflation included, this means that it would be a 10-20% cut in the already reduced allocation from the requested Rs100 billion. This is quite sad. But before we view this from the lens of partisan politics, and blame it all on the current government, let us remind ourselves that higher education did not fare much better in the last four years. The big projects revolved around the ill-designed and ill-desired idea of converting PM House into a university, or most of the time was spent undercutting HEC and its chairperson on the will of one particular person close to the former PM.
We should ask why we should plead and scream every year — only to be disappointed? The answer is not simply the financial crunch. It is also our collective relationship with higher education institutions. First, we should note that those who call the shots, or have street power (i.e. the religious organisations), have no relationship with our higher education institutions. They deeply care about institutions, but only those that are their own. And their universities tend to do quite alright regardless of HEC budgetary challenges.
Then there is the affluent business community. That too relies either on the talent that has been trained abroad or at private institutions in the country with specialised focus on business. It is not to say that they do not care about higher education in the country, but simply to observe that the downturn in the national higher education system does not affect them as deeply as it may affect others.
But this relationship goes beyond just those with power. Pakistani higher education institutions generally do not benefit from philanthropy. When it comes to charitable giving, there is limited interest to support higher education. In part, this is because that culture has not been cultivated. But a bigger part of it is how the public sees value of their charitable giving. People may support schools in rural areas, or start a scholarship for an underprivileged community to go to primary or secondary school, but are unlikely to give to a university for its programmes.
All of these point to the same underlying issue — reflected by general public, philanthropists, the military, the Ulema, or the business community — that public sector higher education institutions are not seen as integral part of the nation or its future. In many cases, there is no appreciation of the value, and in other cases there is outright distrust. A manifestation of that is seen every day during prime time TV shows. Who do the anchors invite to talk about complex national and international issues? It is hardly the domain of experts or those who have deep knowledge or research expertise. It is mostly the same generalists who provide their own perspective that is rarely rooted in (years or decades) of research.
So where does this take us? The prognosis — unfortunately — is going to be poor until both the elite and the broader society value higher education. This means that not only we have to clearly define what higher education does for the future of the nation, but also clarify what it does not do. The case for that will have to be made by all of us, at all times and not just in June, otherwise we will continue to argue for pennies and celebrate when we get a miserable fraction of what ought to be invested.
Published in The Express Tribune, June 7th, 2022.
Like Opinion & Editorial on Facebook, follow @ETOpEd on Twitter to receive all updates on all our daily pieces.
COMMENTS
Comments are moderated and generally will be posted if they are on-topic and not abusive.
For more information, please see our Comments FAQ