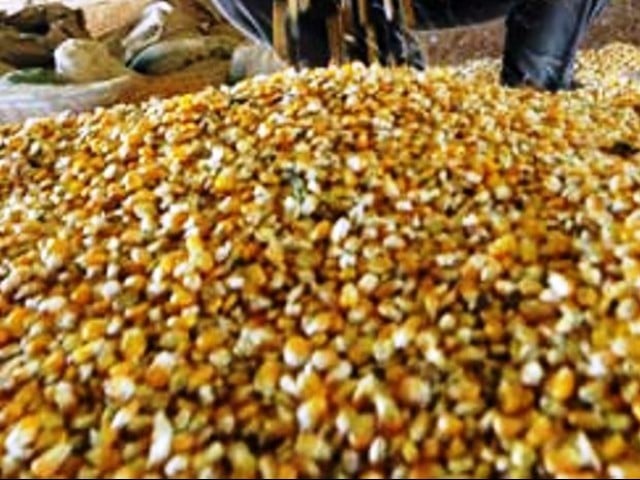 ---
ISLAMABAD:
Pakistan Hi-Tech Hybrid Seed Association (PHHSA) Chairman Shahzad Ali Malik has urged the government to withdraw 17% sales tax on hybrid seeds for boosting agricultural production in order to ensure food security by increasing the per-acre output of all crops.
Speaking to a delegation of progressive women entrepreneurs, led by Shaneela Hayat from Gwadar, on Wednesday, Malik hailed the withdrawal of 17% GST on solar panels by the government. He highlighted that Pakistan's agriculture sector played a vital role in the economy as it contributed 20% to the gross domestic product (GDP) and absorbed 42.3% of the labour force in rural areas.
A majority of the population was directly or indirectly dependent on the sector, he added. "Sales tax is making Pakistan uncompetitive in the international market in agri-related products and is also affecting the welfare of farmers," said the PHHSA chairman.
COMMENTS
Comments are moderated and generally will be posted if they are on-topic and not abusive.
For more information, please see our Comments FAQ