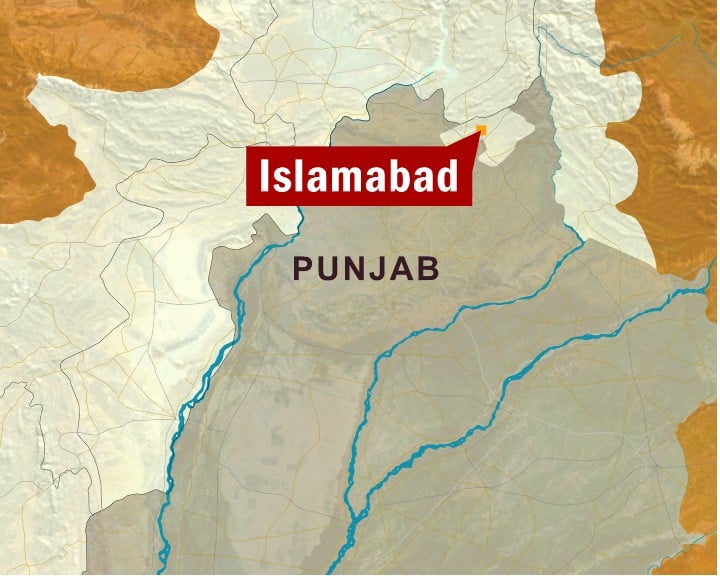 ---
ISLAMABAD: The government has not opened any new public degree college in Islamabad over the past 20 years. The newly developed sectors in Islamabad, Sectors I-8, F-11, G-11, D-11 and D-12, are all without a government degree college, despite the fact that Islamabad's master plan includes provision for such colleges in every sector of the city.

The lack of degree colleges has forced a large number of students to travel long distances everyday for their studies. Students living in the outskirts of Islamabad, especially areas such as Bara Kahu, have to take wagons regularly, and travel up to an hour on any given day. Female students are particularly inconvenienced due to the lack of adequate seating arrangements for women in the wagons.

Islamabad's population has seen an exponential growth in the past thirty years. According to official figures, the city's population was about 0.34 million in 1981, which rose to 0.8 million in 1998.

Though there has not been an official census over the past 12 years, Islamabad Capital Territory's current population is estimated to be 1.7 million people — roughly translating to a six-fold increase over the past 30 years.

Even now the city is growing at a faster rate than the rest of the country. According to Shayan Malik, Ministry of Education's spokesperson, Islamabad's population is growing at a rate of 3.7 per cent, against the national growth rate of 2.1 per cent.

The absence of new public degree colleges in Islamabad is alarming, as a large number of people depend on the affordable education offered by these colleges for their higher education.

Nasreen, a local whose, sister studies in a government school in Sector F-7/2, said: "I would love to see her study more, but there is tough competition due to lack of colleges and I do not think she will be able to study more."

A Ministry of Education official, on condition of anonymity, said Capital Development Authority (CDA) had failed to provide adequate land for degree colleges in the newer sectors. He quoted the example of Sector I-8. The land allotted for college's construction was the size of a primary school. He added: "How does CDA expect the education ministry to work with such small plots?"

A CDA official denied the charges. He added that CDA always allocated ample plots for colleges and schools in all the newly developed sectors.

CDA's and MOE's blame games aside, the fact remains that the only education-related development done in the past three years in Islamabad is the allotment of 20 educational plots to private schools, so that they could move out of residential areas in Islamabad.

Another plan revealed by Imtiaz Inayat Elahi, CDA's chairperson, during his visit Education Expo 2010 in Islamabad on Wednesday aims to provide accessible education to the underprivileged section of the society.

The new plan, Elahi said, involves inviting well-reputed national and international educational institutions to set up their campuses in Islamabad.

These institutions would also be asked to incorporate low fee structure to provide educational opportunities to the low income class, he said. He said that planning in this regard would be finalised in the coming months and we are hopeful for the active participation of stakeholders.

Published in The Express Tribune, June 25th, 2010.
COMMENTS (1)
Comments are moderated and generally will be posted if they are on-topic and not abusive.
For more information, please see our Comments FAQ