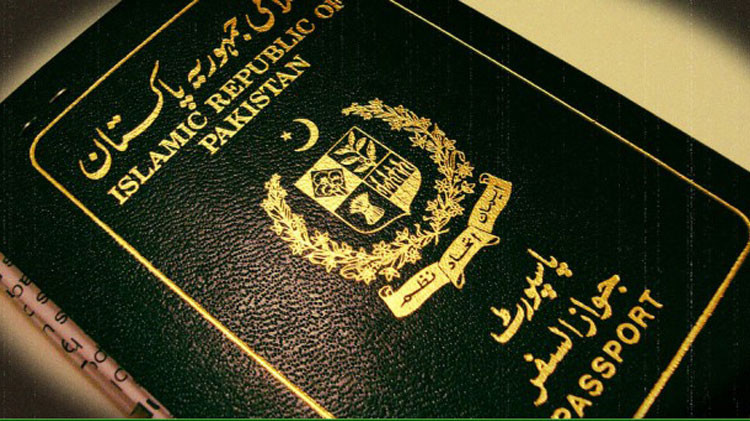 ---
ISLAMABAD:
The federal government approved the amnesty scheme for those Pakistani nationals, who held more than one Pakistani passport, keeping in view the common interest of local citizens and overseas Pakistanis, the Interior Ministry said on Friday.
According to the ministry spokesperson, the cabinet had approved the summary for the amnesty scheme in its last meeting on May 10. As per the government decision, the spokesperson said, the scheme would remain in effect till December 31, 2022.
Section 6 of the Passport Act 1974 says that holders of more than one passport can be sentenced to a maximum of 3 years. Under the amnesty scheme, the government had approved one-time waiver of the punishment, the ministry said.
Read More: Holding multiple foreign passports banned
Earlier, from 2006 to 2016, the federal government had issued six amnesty schemes under which more than 12,000 Pakistani passports with more than one identity were cancelled. The ministry expects more than 38,000 passports would be cancelled under the current amnesty scheme.
Earlier on Friday, Information Minister Marriyum Aurangzeb clarified in a statement that the federal cabinet in its last meeting on May 10 had decided against holding of multiple Pakistani passports and not the foreign passports.
She said that the news of repealing foreign passports was misreported, she added. "The cabinet decision will not be applicable to foreign citizenship or foreign countries passports," she said. "It is a crime to have two Pakistani passports.
COMMENTS
Comments are moderated and generally will be posted if they are on-topic and not abusive.
For more information, please see our Comments FAQ