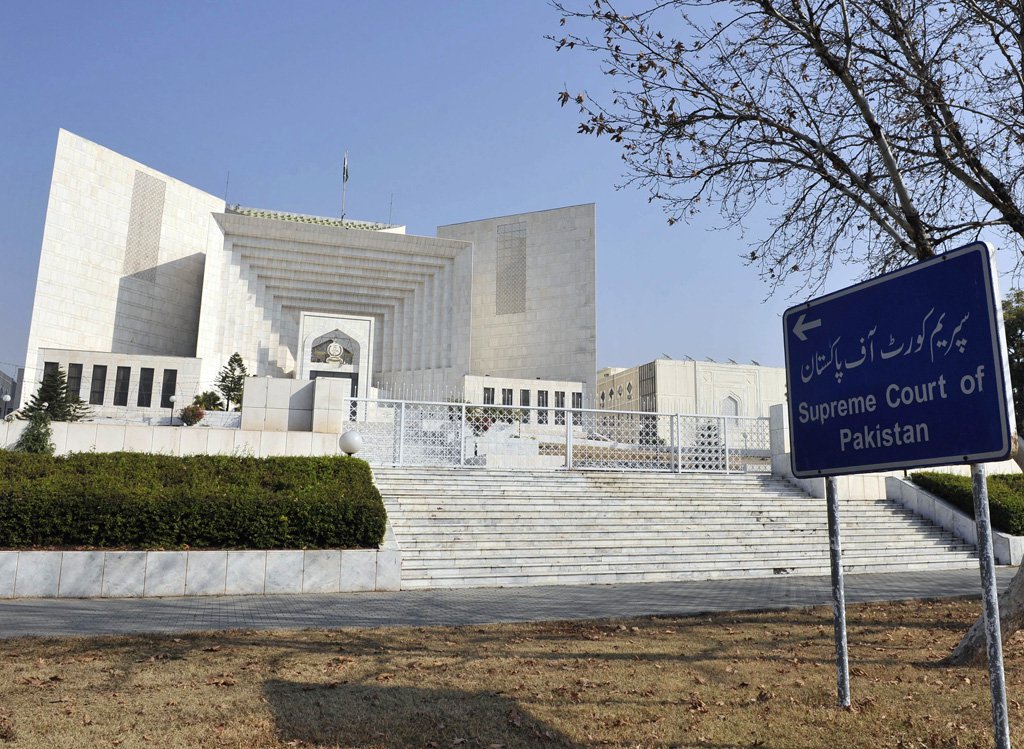 ---
ISLAMABAD:
The Federal Investigation Agency (FIA) challenged on Saturday the Islamabad High Court's (IHC) order, declaring the Pakistan Electronic Crimes Act (PECA) Section 20 as unconstitutional, in the Supreme Court.
The FIA contended that the IHC provided the Pakistan Federal Union of Journalists (PFUJ) relief "without legal justification", claiming that the high court had misinterpreted Articles 19 and 19-A of the Constitution.
The petition filed in the apex court stated that the IHC's decision resulted in the inactivity of Section 20 of PECA claiming that the decision will encourage violators to break the law.
The FIA has called for the decision of the Islamabad High Court dated April 8, 2022 to be suspended.
Read PFUJ announces 'Black Day' against PECA Ordinance on Feb 28
The controversial act was passed by the ousted Pakistan Tehreek-e-Insaaf (PTI) government, and subsequently challenged by the Pakistan Broadcasters Association (PBA) as well as various journalist organisations.
Media organisations challenged the FIA's 'undue' powers under Section 20 of the PECA ordinance, which made defamation a treasonable offense, in the IHC.
The high court on April 8, in a four-page order, declared Section 20 of the PECA law "null and void" and ordered an investigation into the abuse of power by the FIA under the PECA law.
The court further dismissed the cases registered under Section 20 of PECA.
COMMENTS
Comments are moderated and generally will be posted if they are on-topic and not abusive.
For more information, please see our Comments FAQ