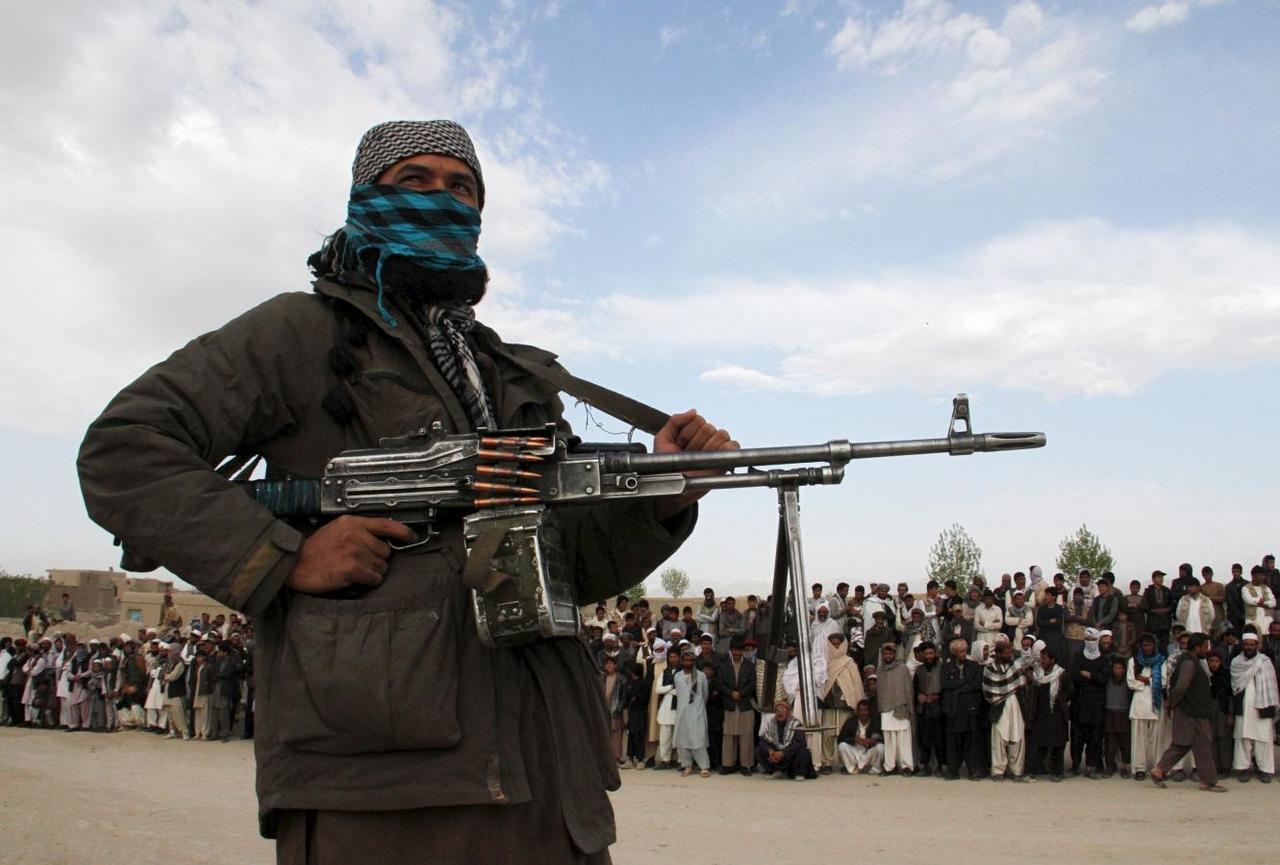 ---
PESHAWAR:
A grand jirga in South Waziristan on Friday formed a 35-member committee to broker talks between Pakistan Army and the Tehreek-e-Taliban Pakistan hours after the deadline given by security forces to evacuate the area in order to carry out an operation to cleanse it of threats expired.
The grand jirga of the Mehsud tribe was held in the political compound in which the leaders, including the youth and the people belonging to different walks of life, participated.
The army had given a deadline to the Mehsud tribe to evacuate the area so that they could conduct an operation.
At the jirga, they said: "We want peace in Waziristan and we will play the role of a negotiator between Pakistan Army and the TTP."
They urged both the security forces and the TTP not to take any negative action for a month.
"We do not want the blood of Pakistan Army soldiers, TTP or civilians to be shed. We do not want any more mischief in the region. The struggle will continue till peace is acquired," they said.
They said that they had many more problems but would not reiterate them. "We will only talks about peace and order."
COMMENTS
Comments are moderated and generally will be posted if they are on-topic and not abusive.
For more information, please see our Comments FAQ