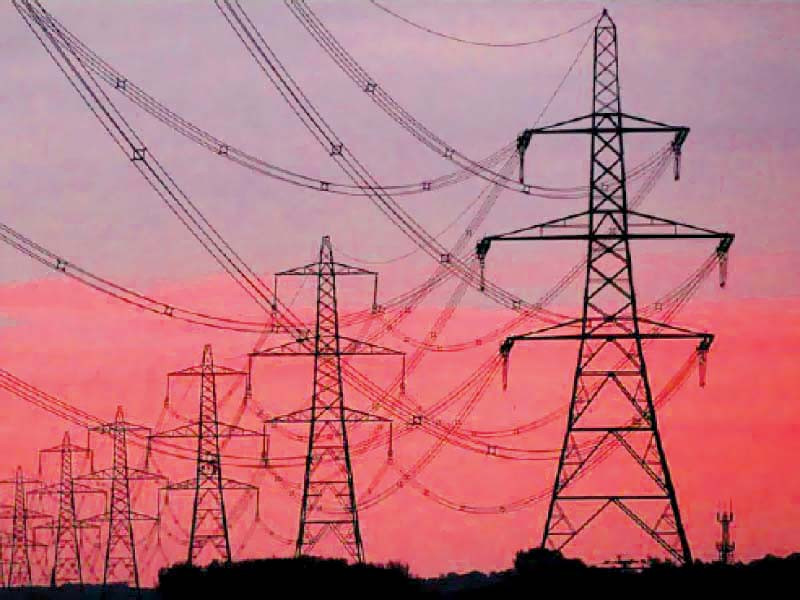 ---
KARACHI:
Karachi has been hit with the worst electricity crisis as its power distribution company K-Electric has failed to control load-shedding. Despite receiving additional power supply from the national grid, K-Electric seems to have failed to make uninterrupted power supply to many areas of the city.
Residents of the affected areas have been without electricity for almost all daytime hours during Ramazan. Power outages have also become a routine during Sehri and Iftar time. According to the details, Karachi is in the grip of extreme heat and the citizens are without electricity for the whole day while fasting.
Read More: Power cuts hit Hyderabad residents in sweltering heat
Unannounced power outages are taking place in different areas while scheduled load shedding of seven-and-a-halfhour has become routine for many residential areas. According to reports, power supply was suspended in different areas of Landhi and Korangi from 10:00am to 5:00pm on Wednesday, while scheduled load shedding also took in most parts of the city.
The areas worst affected by load shedding included Landhi, Shah Faisal Colony, Surjani Town, Shah Latif Town, Malir, Baldia Town, Orangi Town and Keamari. Asked about the reasons for the prolonged power outages in different areas of the city, a spokesman for K-Electric remained clueless and could not provide satisfactory answer. The citizens have appealed to the government to take notice of the situation.
COMMENTS
Comments are moderated and generally will be posted if they are on-topic and not abusive.
For more information, please see our Comments FAQ