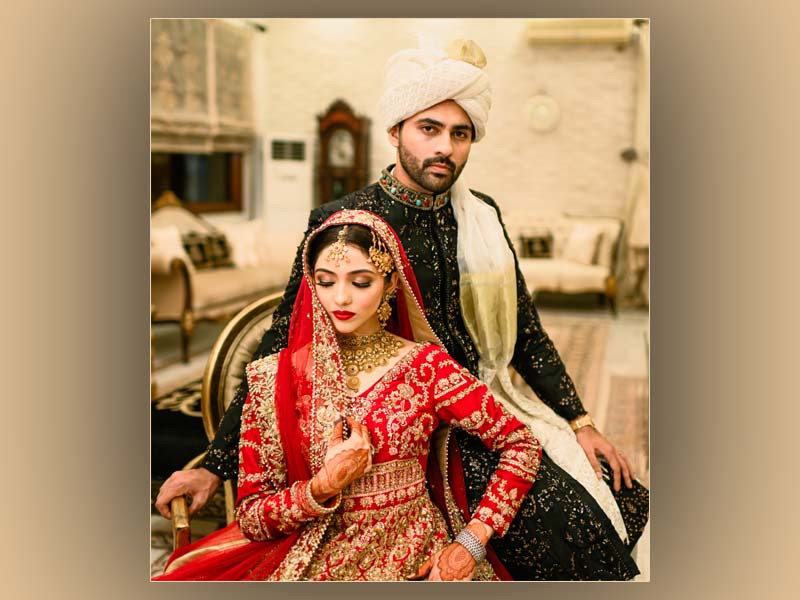 ---
Fatima Tariq is one of the pioneers in contemporary wedding photography. For over many years she has redefined the genre, blending the honesty of documentary with the grace and beauty of a wedding photographer. From covering weddings to corporate events, together with her team she has made a name for herself in a short span of time. The pictures exude realness as they capture the simple moments with elegance. If you're looking for someone to capture those decisive moments, this is one wedding photographer you want to pay attention to. Today Fatima Tariq shares her journey with TEdit with lots of tips for an aspiring photographer.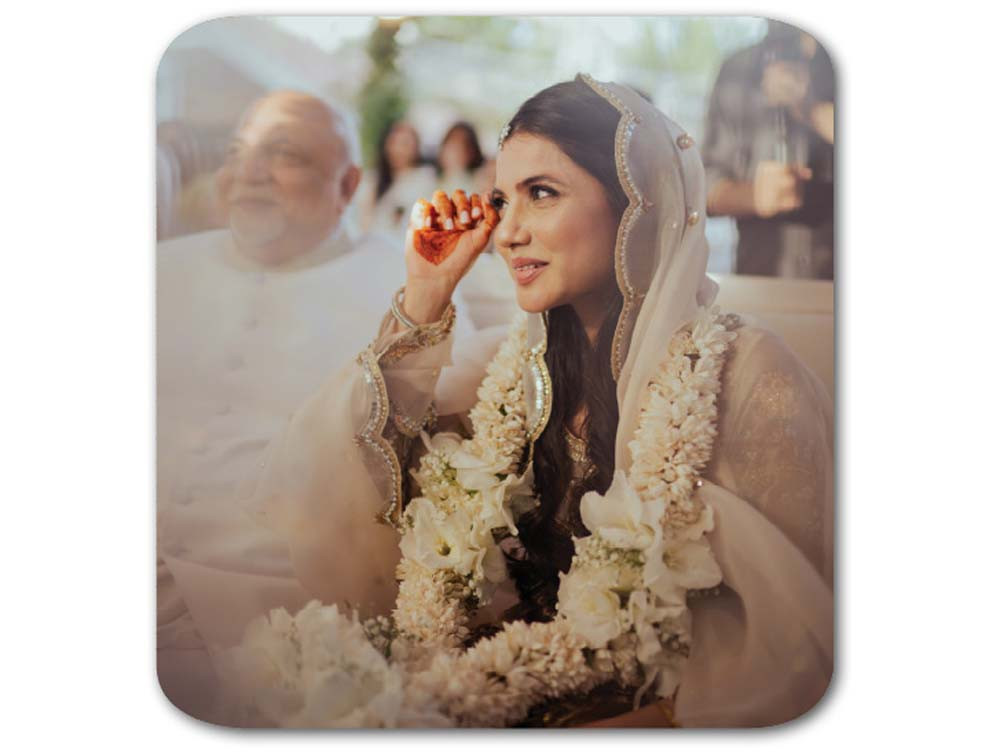 Why wedding photography?
Weddings give us the emotions and moments that nothing else does. It is as rewarding, as it is challenging to shoot that perfect shot - without direction or any pre-planning.
How would you describe your photographic style in three words?
Timeless
Raw/Organic
Intimate
What, in your opinion, makes a good picture?
The subject. And good light is always a bonus. (Something we majorly struggle with, in Karachi)
Amongst all the projects you've worked on, which one is close to your heart?
There's one that is yet to be shared with the world, stay tuned to our social media platforms to see what we're talking about.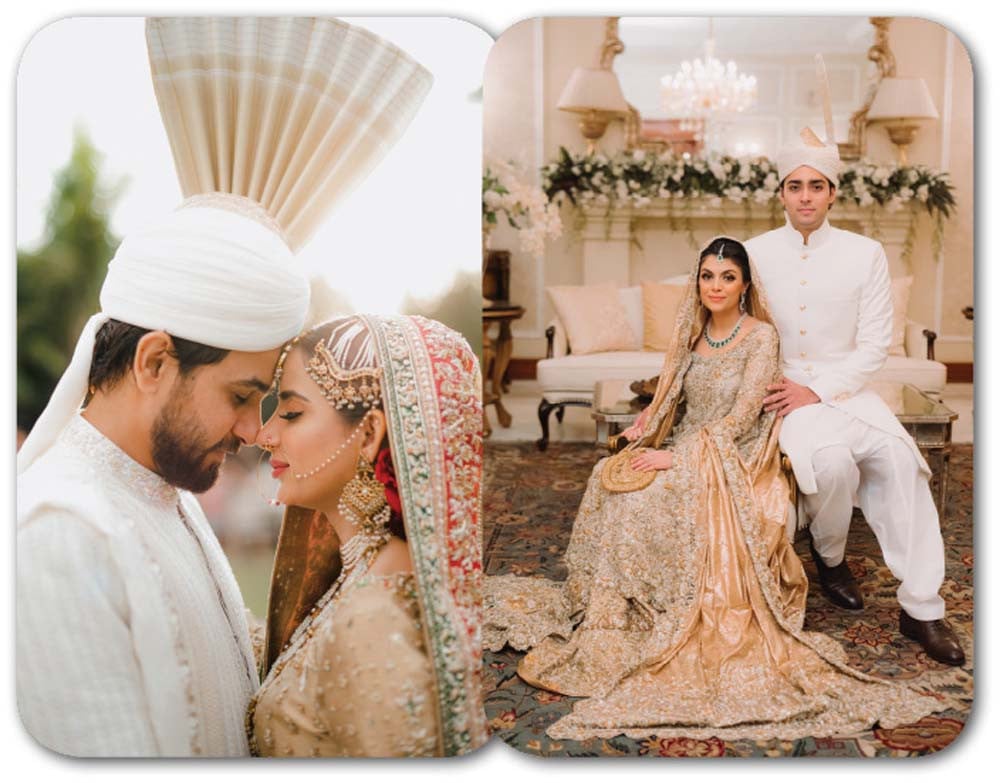 Tips for brides/grooms for wedding photography
Hire a minimum (read one) team. Trust them and let them do what they're good at.
Most importantly, just be yourself. And enjoy the moments; live the day! Your pictures and videos will reflect what's on your mind and in your heart, for years to come and for generations to see!
In the industry, whose work do you admire most/whom do you see as inspiration?
Definitely Oshoot. Not just their work, but the way they've built their brand, their customer service and management; most importantly the way they have maintained their brand name through these years, deserves an applause.
What lessons have you learned in your journey to photography?
This field is not a one-man show. For years I was the only person handling clients, going to events, editing and even making albums. Over the last year, we expanded FTP (trust me it was not easy to let someone you barely know handle even a small piece of what you created with so much love), but you've got to believe that for your brand's betterment you have to take that leap. Today I can not be happier with my decision of doing so!
The best time of day for wedding portraits in the summer.
As much as we love day and sundowner shoots, I highly recommended against those in the summers. There's a long day ahead of the photoshoot also; couples need to stay comfortable in their clothes/jewellery and make-up. An indoor location with a good setup (and a cooler place) is definitely a better choice than an aesthetic outdoor location, in 30+ degrees.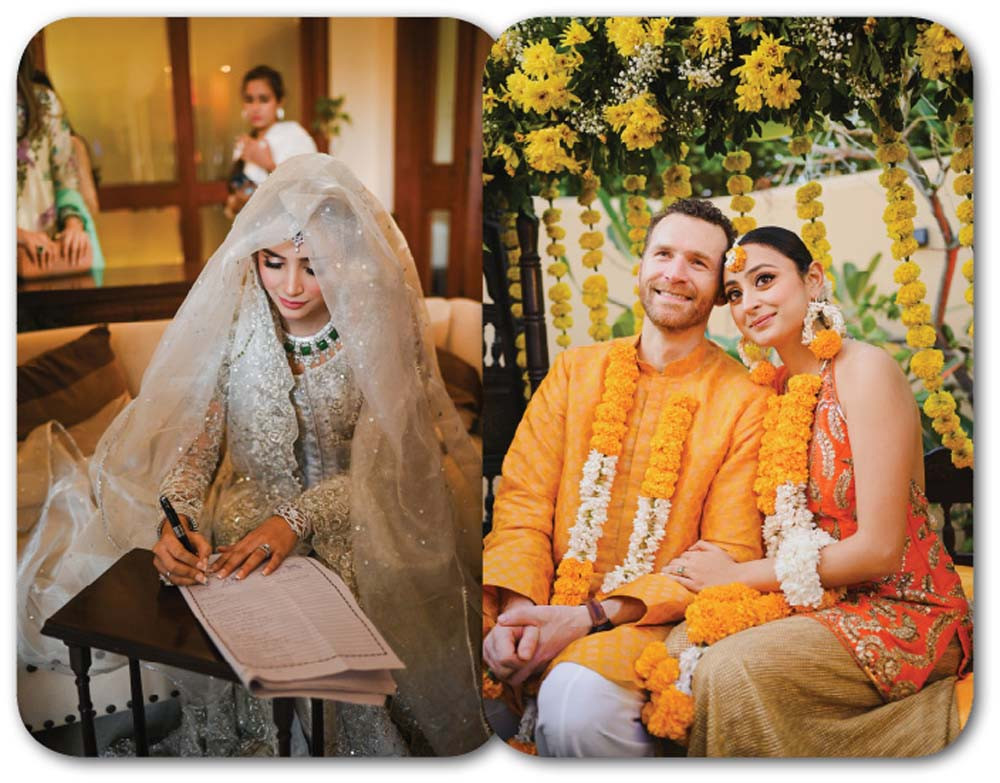 One photography tip you'd share with someone who is just starting out.
Have a vision and stay true to it. As long as you work with complete honesty (not just honesty to your clients, but also to yourself and your work), the sky is the limit for you! Stay humble and watch yourself grow!
What is the one accomplishment you are most proud of?
Building Team FTP. Always!
Three things no one knows about you?
1. I hate being in front of the camera.
2. I dislike french fries.
3. My aesthetic sense only works through the camera (otherwise I'm not a very artsy/aesthetic person). I don't know how that works; it just does.
COMMENTS
Comments are moderated and generally will be posted if they are on-topic and not abusive.
For more information, please see our Comments FAQ