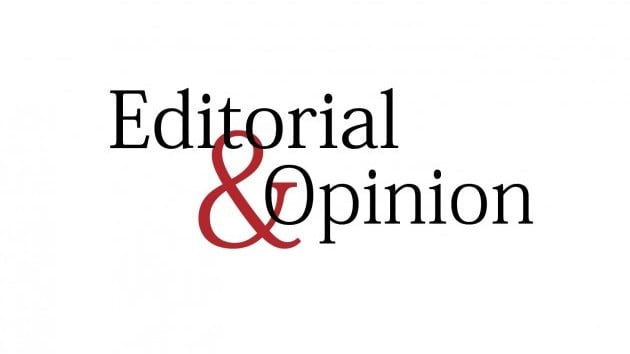 ---
In the current month, when temperature in Lahore city and the nearby areas has touched 40 degrees Celsius, the Lahore Electric Supply Company is resorting to power cuts of two to four hours, making life difficult for the residents of the city and its adjoining areas. Now LECSO is facing a gap of about 550 megawatts between demand and supply; and this is apparently the chief reason for electricity load-shedding. LESCO, however, maintains that only high-loss areas are being subjected to power cuts.
The power outages have not come entirely unexpectedly. A few days ago, organisations tasked with providing electricity had announced that their fuel stock was diminishing, so the demand for power could not be fully met. Then the PM had said the electricity shortage could be overcome by relying more on the production of hydropower. However, according to media reports, water level in the rivers and dams has fallen. Thus, the production of hydroelectricity is unlikely to increase before the rainy season. Power availability would likely decline in May and June, when the temperature in Lahore soars to 45 degrees Celsius. Power supply in other parts of Punjab and the country is no better either.
Adding to the woes of the public, NEPRA has increased the power tariff by a hefty 4.85 a unit for the month of April on account of Fuel Adjustment Charges. The increase in electricity rates in recent years have not translated into improved supply. The rise in power charges over the years have been badly disproportionate to supply. This is an unusual phenomenon of less electricity at higher cost. Over the years, the availability of electricity has been declining while the tariff has only kept on rising. Consumers pay the ever-increasing power bills by reducing their other expenses.
In order to increase power output, fuel would have to be imported. The imports would be made at a time when international energy prices are on the rise. If the fuel is imported at the current market price, it will eat up the already depleting foreign exchange reserves of the country.
Published in The Express Tribune, April 20th, 2022.
Like Opinion & Editorial on Facebook, follow @ETOpEd on Twitter to receive all updates on all our daily pieces.
COMMENTS
Comments are moderated and generally will be posted if they are on-topic and not abusive.
For more information, please see our Comments FAQ