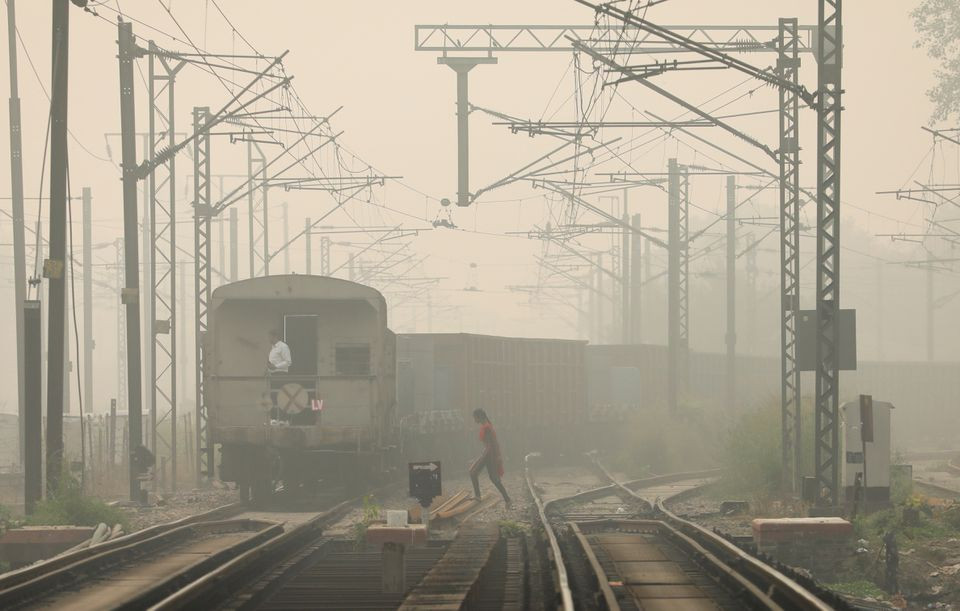 ---
LAHORE:
Railway police raided the Jaffar Express at Lahore railway station and seized 69 cartons of smuggled goods worth Rs4.1 million.
Police officials said the smuggled goods brought from Quetta included foreign cigarettes, chocolates, biscuits, betel nut, naswar and aphrodisiacs.
They said Railway Police Inspector General Faisal Shahkar had ordered action after receiving a tip that non-customs-paid goods worth millions of rupees were being brought from Quetta on Jaffar Express.
Railway Police SHO Irfan Ashraf raided the luggage coach of the train and seized 69 cartons of goods estimated to be worth Rs4.1 million that had been brought to Lahore from Quetta.
The IG of Railway police said after the raid that action would be taken again the use of trains in any illegal activity, including smuggling.
In August last year, the railway police foiled a bid to smuggle Rs9.4 million worth of counterfeit currency and chemicals used in their production after arresting four suspects.
Published in The Express Tribune, April 17th, 2022.
COMMENTS
Comments are moderated and generally will be posted if they are on-topic and not abusive.
For more information, please see our Comments FAQ