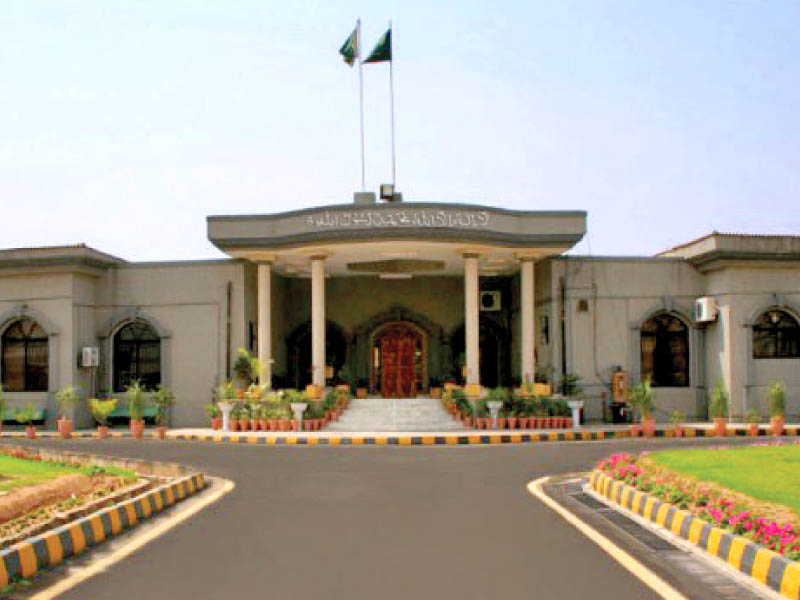 ---
ISLAMABAD:
The Islamabad High Court (IHC) has dismissed a case of non-declaration of assets and concealment that had been filed under the Money Laundering Act, against a businessman, and declared it illegal.
IHC Chief Justice Athar Minallah, in a five-page judgment, ruled that the Money Laundering Act would not apply if there is no evidence to prove that the assets were created with money gained through criminal means.
The Federal Board of Revenue could not prove money laundering in the lawsuit, and the court maintained that the Money Laundering Act of 2010 was enacted to curb money laundering and terrorist financing. Section 4 of the Act declared money laundering a punishable offense.
A first information report (FIR) against the businessman was initially registered on June 29, 2021, alleging non-declaration and concealment of assets.
"Making a criminal case and alleging money laundering against the petitioner is an abuse of power and illegal," the court stated.
Read Govt, PTI spar over foreign gifts
The court dismissed the FIR registered under the Money Laundering Act as "illegal" and wrote that if the institution wanted to take action for the concealment of assets, it could do so under the relevant laws.
The high court's decision comes shortly before a special court (Central-I) is set to hear Prime Minister Shehbaz Sharif's money laundering case on April 27, after granting the premier and his son interim bail.
Earlier, the prime minister's application seeking exemption from personal appearance in Monday's proceedings of the money laundering case was accepted by Special Court Central Judge Ijaz Hassan Awan.
The application, submitted on the PML-N leader's behalf, sought the exemption owing to the National Assembly session in which he was contesting for the post of prime minister.
The court had fixed April 11 for indicting Shehbaz and his son, Hamza Shahbaz, in an alleged Rs25 billion money laundering case.
Shehbaz and his son Hamza maintained that they had been implicated in a forged case merely to humiliate them and the allegations levelled on them by the concerned quarters are quite false and incorrect.
COMMENTS
Comments are moderated and generally will be posted if they are on-topic and not abusive.
For more information, please see our Comments FAQ