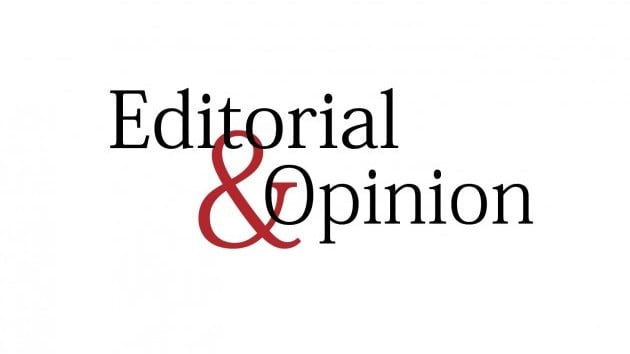 ---
In a horrific incident, five people died after a fire broke out in the slums of the Shantinagar areas of Karachi. According to reports, the fire first broke out in one shanty and soon spread to adjoining huts before covering a massive area. What is even more devastating is that out of these five people four were children below 12 years of age.
Even though the incident was curtailed after the fire brigade managed to put out the fire, there is a very real concern about increasing instances of fires in Karachi for past few years. In 2020, Karachi saw around 2,000 fire incidents causing losses amounting to billions of rupees. But why have these fires suddenly started to erupt? Some claim that many are caused deliberately for political, monetary or vengeful reasons. Others believe that faulty materials including wires, heaters and pipes that wear out overtime lead to instances of fire. Another possible explanation could be the lack of safety and unsafe methods in factories such as storing flammable materials in hot conditions or not taking precautionary measures. Officials also claim that the weather too plays a part as dry weather and low humidity create ideal conditions for fire. In this specific case, the cause of the incident could not be ascertained but the way slums are built in a compact manner lead to the sudden spread of the fire. These are perhaps the two most rapidly growing problems that officials have left unattended. Karachi is known for housing densely populated slums which remain neglected. No proper land or housing is provided to them.
While the KMC remains ill-equipped to deal with increasing instances of fires, with only 10 of the 24 fire stations operations, a throughout research and investigation must be conducted in order to uncover why the situation has exacerbated. A reactionary approach is not the solution and proactive measures need to be taken to avoid such instances in the future. But first and foremost, fire stations need to be revamped to deal with such emergencies.
Published in The Express Tribune, March 21th, 2022.
Like Opinion & Editorial on Facebook, follow @ETOpEd on Twitter to receive all updates on all our daily pieces.
COMMENTS
Comments are moderated and generally will be posted if they are on-topic and not abusive.
For more information, please see our Comments FAQ