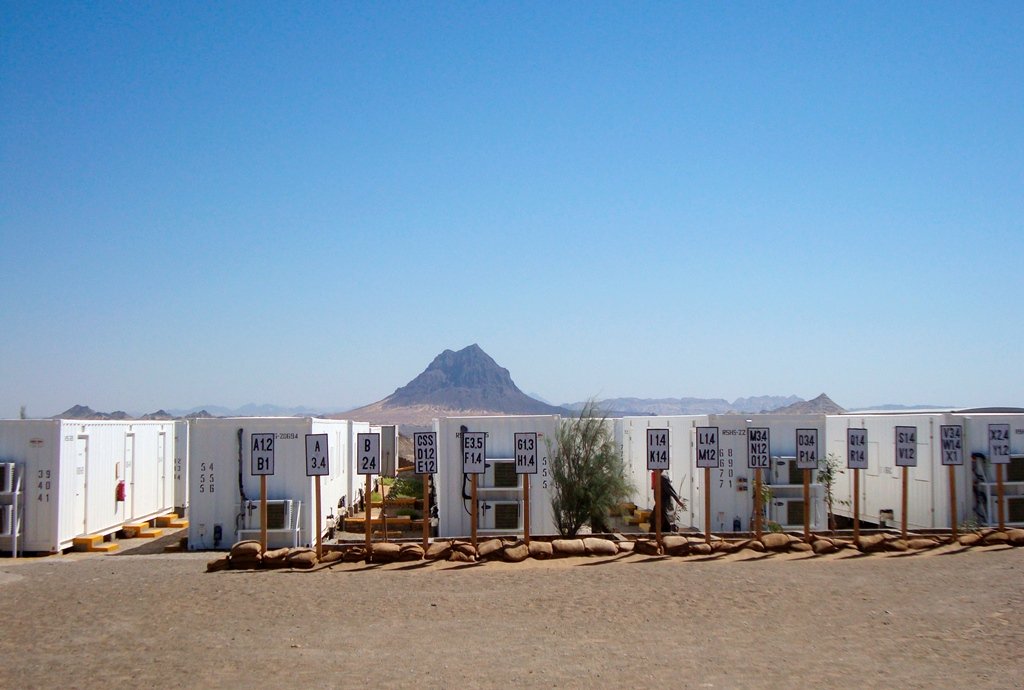 ---
Prime Minister Imran Khan on Sunday said that $10 billion is being invested in Balochistan for the Reko Diq project, which will create 8,000 jobs.
The premier took to his official Twitter handle to congratulate the nation and the people of Balochistan on a "successful agreement" with Barrick Gold – a mining company – for the development of the Reko Diq mine.
According to PM Imran, the agreement came after 10 years of legal battles and negotiations.
"[A] penalty of $11 billion is offset", he said.
I congratulate the nation & ppl of Balochistan on successful agreement with Barrick Gold for development of RekoDiq mine after 10 years of legal battles & negotiations. Penalty of approx $ 11 bn is off set, $10 bn will be invested in Balochistan creating 8000 new jobs.

— Imran Khan (@ImranKhanPTI) March 20, 2022
Imran said Reko Diq will be the largest gold and copper mine in the world, adding that it would liberate us from 'crippling debt'.
RD will potentially be the largest gold & copper mine in the world. It will liberate us from crippling debt & usher in a new era of development & prosperity.

— Imran Khan (@ImranKhanPTI) March 20, 2022
According to sources, a new agreement was signed by representatives of the federal government and Balochistan with a delegation of Barrick Gold led by Chief Executive Dr Mark Bristow. As per the terms of the new agreement, the Reko Diq project shall be revived and developed by Barrick Gold in partnership with Pakistani entities.
Read National Party announces movement against Reko Diq deal
50% of the new project's shares will be owned by Barrick Gold, while the remaining shares shall be owned by Pakistan, divided equally between the federal government and the provincial government of Balochistan.
The federal government's shares of 25% shall be divided equally amongst three state-owned entities (SOE), namely Oil & Gas Development Corporation Limited (OGDCL), Pakistan Petroleum Limited (PPL), and Government Holdings Pakistan Limited (GHPL).
The Attorney General for Pakistan (AGP) office, especially International Disputes Unit Head Additional Attorney-General (AAG) Ahmed Irfan Aslam, mainly negotiated the Reko Diq deal. AAG Ahmed Irfan had earlier successfully negotiated the deal in the Karkey case, in which Pakistan faced a billion-dollar fine.
COMMENTS
Comments are moderated and generally will be posted if they are on-topic and not abusive.
For more information, please see our Comments FAQ