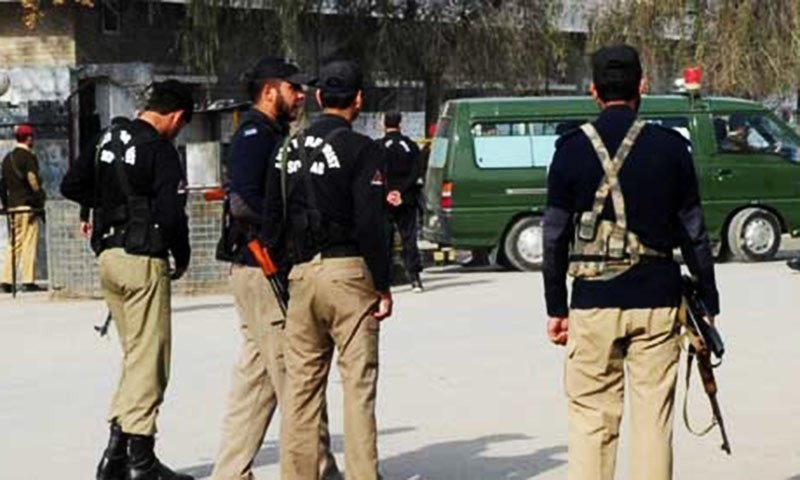 ---
BHAKKAR:
The Punjab government has established police self-service centres for the convenience of citizens in the province.
District Police Officer, Syed Ali Raza, spoke to the Daily Tribune about facilities provided so far by police service centers across the district. Certificates of different kinds, 574 copies of FIRs, 5885 tenancy registrations, 4178 disappearance reports, 58 vehicle certificates and 5 crime reports were provided to citizens using the service centers. Additionally, 59 citizens were facilitated at the doorsteps of their homes.
The Punjab Government has set up these service centers in Mankira, Klorkot and Darya Khan Tehsils. Every day, citizens can solve 14 types of basic problems related to their police department and are availing the services at their doorstep at the local level. These service centers, established for the first time at the tehsil level by the Punjab government, have genuinely raised the citizens' standard of living, with immediate facilities available to complainants which come to the available service centers without delay.
The 14 basic facilities include the immediate report of violence against women; Police Character Certificates for citizens going abroad; General Police Verification; Missing Papers; Vehicle Clearance Certificate; Driving Learner Permit; Registered Tenants; Obtaining FIR copy through local-level service center; registration of domestic workers; international driving permit; renewed driving license; reporting disappearances; reporting crimes and legal guidance for violence against women.
The provincial government has deployed trained staff at all the service centers and provided modern equipment. Citizens have appreciated this initiative and IG Punjab said that the centers helped resolve their issues. RPO Sargodha Region, Muhammad Faisal Rana, visited Bhakkar District and inaugurated the newly constructed Police Service Centers in Klorkot, Darya Khan, and Mankira.
Published in The Express Tribune, March 20th, 2022.
COMMENTS
Comments are moderated and generally will be posted if they are on-topic and not abusive.
For more information, please see our Comments FAQ