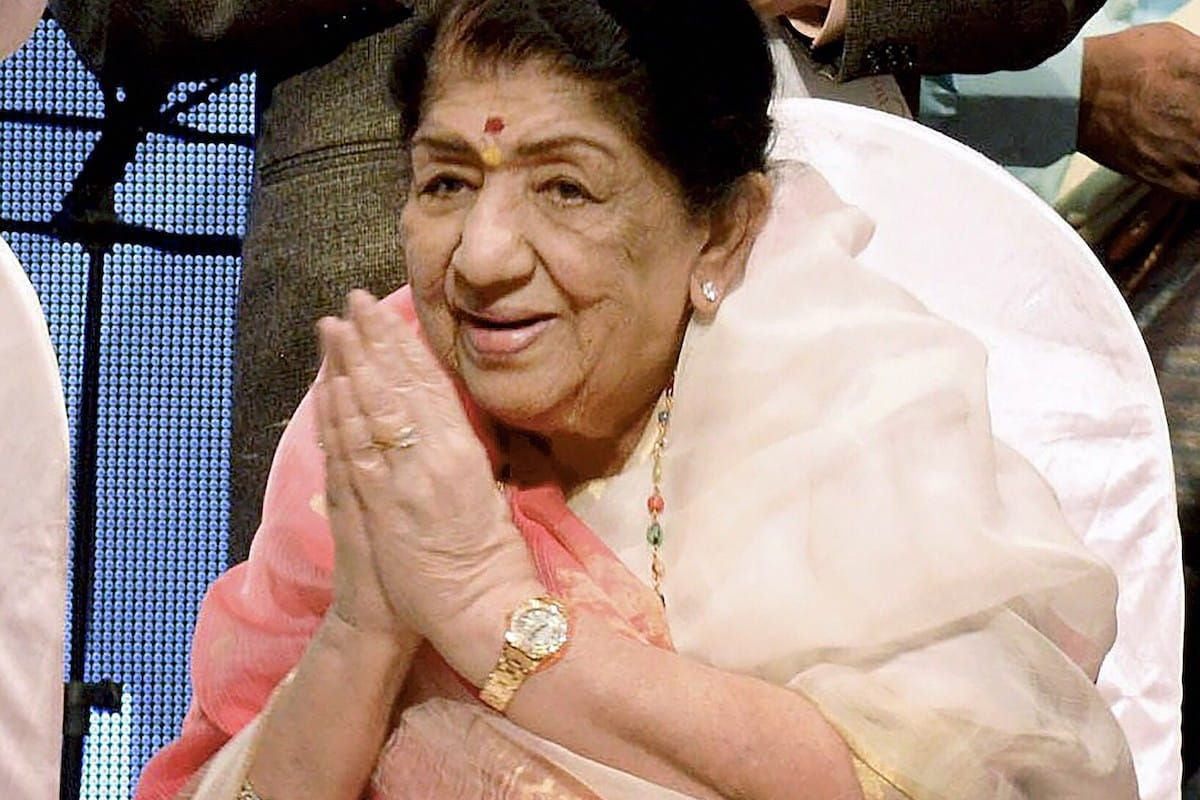 ---
One of India's most prolific stars, Lata Mangeshkar's life was meant to be celebrated. The late playback singer had a fruitful career spanning several decades. With more than 50,000 songs in over 14 languages, Mangeshkar could be touted as India's biggest artist.
However, she never wanted her life to be documented onscreen. In a 2016 interview with Hindustan Times, the Tere Liye crooner shared the same.
"I wouldn't let a biopic be made on me," Mangeshkar was quoted. "That's because I don't believe in them. I don't like them. As you said, there are talks of a biopic on Guru Dutt being made. I'm certain that some unnecessary details will be included in the movie. I don't approve of that."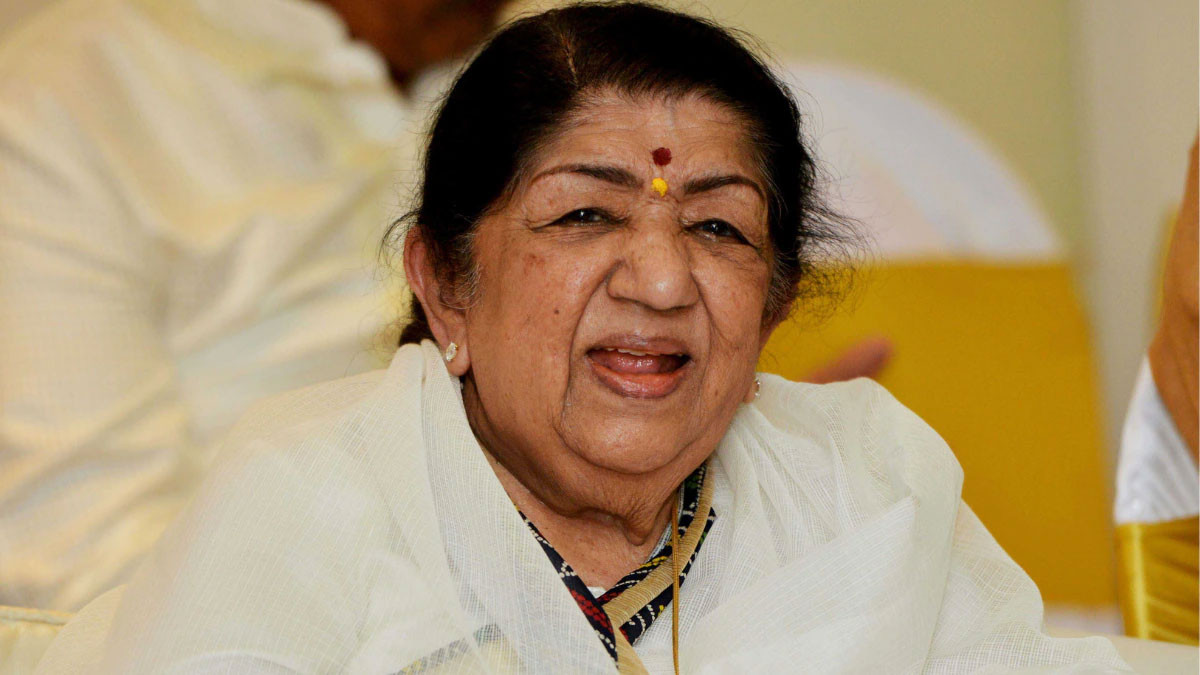 Not just biopics, she went on to add how she would never work on an autobiography as well. "I will never do that. It's not necessary that you meet only good people in your journey," she told the publication.
"There are some nice people, but there are others who wish ill for you. If I write about myself and talk about an incident where someone did something bad to me, I'm afraid of what people will say. It will be pointed out to me that the other person is dead, and I wouldn't like that. Why should I involve myself in such mud-slinging, especially with those who have passed away?" she had concluded.
Have something to add to the story? Share it in the comments below.
COMMENTS
Comments are moderated and generally will be posted if they are on-topic and not abusive.
For more information, please see our Comments FAQ