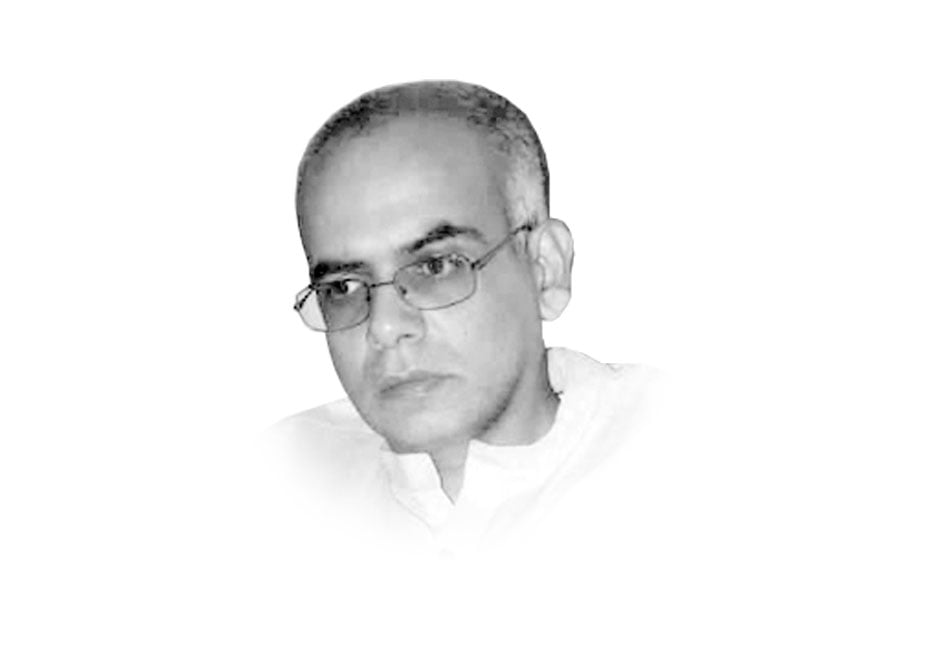 ---
The Pakistan government and Chinese officials have angrily rebuffed past US State Department attempts to describe CPEC as an example of predatory lending. Even though Pakistan is now increasingly reliant on China for foreign direct investments, it remains heavily dependent on US influenced international lending agencies like the IMF and World Bank. While Pakistan is struggling to keep its options for securing financial aid open, the real problem is that the country has been unable to use incoming financial aid to effectively spur equitable growth and improve the lives of ordinary citizens. Corruption and elite capture provide only a partial explanation for why Pakistan remains debt ridden and a highly inequitable country. The lopsided models of economic growth used by international lenders are also equally to blame.
The Pakistani elite has been the main beneficiary of much of the incoming financial assistance provided to the country over the past seven decades or so whether it was under the rubric of top-down models of growth, or else based on the imperative of market-based growth strategies. Consider, for instance, how even robust economic growth during the Ayub Khan era failed to trickle down to the masses and helped create the infamous 22 families that controlled much of the country's wealth. World Bank and IMF led rural development policies, backed by bilateral development agencies like USAID, from the 'green revolution' onward have continued to bypass poorer farmers, especially those with little or no land, like sharecroppers and seasonal and daily-waged agri labouers.
Neoliberalism, which curbs public spending and helps perpetuate the privatisation agenda, has been relentlessly advocated by international lenders as the means to make Pakistan prosper despite its evident role in exacerbating economic inequalities. It is ironic then that these same international agencies fear that Pakistan is becoming increasingly indebted to China.
The way in which China is investing in Pakistan is also not without problems. Incoming investments in CPEC are criticised for being opaque, for being implemented with little transparency, and even for limiting the decision-making powers of the civilian government. The fear that CPEC is undermining the already fraught civil-military balance within Pakistan may be somewhat exaggerated. It is important to recall that while Gen Musharraf decided to invite the Chinese to invest in the deep-sea port in Gwadar (in 2001), it was the democratically elected PPP which formally initiated CPEC in 2013 and handed over operations of the Gwadar port from the Singapore Port Authority to China Overseas Ports Holding Company. It was also another elected Prime Minister, Nawaz Sharif, who officially launched CPEC. In the lead-up to the general elections in 2018, the incumbent Imran Khan government promised a comprehensive review of CPEC plans to ensure more tangible benefits for the Pakistani people, but no such reassessment took place after he came to power.
The real problem with CPEC projects is that they are not participatory enough, due to which the fruits of CPEC infrastructure investments have not been adequately distributed to the people of already marginalised regions through which this project traverses. The first stage of infrastructure projects under CPEC have been implemented in a top-down manner, and it is suspected that the economic zones being created in the second stage will also try to exploit cheap labour to primarily benefit local entrepreneurs and Chinese investors. While the SEZs may bring desperately needed funds into the state coffers, the attempt to attract investors via regressive tax breaks and the possibility of utilising cheap labour will not help Pakistan address its glaring inequalities.
Western development agencies may be critical of CPEC-associated development plans, but their own profit driven models of economic growth also do not offer much better alternatives for transcending elite capture and ensuring inclusive economic growth.
Published in The Express Tribune, February 4th, 2022.
Like Opinion & Editorial on Facebook, follow @ETOpEd on Twitter to receive all updates on all our daily pieces.
COMMENTS
Comments are moderated and generally will be posted if they are on-topic and not abusive.
For more information, please see our Comments FAQ