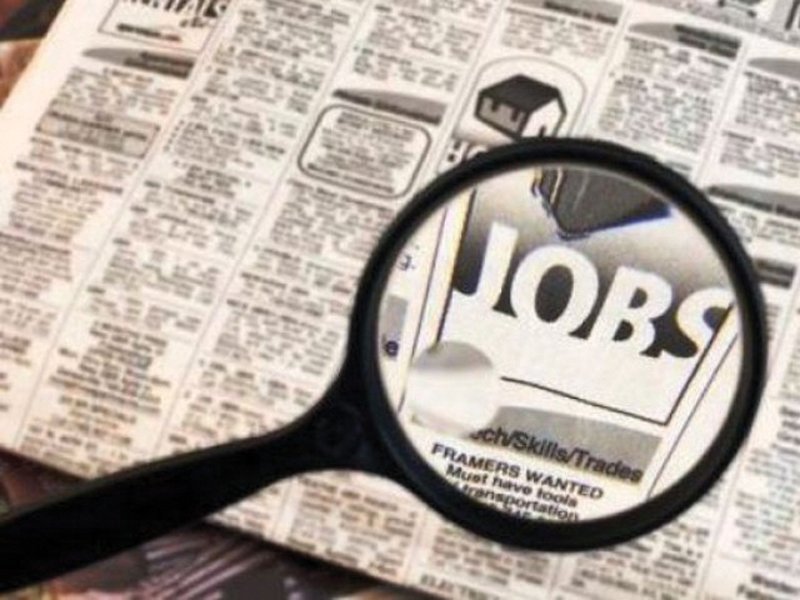 ---
RAHIM YAR KHAN:
The job quota for the minorities in government service remains restricted to the sanitary workers.
This practice is a violation of the rules.
The minorities have demanded of the prime minister to order a review of the policy.
As an example, the Rahim Yar Khan education department has recently advertised 974 posts for the district on the basis of domicile from Scale 1 to 4, with 49 seats for the minorities, of which 28 were for sanitary workers.
Voices are being raised by the minority community against this injustice.
Dr Tahir Gulzar, a leader of the minority community, while talking to the media said that in view of the requirements of the modern age, the government should give quotas to the educated youth of the minority community in jobs on a priority basis.
The population of the minority communities in Rahim Yar Khan is slightly more than that in other districts of Punjab.
According to the 2017 census, the population of minorities in Rahim Yar Khan was stated to be 164,293 (146,004 Hindus, 14,206 Christians and 4,089 people belonging to the scheduled castes).
At present the quota in government jobs for the minorities is five per cent but only two to three per cent is implemented. Of these, only lower grade jobs are offered, usually to sweepers and other sanitary workers or jobs below Grade 14.
In other cities, local politicians allegedly recruit their own people, most of whom are Muslims. Those hired against the quota do not even go to their jobs and only get salaries.
He said that the alleged political interference in the recruiting process should be stopped.
The Scheduled Castes and the Dalit community should be represented in the National and Provincial Assemblies, and their 6% quota in employment should be restored, he said.
Read: "CM assures minorities of fulfilling job quota"
Last month, Punjab Chief Minister Usman Buzdar had stressed that implementation of the five per cent job quota for the minorities would be ensured, and focal persons had been nominated after the formation of minority cells in 40 government departments.
Speaking to a delegation of the National Commission for Minorities Affairs led by its Chairman Chela Ram Kwelani, he had said the focal persons had also been nominated for the minority cells in the nine divisions, 36 districts and 144 tehsils of the province.
The cells would help timely resolve issues pertaining to the minority communities at the grassroots, he had added.
The Chief Minister had said that Rs1 billion had been allocated for a minorities' development fund, while scholarships were also being given to non-Muslim students to continue studies from matriculation to PhD.
Published in The Express Tribune, February 3rd, 2022.
COMMENTS
Comments are moderated and generally will be posted if they are on-topic and not abusive.
For more information, please see our Comments FAQ