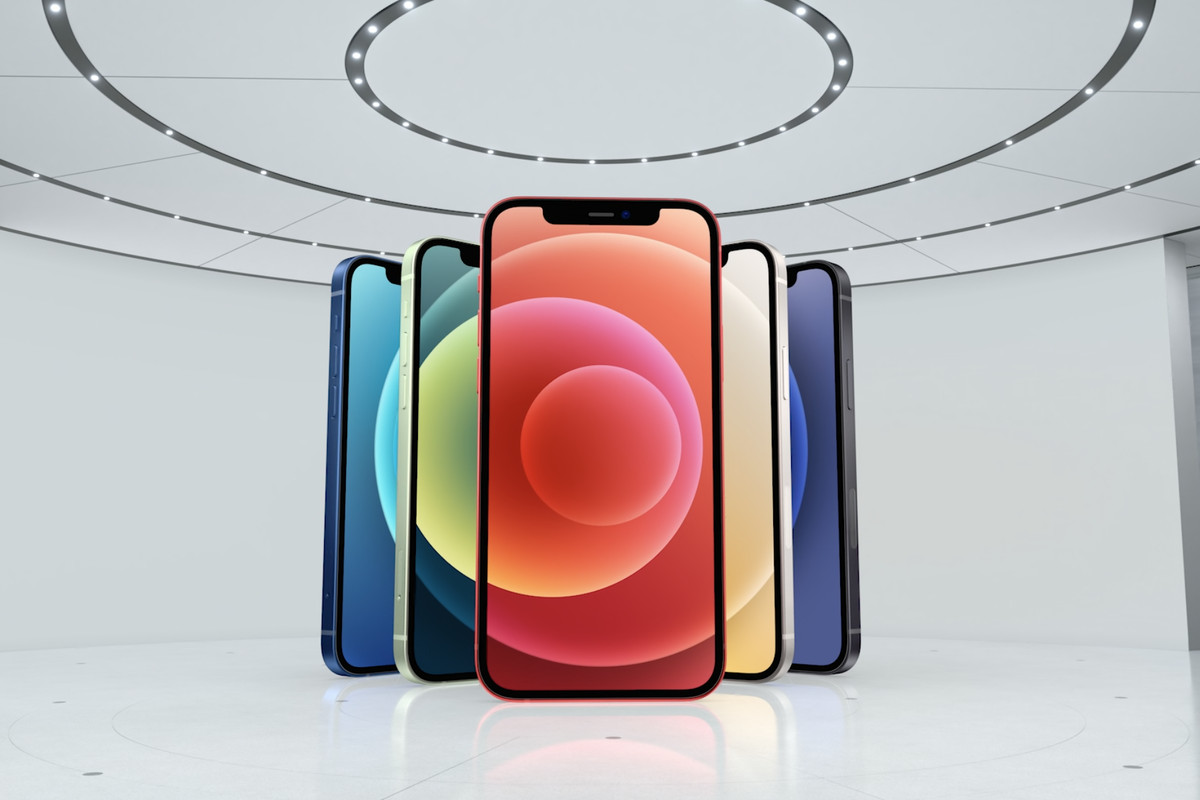 ---
The first public beta of the iOS 15.4 is already out but in the upcoming weeks, Apple users can anticipate new awesome features from the software update. Although the last update of iOS 15.3 launched a few days ago, the new one is already on its way with exciting updates including unlocking your phone ID with a mask.
Universal Control
The anticipated feature is only available for iPadOS 15.4, allowing you to use the same mouse, keyboard, and trackpad to control multiple devices like Macs and iPads. The mouse will effortlessly move across both screens when it's being controlled on one device. Users can see the cursor move on the display screen on two different devices, while smoothly transitioning between screens without any sudden jumps. The feature, however, not work with every Apple device, but only with iPad 6th generation and later, iPad Mini 5th generation and later, iPad Air 3rd generation and later, and any iPad Pro tablet.
Face ID unlock with mask
Apple Watch linked to your own iPhone could already help users to unlock their phones even while wearing a mask but the new software update will perform this same feature without the Apple watch. The company stated, "Face ID is most accurate when it's set up for full-face recognition only. To use Face ID while wearing a mask, iPhone can recognize the unique features around the eye to authenticate."
The feature uses your eyes and the area around them as ID recognition to unlock your phone and works with third-party apps as well, like banking apps and Apple Pay. The update also supports people who wear glasses but will not work with sunglasses yet. The update feature will only work with iPhone 12 and 13 series, the previous models are not included.
Notes in Keychain
The password keeper will help you guess your passwords by letting you add notes. This was previously only available to other apps and not the Keychain until now.
The three amazing features, highlighted by Forbes, also mention the upcoming Heath feature which will now support EU Coronavirus Vaccination records and an improved sign-in option for Apple TV. It is unclear when the software might be released but the magazine predicts it could be March or April.
COMMENTS
Comments are moderated and generally will be posted if they are on-topic and not abusive.
For more information, please see our Comments FAQ