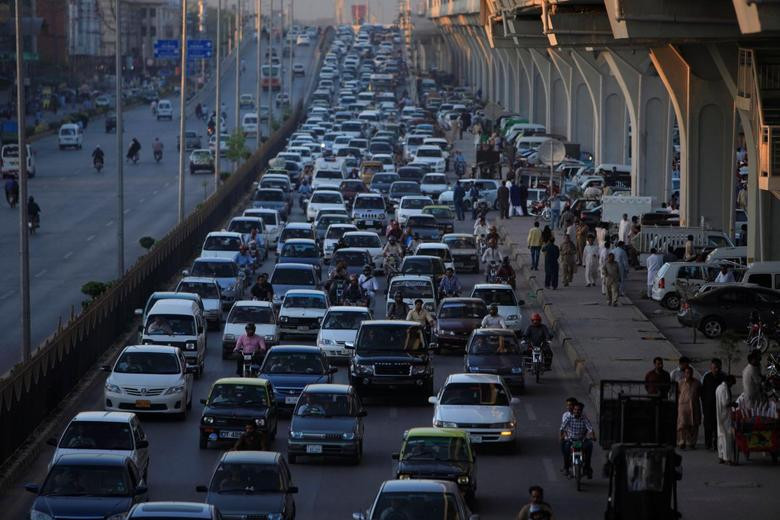 ---
PESHAWAR:
A high level meeting to discuss the issues of traffic congestion and transport fares in district Peshawar was held under the chairmanship of Khyber-Pakhtunkhwa Director Transport and Mass Transit Department Fahad Ikram Qazi in his office on Friday.
Qazi threw light on the subject and complaints received through Pakistan Citizen Portal in this regard. It was decided in the meeting that Traffic Police and Regional Transport Authority (RTA) staff shall check the passenger vehicles on road and take necessary action against the vehicles, drivers if found guilty of overcharging.
Qazi said that the managers, deputy director, city district government shall ensure that no vehicles or drivers charge extra fare from passengers in bus stands. In the meeting, a committee was constituted to fix new fares which will assess all the expenditures, taxes etc of the vehicle and come up with concrete formula.
Published in The Express Tribune, January 15th, 2022.
COMMENTS
Comments are moderated and generally will be posted if they are on-topic and not abusive.
For more information, please see our Comments FAQ