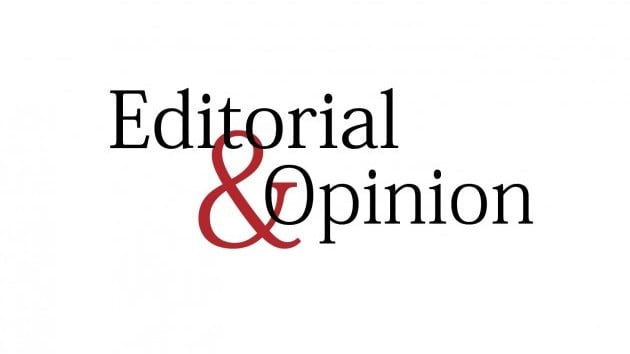 ---
Almost three years after the HIV outbreak in Pakistan's Sindh province in 2019, the Ministry of National Health Services (NHS) has ordered a complete ban on conventional disposable syringes across the country. The decision has come about so that hospitals and manufacturers transition to using and manufacturing auto-disable syringes that are auto-destructible after one only use. This, doctors claim, will ensure safe blood transfusion and prevent the spread of blood-borne diseases such as HIV, AIDS, and hepatitis C. To facilitate the transition, the government has exempted sales tax and customs duty on the import of raw materials.
The decision taken by the federal government is a crucial one as evidence suggests that the practice of reusing disposable syringes has led to an increase in the transition of these harmful diseases. However, this alone is far from enough. The 2019 incident saw more than 1,500 people being infected with HIV out of which at least 50 children died. But these numbers are grossly underreported due to the lack of an efficient tracking and testing mechanism. In this regard, the Sindh government had failed at coping with the outbreak, and victims continue to pay the price. Even though an HIV testing and treatment centre was established in Rota Dero, many of the affected victims cannot afford treatment. Moreover, the main suspect in the case, a popular child physician, is currently out on bail with court hearings repeatedly pushed back. Such a failure points towards the utter negligence of authorities, the lack of communication between the Center and the provinces, and the crumbling healthcare structure.
Ideally, the governments at the Centre and in Sindh should have worked together to create a tracking and testing mechanism to determine the severity and contain the outbreak. Then, adequate and affordable medical facilities should have been provided to the affected region and people. There is a serious need to abide by health and safety protocols but unfortunately the Sindh government continues to shy away from its responsibilities.
Published in The Express Tribune, January 15th, 2022.
Like Opinion & Editorial on Facebook, follow @ETOpEd on Twitter to receive all updates on all our daily pieces.
COMMENTS
Comments are moderated and generally will be posted if they are on-topic and not abusive.
For more information, please see our Comments FAQ