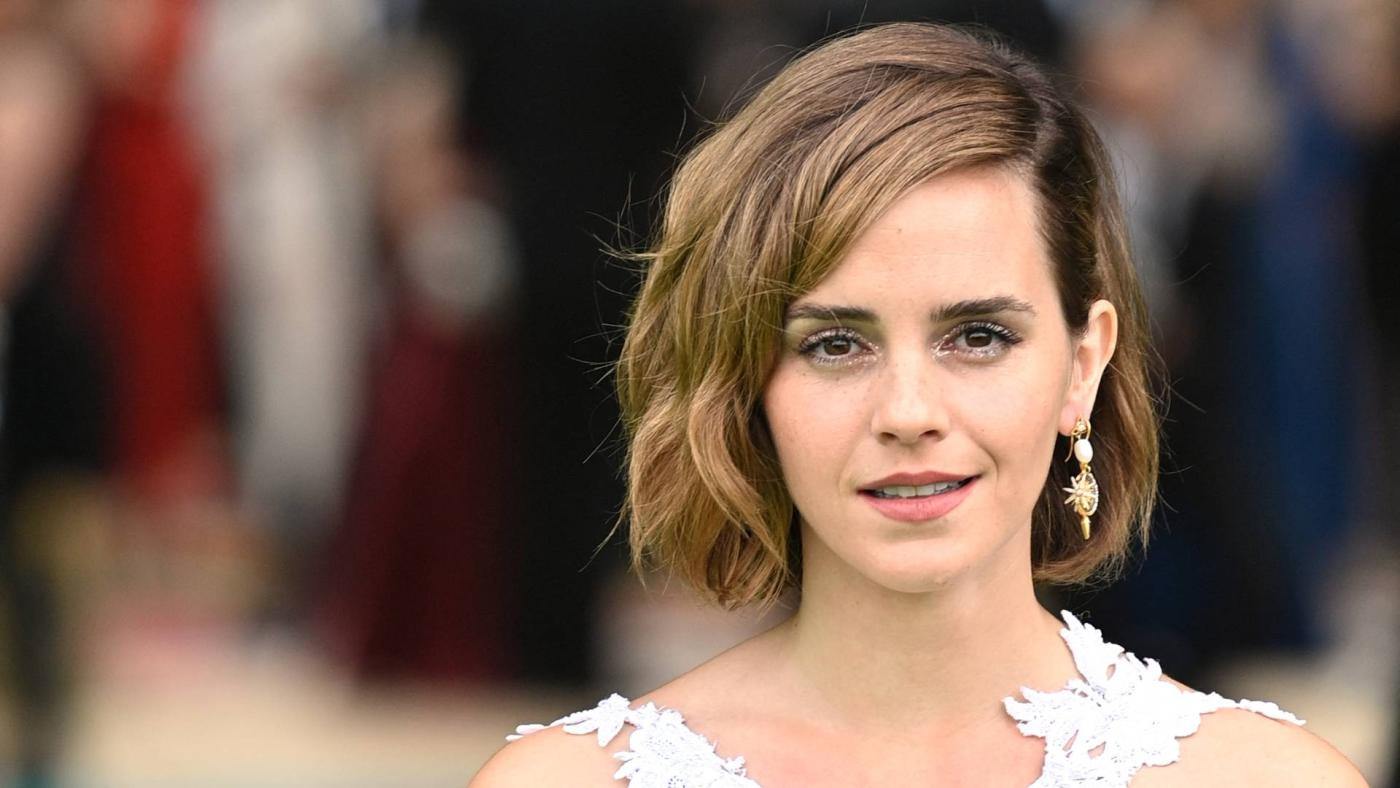 ---
After being accused of antisemitism by an Israeli former UN envoy, Emma Watson has received a trove of support from stars including Susan Sarandon and Mark Ruffalo.
In a joint statement, over 40 celebrities from the film industry have endorsed the Harry Potter star, according to the Daily Mail, after she shared a post on her Instagram in solidarity with Palestine. The post read 'solidarity is a verb' on a backdrop of Palestinian flags.

The former Israeli envoy to condemn Emma had shared this post of hers on Twitter writing, "10 points from Gryffindor for being an antisemite."

The celebrities supporting her have clarified they "oppose injustice" anywhere and "stand with those seeking an end to oppression." Their statement reads: "We join Emma Watson in support of the simple statement that 'solidarity is a verb', including meaningful solidarity with Palestinians struggling for their human rights under international law."
The stars rooting for Emma through this joint statement include multi-award-winning screenwriter and producer James Schamus, Oscar-nominated directors Asif Kapadia, actors Peter Capaldi and Maxine Peake.
Citing recent reports on Israeli apartheid by Human Rights Watch and Israel's leading human rights organisation B'Tselem, several of Emma's former Harry Potter co-stars, Miriam Margolyes and Julie Christie have backed the statement. "We recognise the underlying power imbalance between Israel, the occupying power, and the Palestinians, the people under a system of military occupation and apartheid."
Acknowledging the Israeli government's forced eviction of Palestinians from their homes, they added, "We stand against ongoing Israeli attempts to forcibly displace Palestinian families from their homes in the East Jerusalem neighbourhoods of Sheikh Jarrah, Silwan and elsewhere in the occupied Palestinian territory."
Their statement concluded with a quote from the late Archbishop Desmond Tutu, "If you are neutral in situations of injustice, you have chosen the side of the oppressor," adding: "Heeding Tutu's moral appeal, we stand on the side of justice, freedom, and equal rights for all. This is the least we can do."
Emma's pro-Palestinian post received immense support from those among her 64.2 million Instagram followers as well. Australian scholar Sara Ahmed shared on her Twitter to explain, "Solidarity does not assume that our struggles are the same struggles, or that our pain is the same pain, or that our hope is for the same future. Solidarity involves commitment, and work, as well as the recognition that even if we do not have the same feelings, or the same lives, or the same bodies, we do live on common ground."
But Gilad Erdan, Israel's Ambassador to the United Nations, had also tweeted his dismay at Emma's post. He said: "Fiction may work in Harry Potter but it does not work in reality. If it did, the magic used in the wizarding world could eliminate the evils of Hamas (which oppresses women and seeks the annihilation of Israel) and the PA (which supports terror). I would be in favour of that!"
The Israeli dignitaries, though, have been criticised for "overreacting and misrepresenting anti-Semitism." Alex Sobel, Labour MP for Leeds North West, said: "50 points from Likud for misrepresenting Antisemitism. This doesn't help anyone in the Jewish Diaspora."
Have something to add to the story? Share it in the comments below.

COMMENTS
Comments are moderated and generally will be posted if they are on-topic and not abusive.
For more information, please see our Comments FAQ