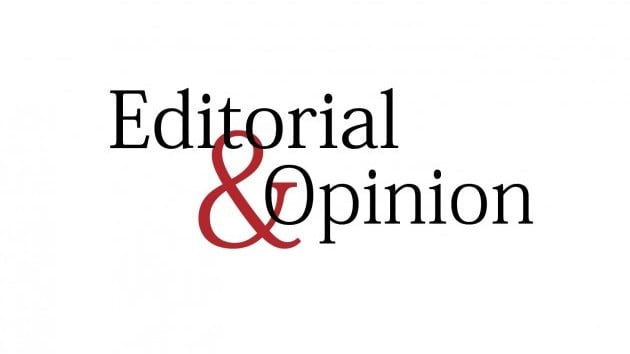 ---
The cry for humanitarian aid for Afghanistan is being heard. In a welcome development, the United States came up with a lion's share of $308 million to the devastated nation-state, and also poured in one million Covid-19 vaccines. This comes close on the heels of a SOS call from the United Nations and other aid agencies calling for aid to the tune of $5 billion to provide succor to more than 25 million hapless people in a chilling winter. Washington's latest contribution is on top of $474 million it promised for refugees' rehabilitation. While 5.7 million people are languishing on various frontiers in a stateless manner, it is incumbent that the funds are genuinely flown down the stream, and the lot of the deprived is looked after.
International aid agencies are doing a commendable job in providing basic amenities of life, and ensuring that two square meals are made available. Likewise, health and warm clothing are other pressing issues that demand a formal infrastructure to dispense with. The collapse of administration in the wake of a hasty exit of the US troops has left a big vacuum, and has thrown open an ensuing human catastrophe. Napoleon Bonaparte's troops faced the same scenario of 'general winter' and were routed. So is the case with the dispossessed 40 million Afghans, devoid of essential necessities. To further compound the situation is the pandemic onslaught, which is hampering accessibility, too.
Afghanistan is in need of a global Marshall Plan not only to sail through these pressing times, but also to rebuild the war-shattered nation. Pakistan's convening of an Extraordinary OIC foreign ministers session was an attempt to highlight this plight. Efforts to address the exigency should be apolitical in essence, and the crisscross of power dynamics left for another day. This is why the US, China and Russia being on one page is a good omen, and choreographs well for a synchronised approach of conflict resolution. All said and done, the funds generation is yet another piecemeal measure, and what is instantly needed is unfreezing of Afghan assets to the tune of $9.5 billion to enable the impoverished country to stand on its feet.
Published in The Express Tribune, January 14th, 2022.
Like Opinion & Editorial on Facebook, follow @ETOpEd on Twitter to receive all updates on all our daily pieces.
COMMENTS
Comments are moderated and generally will be posted if they are on-topic and not abusive.
For more information, please see our Comments FAQ