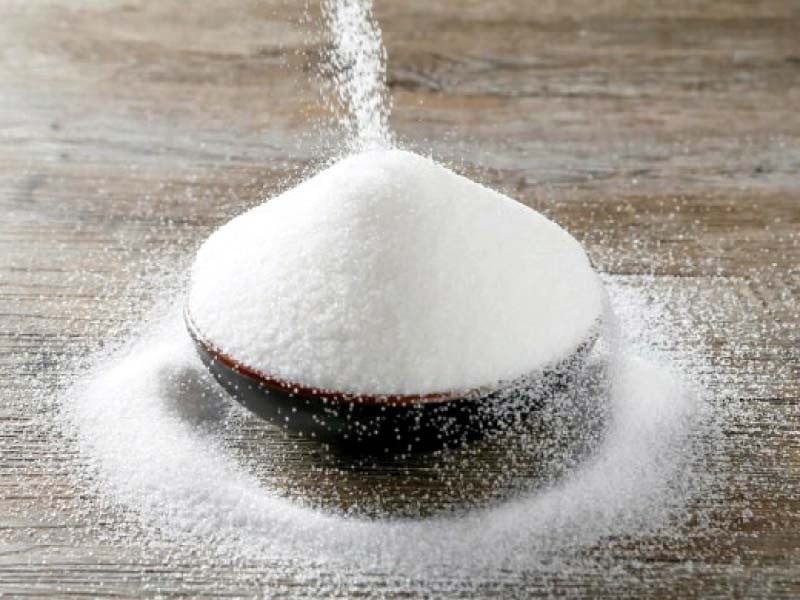 ---
ISLAMABAD:
The National Price Monitoring Committee (NPMC) has expressed satisfaction over the stability in prices of wheat flour and its sufficient availability in the country.
Chairing the meeting on Wednesday, Federal Minister for Finance and Revenue Shaukat Tarin lauded the efforts of Punjab, Khyber-Pakhtunkhwa governments and Islamabad administration in providing key items at discounted rates through Sasta Bazaars.
He advised Sindh and Balochistan governments to extend Sasta Bazaars for the welfare of the general public.
Tarin expressed concern over the increase in sugar prices in various cities, owing to disruption in supply due to rains and fog. Regarding the rise in rates of pulses, he enquired about its production trend in the world and directed the Ministry of National Food Security and Research to build strategic reserves while considering the lowest prices in the international market.
He also directed the ministry and provincial governments to take corrective measures and ensure smooth supply of pulses at reasonable rates.
On the occasion, the Finance Division's economic adviser apprised the meeting on Sensitive Price Indicator (SPI), which increased slightly by 0.08% in the previous week compared to a decline by 0.5% in the prior week.
It was informed that 33 food items contributed to the decline in SPI by 0.14%, whereas 18 non-food items contributed to the increase of 0.22%.
Prices of seven items registered a decline, which contributed to the decrease in SPI by 0.46%. During the week under review, prices of tomato declined by 0.11%, chilli powder by 0.26%, eggs by 0.05% and others by 0.04%.
The meeting was informed that prices of 22 items remained stable and 25 items registered an increase, which contributed to the rise in SPI by 0.54%.
Prices of potato increased by 0.03%, chicken by 0.12%, petroleum by 0.21% and others by 0.18%.
The committee was informed that prices of tomato and onion in the previous week were lower than they were three years ago.
The meeting was informed that except moong, prices of other pulses increased, mainly due to exchange rate variations and increase in freight charges.
The arrival of locally produced gram pulse in the near future would ease its price, the meeting was told.
The NPMC was also briefed on the availability of essential goods at subsidised rates at Sasta and Sahulat Bazaars across the country.
Published in The Express Tribune, January 13th, 2022.
Like Business on Facebook, follow @TribuneBiz on Twitter to stay informed and join in the conversation.
COMMENTS
Comments are moderated and generally will be posted if they are on-topic and not abusive.
For more information, please see our Comments FAQ