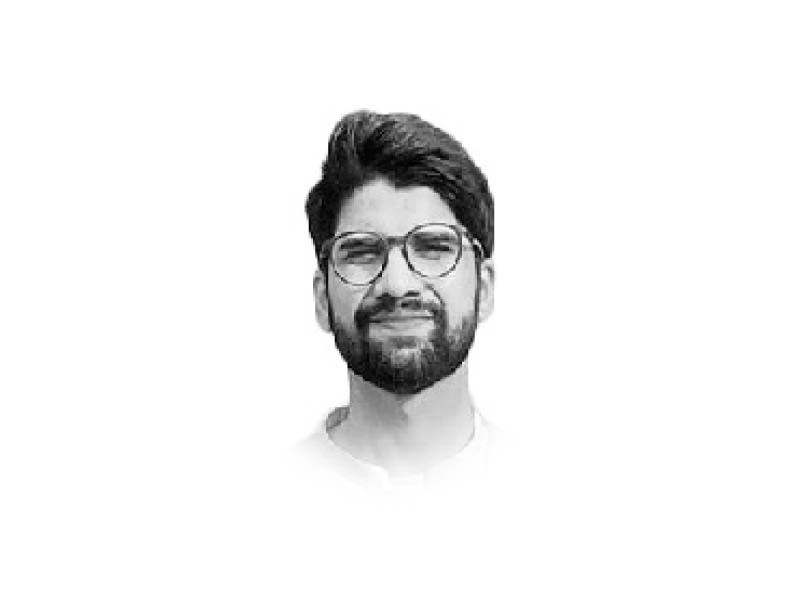 ---
Our daughters and sons trembled to death in Murree. Our mothers prayed desperately for help as their bones cracked. Despite doing all they could to find respite from the ravaging cruelty of the weather, our fathers slowly descended into a permanent sleep. Some of our children had never seen snow before; they must have been asking their parents, pleading them, to take them to Murree, a land they had heard so much about. They just wanted to see flakes of white once in their life. They did, and it was the last thing they saw. They wanted to be happy and for that we took away their lives. Death is divine decree, no one doubts that, but divine decree is carried out through the actions of men — men who possess divinely imbued intellect to decide.
Our leaders have utterly failed us. They have taken from us what we thought could not be taken; they have taken from us the simple joys of life, ones that we held so dearly in a country they are so hard to come by. Now, there must be mourning for what has happened. We must mourn and grieve in shame and sadness, and then we turn our mourning into an anger towards those we must hold responsible, those who rather than accepting responsibility for their crimes sought to desecrate the memories of the very people they pretend to represent.
I speak to all those in power and all those who hold you up: would you spare one second to listen to us? If you are now unoccupied from your persistent state of shock, could you listen to us for a second? Will you take responsibility? Did you not promise to lead the people of this land? We knew soon enough how empty those promises were and you have given us no reason to expect anything now, but do you understand that these people are dead, no longer breathing, their dreams, hopes, and loves all taken away from them? Do you understand? If this is a democracy, which you are adamant it is, we will force you to understand.
Will you now stop your condescension against the awam, the very people who put their last vestige of hope into your rule? Will you stop treating them as less than? Trust me, you are not that smart yourself. Trust me, it is purely through divine trial that you lead us. Trust me, it is because we the people of this land have not dragged you out of your offices yet is why you continue to sit comfortably in those plushy chairs of yours. Trust me, it is because God delays his wrath for the most wicked to the afterlife is why you sit smugly in your high castles.
We are sick of seeing your faces every time tragedy strikes. We are sick of your pretensions of care. We do not care for your press conferences. We do not care what you think. Either do the work silently, like a moral obligation, like a divine duty, or leave. This land is not yours; it stopped being your land the day you lied to us, the day you desecrated the memory of our ancestors, the day you betrayed the ideals that many had imagined in their minds as they leaped forward into time, animated by the simple wish of better futures.
How much more will you take away from us? We do not care which government is in power. We do not care for the opposition. You are all the same to us. Do you know what we want? We want you to not make our lives more tragic than they already are. Do you know what we want? We want that you, for once in your life, acknowledge your crimes, acknowledge your incompetence, and acknowledge the condescension and arrogance that plague all your hearts. But you will not do that, right? Keep pretending that you did nothing wrong. Assuage your rusted hearts all you want that you did what you could have possibly done. Do that, we will not stop you, but remember, even in the worst of hearts lives a divine conscience, and however much you try to mute it, I hope that it tugs and pulls at your heart, taking away your peace, taking away all the pleasure you derive from your crude indulgences while we the people wither away. Sleep well, dear sirs.
Published in The Express Tribune, January 12th, 2022.
Like Opinion & Editorial on Facebook, follow @ETOpEd on Twitter to receive all updates on all our daily pieces.
COMMENTS
Comments are moderated and generally will be posted if they are on-topic and not abusive.
For more information, please see our Comments FAQ