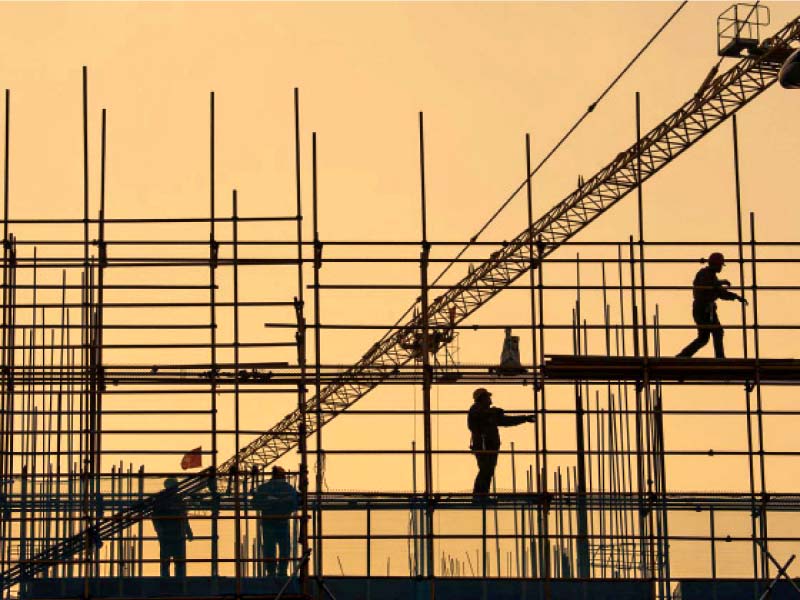 ---
RAWALPINDI:
The Rawat Industrial Estate has failed to achieve its set targets due to poor infrastructure and lack of other basic facilities.
The Rawat Industrial Estate — the only industrial zone in the Pothohar region run by Rawalpindi Chamber of Commerce and Industry —was declared a tax-free zone in 1992 after its establishment. The tax-free status was withdrawn after the ousting of the Pakistan Muslim League-Nawaz's first government in 1993.
The industrial estate having the capacity of 1300 units currently has 400 industrial units. The industrial estate spanning over 8,000 kanals of land has long been waiting for its own grid station, a link road for direct access to and from GT Road and other basic infrastructure-related facilities.
A total of 1,300 industrial units were supposed to be set up in the industrial estate but after the withdrawal of the tax-free status, investors stopped the process of installing industrial units despite purchasing plots in the industrial estate.
The Rawalpindi Chamber of Commerce and Industry (RCCI) had allocated 32 kanals of land to Islamabad Electric Supply Company (IESCO) for setting up a grid station in the industrial estate but it could not be set up. The internal road infrastructure of the industrial estate had been upgraded by the RCCI, however, the external infrastructure linking it to the market is in a dilapidated condition.
Rawat Industrial Estate Board of Management Chairman Najam Rehan that the RCCI has made great efforts to make the industrial estate a success. He said that the government has failed to issue a notification declaring it a tax-free zone, a basic requirement of the industrial estate and a necessary incentive to encourage investors. He said that another most important component of an industrial estate was to have its own grid station to ensure uninterrupted power supply to its units, but the Rawat Industrial Estate lacked it.
He said that despite the provision of 32 kanals of land to the IESCO, it has failed to set up the grid station.
Published in The Express Tribune, January 11th, 2022.
COMMENTS
Comments are moderated and generally will be posted if they are on-topic and not abusive.
For more information, please see our Comments FAQ