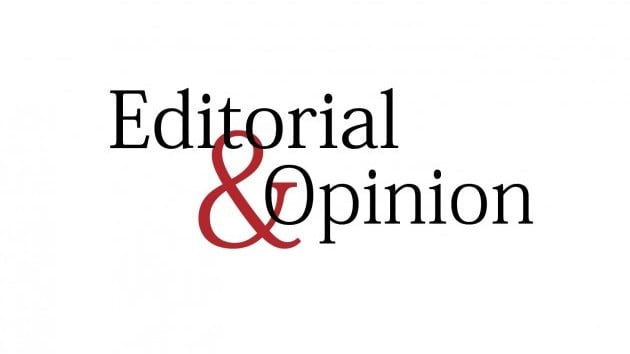 ---
Pakistan offered an olive branch to India, inviting it to attend the upcoming SAARC Summit in Islamabad. The initiative is in need of being reciprocated by New Delhi, and it should walk the extra few miles to realise the objective of regional integration. The seven-member-plus Afghanistan, South Asian Association for Regional Cooperation has been a victim of India-Pakistan feud, and has not been able to make any headway in any of the realms of cooperation since its inception in 1985. This is why neither trade nor tourism could flourish, and despite having a broad canvas of economic orientation, regional cooperation is a naught. It's a sadist phenomenon and has defeated the very purpose of amalgamation and empowering around two billion populace.
Islamabad, as a rotating member, is scheduled to host the summit this year. It is ironic that the last time SAARC heads of states met was in 2014, and in 2016 Pakistan's turn was torpedoed by India on the flimsy pretexts of security concerns. India's boycotting of Pakistan moot in 2016 was no more than a vendetta, and reflected how unconcerned it is towards the collective goals of betterment in the region. The fact that many of the member states are submissive to the highhandedness of India, and cater to its hegemon, has further crippled the prospects of regional integration.
The good omen is that SAARC Secretary General Esala Ruwan Weerakoon visited Islamabad in December and discussed the prospects of the upcoming summit. Pakistan, in quest of regional serenity, went ahead to propose that the Indian leadership could also be part of virtual participation if it continues to have any reservations for attending Islamabad moot. This was wisely suggested by Pakistan, as a way out, so that the requirement of consensus to hold the summit is fulfilled, and the moot goes ahead.
SAARC member states should rally behind Pakistan's intention and prevail over India to make the regional body an organic entity. It is a moment of realisation for India too, which has crippled geo-economics prospects by unleashing a wave of terror in Kashmir, and refusing to talk to Pakistan. Time for Delhi to do away with its adamant approach and see reason in regional coherence.
Published in The Express Tribune, January 5th, 2022.
Like Opinion & Editorial on Facebook, follow @ETOpEd on Twitter to receive all updates on all our daily pieces.
COMMENTS
Comments are moderated and generally will be posted if they are on-topic and not abusive.
For more information, please see our Comments FAQ