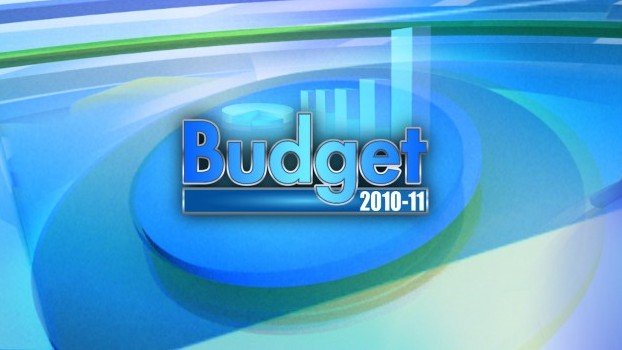 ---
GILGIT: The first-ever budget of Gilgit-Baltistan worth Rs6.4 billion was presented on Wednesday in the assembly, with Finance Minister Mohammed Ali Akhter becoming the pioneering minister to read out the budget papers.

The assembly session was due to begin at 10 am but got delayed for more than six hours for unspecified reasons as the media and ministers kept on waiting inside the assembly hall. According to the budget documents available, the total outlay of the budget is Rs6,404.889 million. The GB government has recommended 50 per cent increase in the pay of government employees.

In addition, 15 per cent increase in medical allowance was given for employees of BPS 16-22. A 100 per cent increase in medial allowance has also been recommended for employees of BPS 1-15.

Another feature of the budget is that in contrast to other provinces, salaries of GB police have been raised up to 50 per cent. Other provinces have skipped doing this.

The government plans to provide subsidised wheat to the people of GB at a cost of Rs 1678.600 million. Overall, 25.16 per cent of total current budget has been allocated to revamp the GB's education sector. Scholarships to students have been increased from 300 to 600.

In the health sector, a record allocation of 11.64 per cent of the total budget has been made.

For creating transparency in all the sectors, secretaries have been declared principal accounting officers of their departments. Operating expenses have been cut by 26.5 per cent compared to financial year 2009-10 to make provision for 1500 posts to be created in the coming year. Creation of 1500 posts has been recommended in various government departments besides 250 posts in police department. Other expenditures such as transfer payments and purchase of physical assets have been frozen in the budget.

Published in The Express Tribune, June 24th,
COMMENTS (2)
Comments are moderated and generally will be posted if they are on-topic and not abusive.
For more information, please see our Comments FAQ