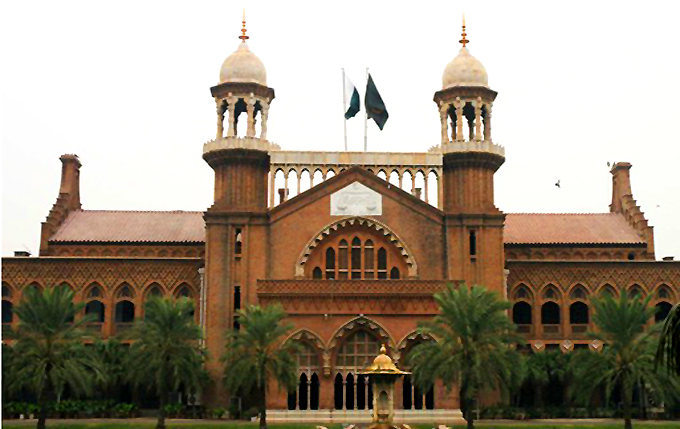 ---
The Lahore High Court has said the criminal appeal against President Asif Zardari's parents stood revived when the Supreme Court scrapped the National Reconciliation Ordinance.

A division bench headed by Justice Ijaz Ahmed Chaudhry was hearing the National Accountability Bureau's director general's petition seeking the revival of a criminal appeal against the acquittal of Hakim Ali Zardari and Zareen Ara Zardari. The petition also sought the revival of a case against former director of the Military Lands and Cantonment Board Hashim Babar.

NAB had accused the Zardaris of constructing an illegal filling station and Babar, of allotting a piece of land near Ayub National Park to the two.

The case against Babar was made by the then Ehtesaab Bureau chief commissioner in March 1997.  In July 2001, a reinvestigation by the Federal Investigation Agency established the Zardaris as the accused. In the case made out by NAB, it was alleged that the Cantonment Board had originally declined permission for the construction of a petrol pump at the location for security reasons. However, said NAB, Babar unduly favoured the Zardaris by accepting their appeal on September 22, 1994 and subsequently abused his powers by allowing the construction on government land.

When the case came up for trial before an accountability court, the Zardaris won an acquittal, which NAB moved an appeal against in the LHC. But after the promulgation of the NRO, the LHC dismissed NAB's appeal on April 22, 2008.

In the current petition, however, NAB had sought the revival of that dismissed appeal. In its decision, the court held that the appeal stood revived to its pre-April 22, 2008 position since the Supreme Court had ruled the NRO void ab initio. As such, said the court, there wasn't a need to pass formal orders for revival of the appeal.

Published in The Express Tribune, June 24th, 2010.
COMMENTS
Comments are moderated and generally will be posted if they are on-topic and not abusive.
For more information, please see our Comments FAQ