 ---
Four relevant questions Pakistani dramas raised in 2021
In the midst of abusive marriages and problematic idols, some dramas owe praise for their substance
---
KARACHI:
Television is undeniably the most popular medium in Pakistan. The target audience for small screens largely comprises lower to lower-middle-class households, especially housewives.
The ones who don't have access to OTT platforms such as Netflix or Amazon Prime to watch 'better' content– this is what they see and construct their realities from. Instead of capitalising on that, the industry only cares for TRP.
It is not news that the Pakistani TV industry mostly produces content that internalises misogyny and encourages a regressive mindset. However, some drama serials stood out for finally addressing relevant issues. The producers and teams involved understood the responsibility well and used their platform to raise important and relevant questions pertaining to Pakistani society.
Is gender a social construct?
This one raised one too many eyebrows, as expected. Hashim Nadeem's writing tackled the important issue of being queer and the hypocrisy that follows in the drama serial Parizaad. Currently airing on TV, Shahzad Kashmiri's directed serial showed how once you break free from societal constructs and understand gender fluidity, even your blood doesn't treat you like your own.
Society, including your family, wants you to conform to the rules around and if you don't, it alienates you rather than accepting the natural process, disguising it as a sin to inculcate fear.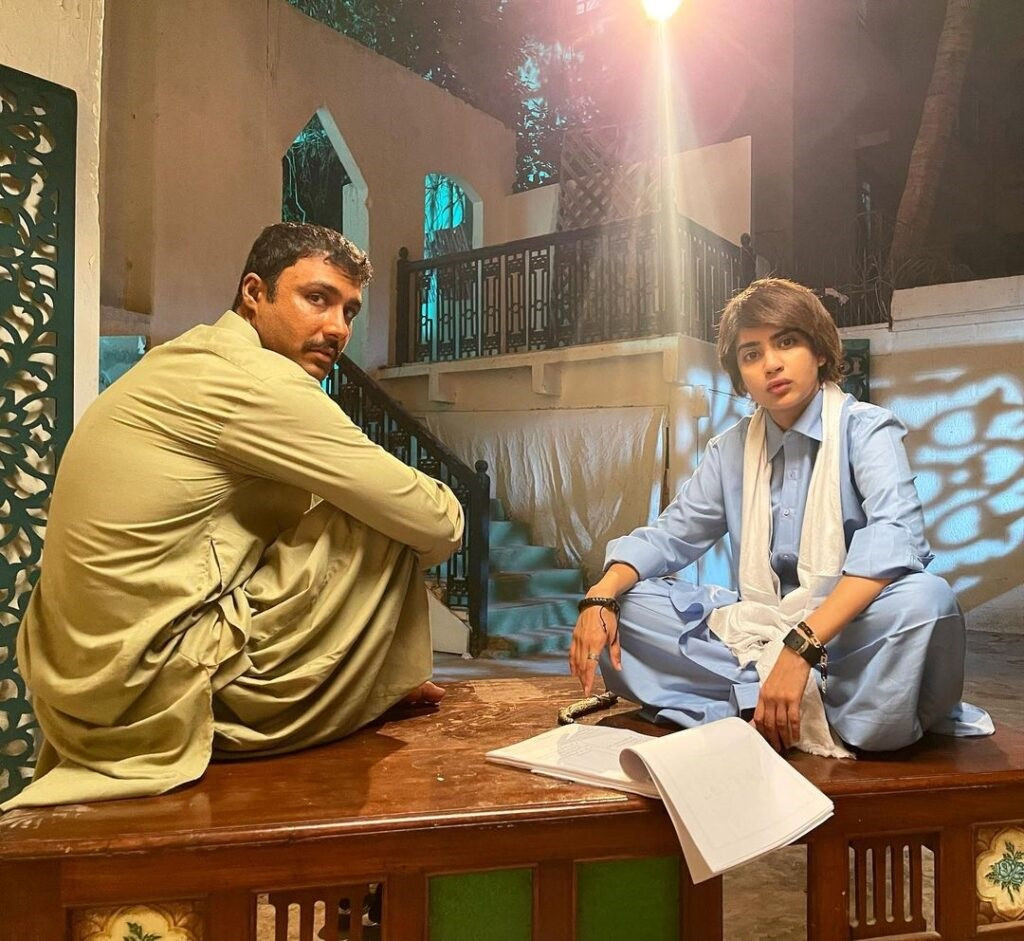 Dealing with the issue at hand with the utmost sensitivity, Parizaad illustrates how difficult it is to come out to oneself and others and the guilt that comes with it. Kudos to Saboor Aly essaying the character of Bubbly, later identified as Dilawar, eloping from his home following a confrontational scene where he explains the conundrum to his parents.
Naturally his parents, unable to digest it, try to categorise his behaviour as mere 'confusion within', where Aly's Guru serves as the medium to connect the dots on how normal it is for him to not conform to a constructed gender.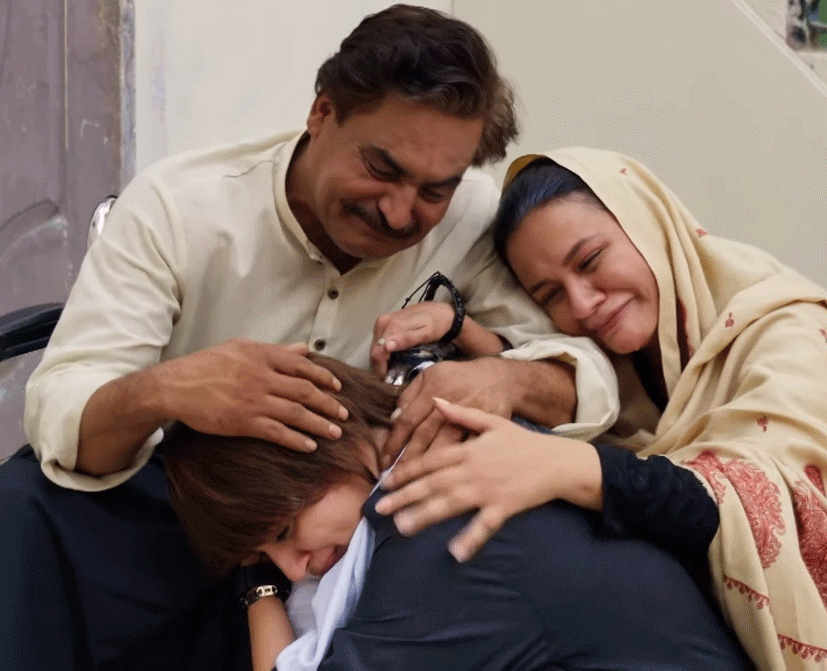 With the LGBTQ+ movement getting more awareness, it was brave of Hashim to show a queer character as one amongst a set of family people can relate to, subtly normalising the concept for viewers.
Are widows allowed to live complete lives?
Taking a jibe at how child marriages cost children the opportunity to grow, Momina Duraid's Dobara tackles societal stigma and other controversial issues from its first episode only. Hadiqa Kiani, who essays the role of Mehru, marries early to an older man who dies.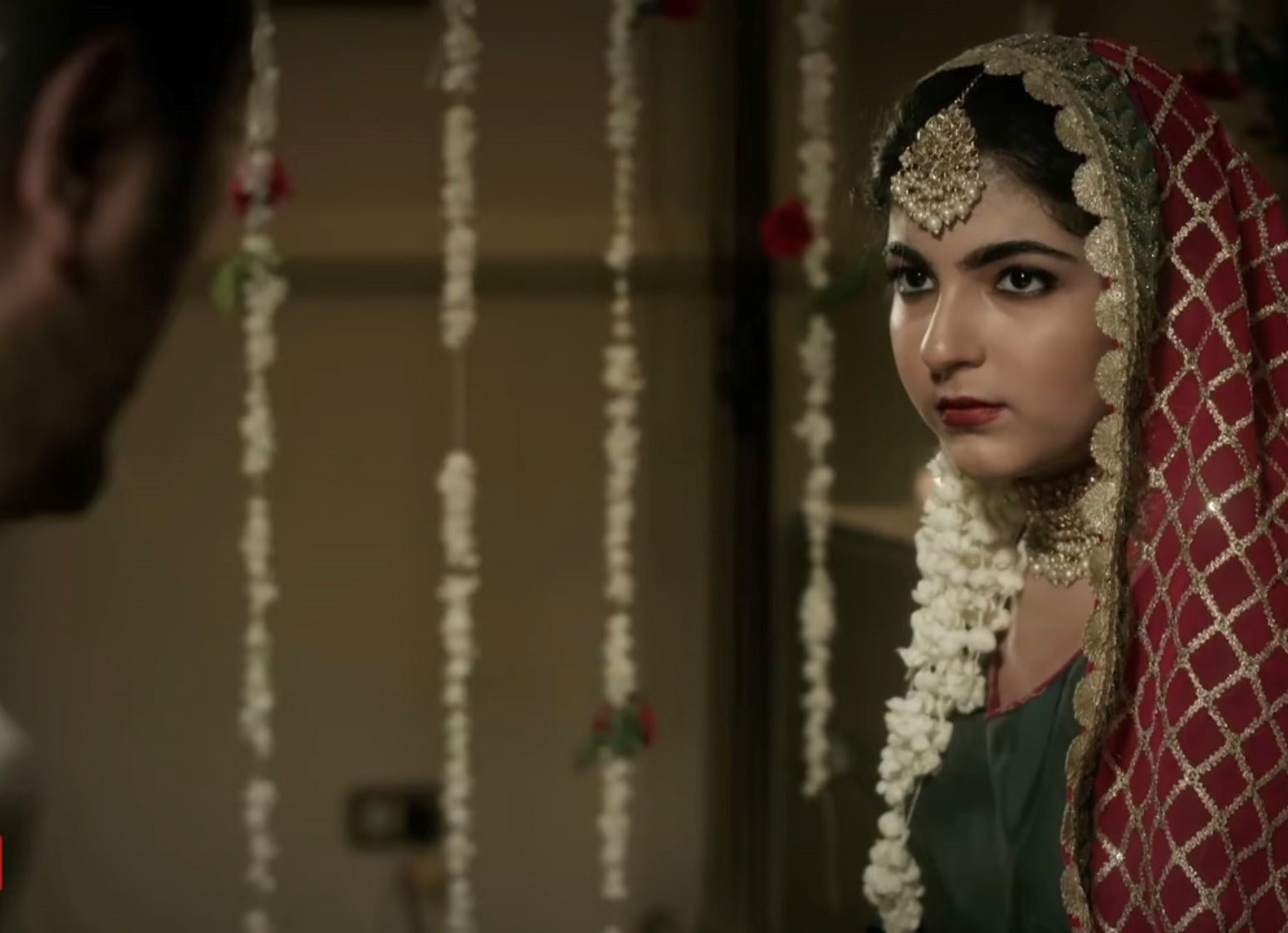 Being widowed at an early age, the show revolves around her navigating her way through taunts, societal expectations, and the patriarch's (her late husband) internalised voice to get the freedom and childhood she missed out on.
Our society bars widowed women from having a life after the loss of their husbands. They're seen as charity projects, undeserving of love and laughter, who are supposed to behave modestly and refrain from enjoying life ahead of them. However, Dobara shows a widow rediscovering herself, one step at a time, by redeeming lost opportunities and inner peace with symbolic acts of rebellion.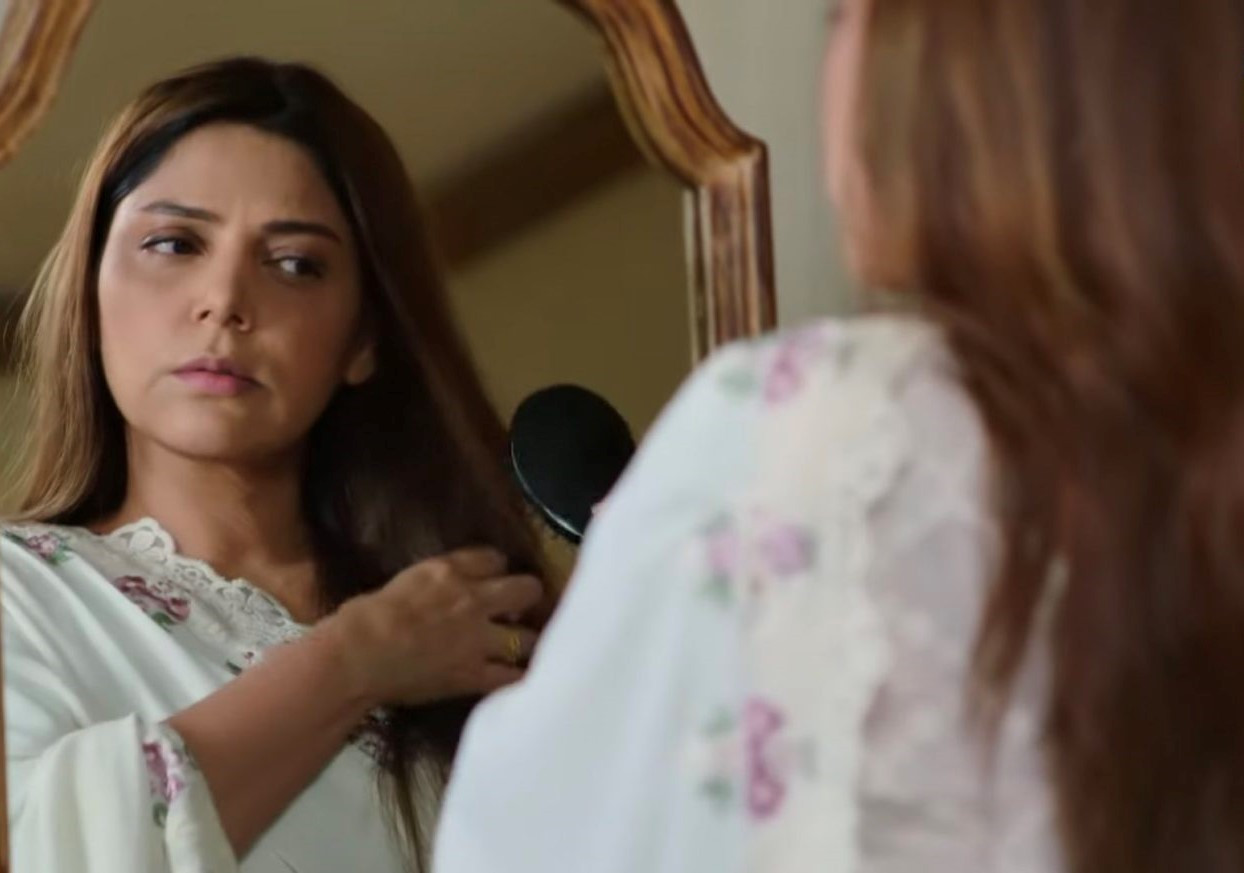 Is there such a thing as 'marital rape'?
TRIGGER WARNING!
Of course, there is. Surrounding the conversation on consent even after you're married, Qissa Meherbano Ka openly addresses how it shatters women while making them question the problem with it.
Getting criticism for its morbid portrayal and Meherbano (Mawra Hocane) enduring the trauma while living in the same house, it shows the reality of how change doesn't come overnight.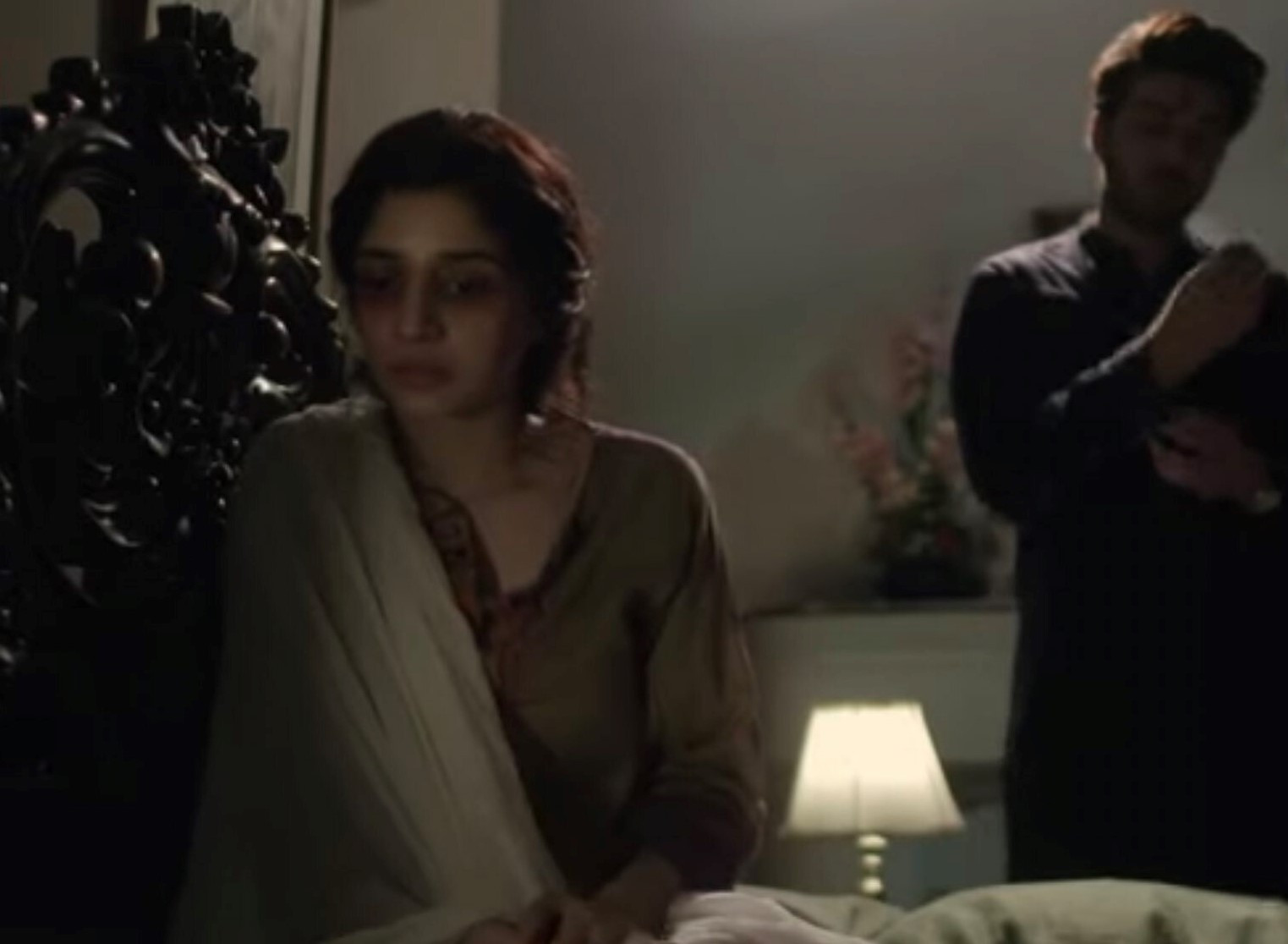 In a country where victim-blaming is common and marital rape, isn't even recognised, it will be unnatural to show a woman leaving the house when something so traumatic happens, and I'm glad they depicted the justifications society demands.
Let's hope the show presents a resolution to the issue where she breaks free from her own inner critic and gets justice.
The inhumane face of society?
It's 2021 and we should not need reminders through entertainment channels to justify how illegal and wrong child marriages and sex trafficking are.
While Dobara brilliantly tackled the consequences showing how flashbacks of Naumaan Aijaz controlling and intimidating the child-wife Hadiqa into following his commands haunted her life decisions, Dil Na Umeed Toh Nahi sheds light on its causes by highlighting the family's contribution to the criminal act without sugar-coating or theatrics.
It unveiled the inhumane face of society, putting the onus on families and authoritative figures, often wrongly set on pedestals, selling or abusing their children in the face of adversity.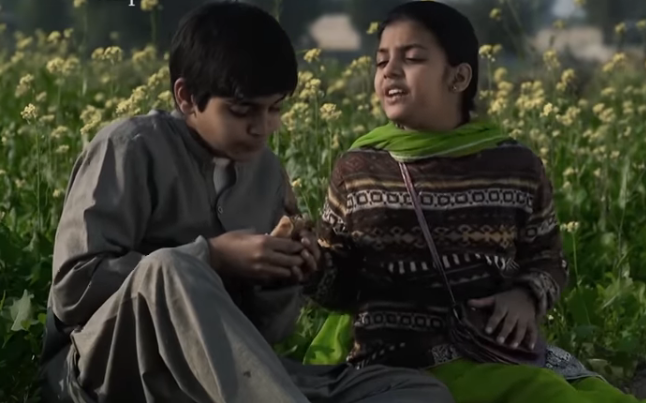 Long way to go

The Pakistani TV industry has been stuck in a rut that plays around the trope of the run-of-the-mill scripts which essentially tell the audience to learn patience and resilience via adultery, child marriages, domestic violence.
While this year did not bring a stark difference to our reel realities, the aforementioned drama serials stood out by thinking outside the box and addressing issues that are considered taboos in society. Although with its own set of issues, they were breathers amongst the claustrophobic cloud of misogynistic content. While it certainly is a step forward in the right direction, such scripts can be counted on fingers.
These serials managed to shatter some belief systems or at least start conversations on them, but the set structure of the media industry still controls the way society is represented, and will probably do so until the stakeholders decide to experiment with fearless narratives, questioning Pemra's biased list of rights and wrongs.
Bee Gul, screenwriter and director, in an interview with The Express Tribune, once said that such "alternative voices should run parallel with the patriarchal voice of the television," and we cannot agree more.

These dramas brought a much-needed alternative voice– even if it was in subtle hushed ways, but this is just the beginning, the representation can be more direct, with the right trigger warnings, to ensure viewers are ready for what's to come.
Have something to add to the story? Share it in the comments below.