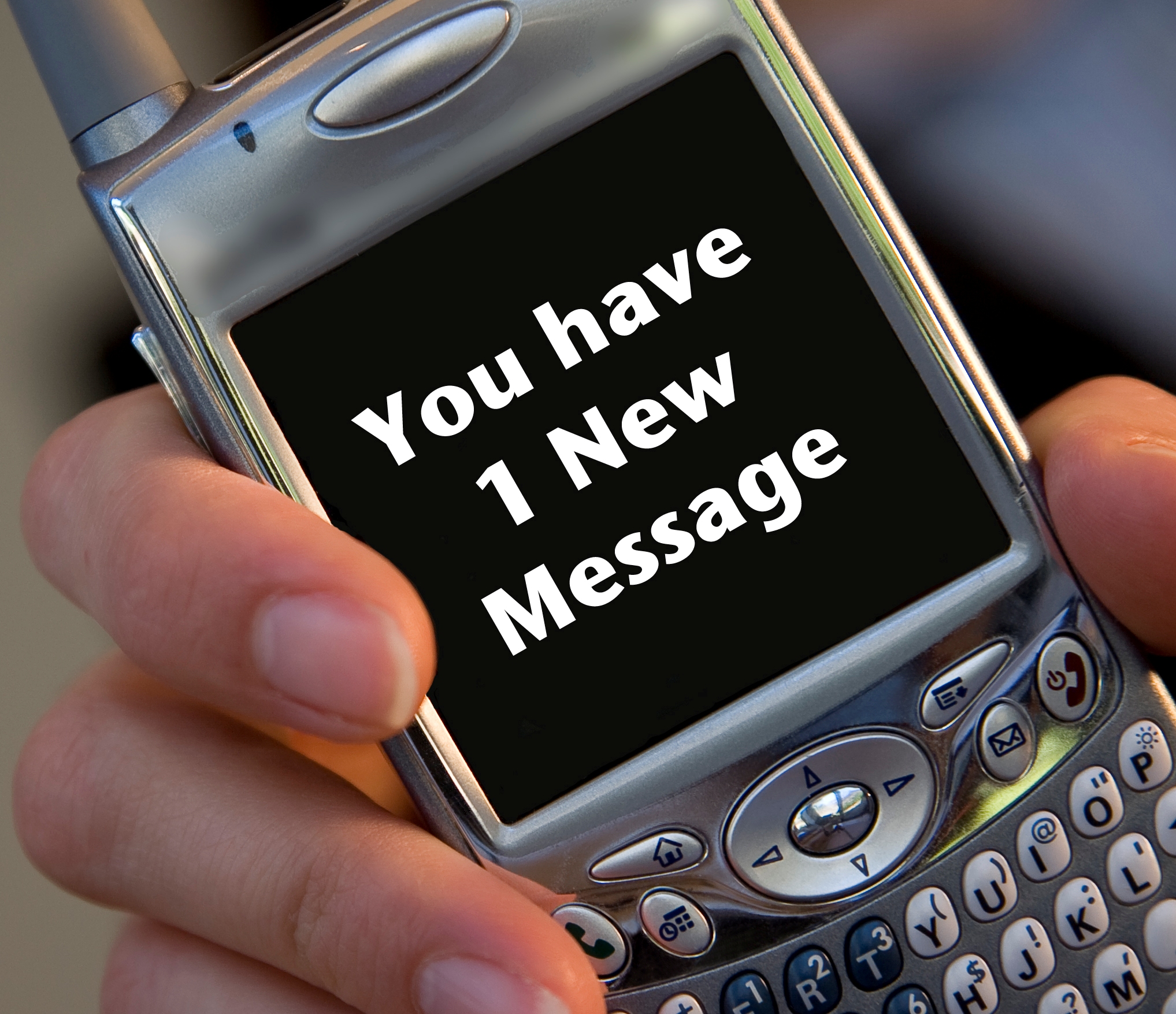 ---
Vodafone turned its first text message into an NFT which they sold at Paris auction for $150,000 worth of Ether. The company will donate the proceeds to United Nations Refugee Agency to help forcibly displaced people.
Twenty-nine years ago, Richard Jarvis, director of Vodafone at the time, received the first text message from Neil Papworth. The content of the message wished the director a happy Christmas. Papworth said that, "In 1992, I had no idea just how popular texting would become, and that this would give rise to emojis and messaging apps used by millions...I only recently told my children that I sent that first text. Looking back with hindsight, it's clearer to see that the Christmas message I sent was a pivotal moment in mobile history,"
According to CNN, the anonymous buyer will receive a copy of the communication protocol, along with an authentication certificate and a digital frame that displayed the animation of the phone receiving the text.
Recently Wikipedia co-founder, Jimmy Wales, sold an NFT of the first edit made on the website, which was sold as an NFT of one-hundredth its market price. Virtual art is now being used to commemorate moments in Internet culture history.
COMMENTS
Comments are moderated and generally will be posted if they are on-topic and not abusive.
For more information, please see our Comments FAQ