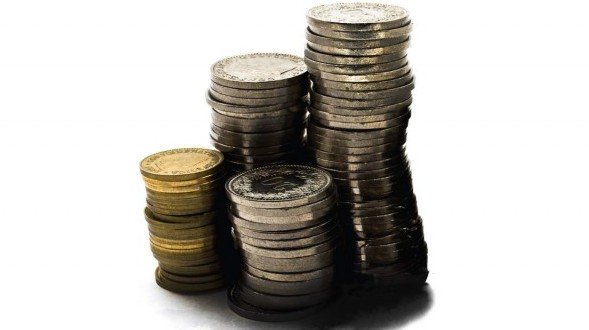 ---
KARACHI: Vital foreign assistance worth $5 billion could be delayed because terms which had been agreed to were not met, according to a Standard Chartered Bank report. The government is finding it difficult to convince the International Monetary Fund on delaying the Value Added Tax (VAT).

Relations between the Pakistan government and international financial institutions, including the IMF, World Bank and Asian Development Bank, have hit a roadblock, according to a Standard Chartered Bank report.

This is because key targets that were agreed to under the IMF-financed stabilisation plan have been missed by the government in the current fiscal year.

The disbursement of nearly $5 billion in foreign assistance anticipated over the next 12 months could be delayed even if the government successfully implements Value Added Tax (VAT) by October 2010, as targeted under the FY11 budget. This will include $3 billion from the IMF and $2 billion from the World Bank and the ADB.

The fiscal deficit is now estimated at 5.3 per cent of gross domestic product (GDP), against the revised target of 5.1 per cent. The full-year deficit could reach 5.6 per cent of the GDP, depending on tax revenue shortfalls.

This is a significant amount which could raise short-term risks, according to analysts. Postponing the disbursement of the $2 billion will mean that the rupee could depreciate to 86.9 per dollar by the end of September from around 85.5 per dollar now.

The delay will also mean that the government's deficit financing from domestic banks will rise by an equal amount of Rs170 billion, putting upward pressure on market rates owing to tighter liquidity conditions.

"The government could be forced to print money via the State Bank of Pakistan for deficit financing, keeping inflation high," the report added.

As fiscal deficit reaching 5.6 per cent because of heavy defence spending due to the war on terror, the government is relying on easier way out and printing money via the State Bank of Pakistan (SBP).

The government has printed nearly Rs171 billion from July 2009 to June 2010, fuelling inflation. Inflation is already high at over 13 per cent and any further increase would force the SBP to raise policy rates, the report said.

The IMF post-budget note clearly states that delay in VAT poses a "threat to macro-economic stability" of Pakistan. Pakistan could have a hard time explaining why it did not meet the agreed to targets, observed analysts.

Published in The Express Tribune, June 24th, 2010.
COMMENTS (1)
Comments are moderated and generally will be posted if they are on-topic and not abusive.
For more information, please see our Comments FAQ