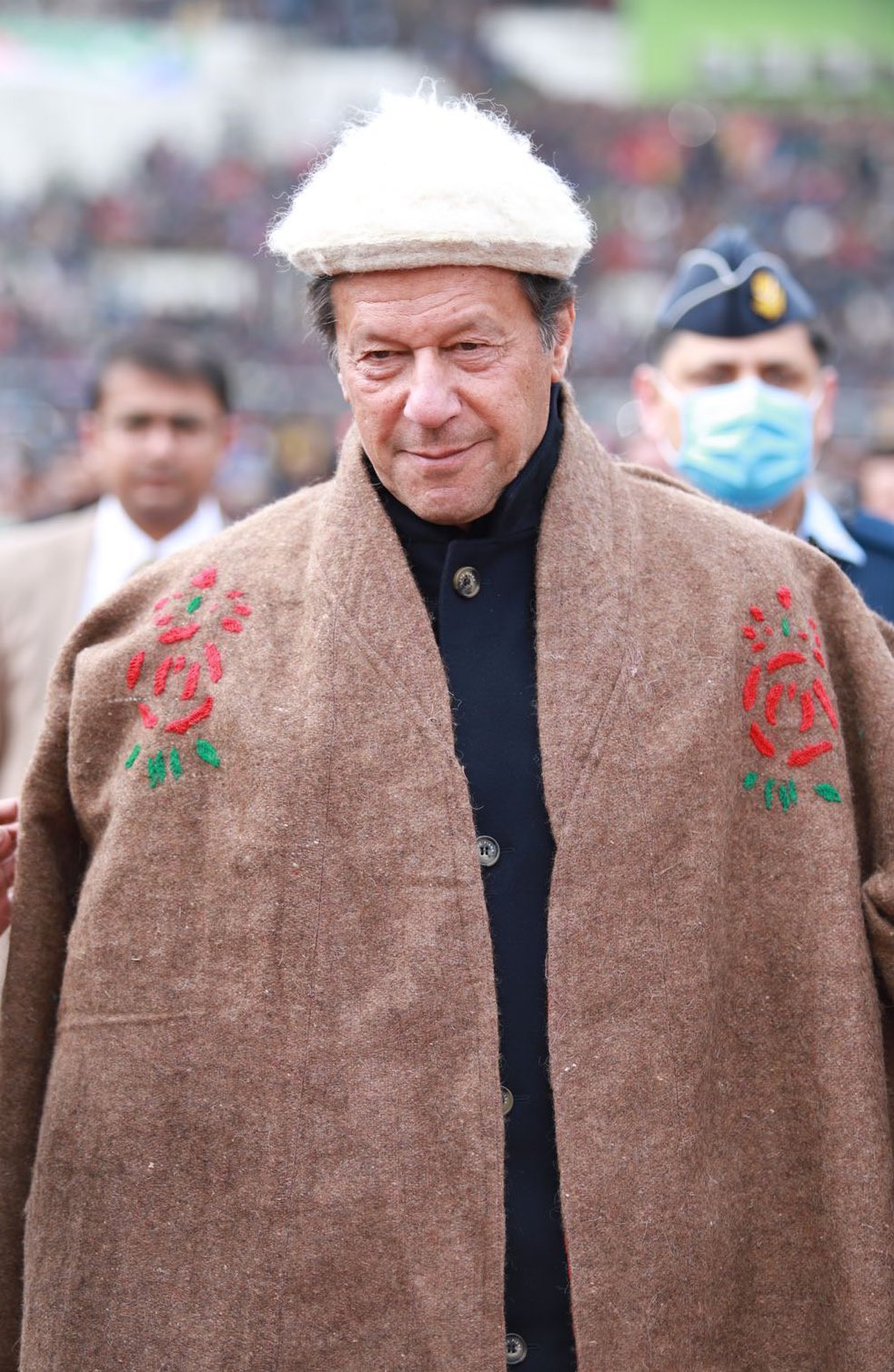 ---
LONDON:
Overseas Kashmiris have praised Prime Minister Imran Khan for reiterating support for the Kashmir cause at the 17th extraordinary session of the Organisation of Islamic Cooperation's (OIC) Council of Foreign Ministers in Islamabad held a day earlier, terming it "welcoming and encouraging".
At the crucial huddle held on Sunday to discuss the Afghan situation, PM Imran warned that the neighbouring country could potentially become the "biggest man-made crisis" if the world did not act.
Praising the stance, Tehreek-e-Kashmir (TeK) United Kingdom President Raja Fahim Kayani said reiterating the stance regarding the Kashmiris' right to self-determination was a sign of Pakistan's commitment to the just and sacred struggle.
Also read: OIC sets up 'humanitarian fund' for Afghanistan
"Prime Minister Khan spoke his heart out for people of Kashmir and Palestine at the OIC summit," he said and urged the international community to heed Pakistan's call for the end to the occupation in Indian Illegally Occupied Jammu and Kashmir (IIOJK).
The TeK president added that the people of IIOJK are fighting for a legitimate, just cause enshrined in the UN resolutions, which is the right to self-determination to decide the political fate.
The premier told the summit that the people of IIOJK and Palestine are waiting for a united response from the Muslim world to help them in their struggle.

Kayani observed that the convening of the OIC summit after 41 years was a sign that "conscience and humanity are still alive."
Also read: Pakistan committed to deepening ties with Malaysia: PM
"Kashmir too calls for such a summit to help take their struggle to a logical end. The OIC is best placed to convene and force India to stop its war crimes, halt demographic changes and stop the genocide in IIOJK," he said.
Concluding, Kayani said: "Kashmiris thank PM Khan for his stand and urge the government of Pakistan to hold a high profile international Kashmir conference in Islamabad."
During the summit, the OIC set up a humanitarian fund to be operated by the Islamic Development Bank (IDB) to help avert the humanitarian and economic crises in Afghanistan.
The humanitarian fund would channel financial aid to be provided by member states to Afghanistan as currently, there are no formal banking channels or financial systems operating in the war-torn country.
COMMENTS
Comments are moderated and generally will be posted if they are on-topic and not abusive.
For more information, please see our Comments FAQ