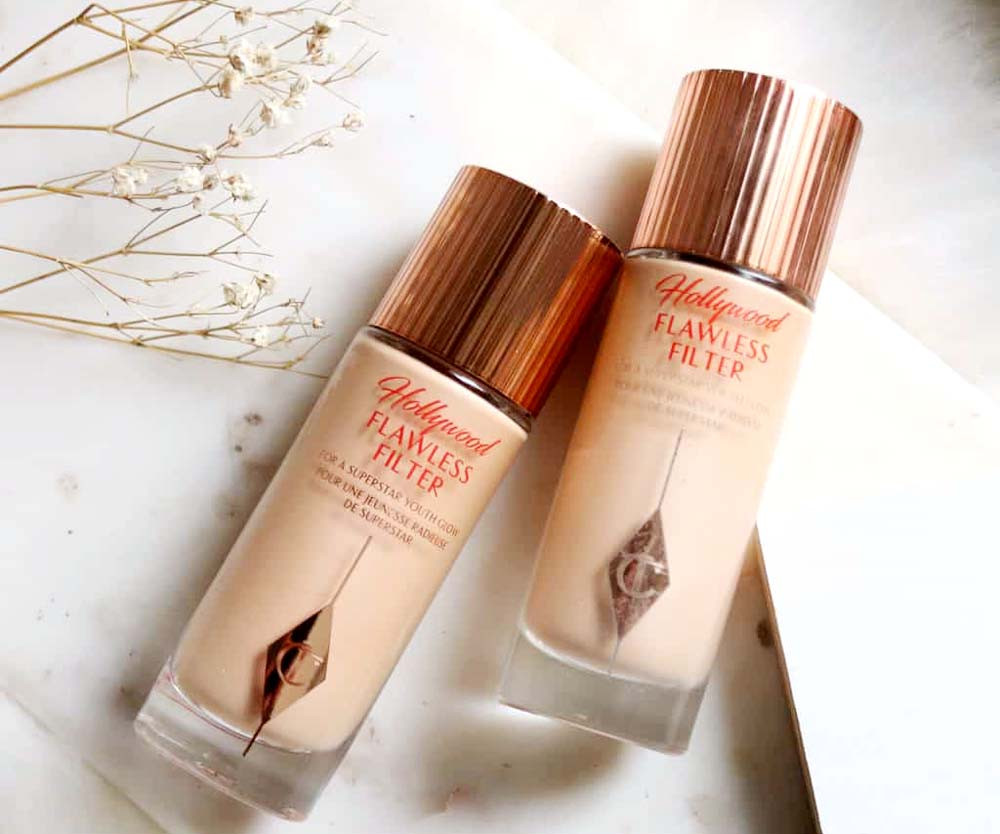 ---
It's time to say goodbye to super matte, dry make-up looks because this winter is all about hydrated, dewy make-up that leaves skin glowing and healthy. Achieving a dewy, light-reflecting complexion is possible without waiting for golden hour to strike and can be achieved with the right make-up products and techniques. So if you're aiming for that dewy skin, here are all the products you need for the wedding season ahead.
Avene Barrier Repair Cream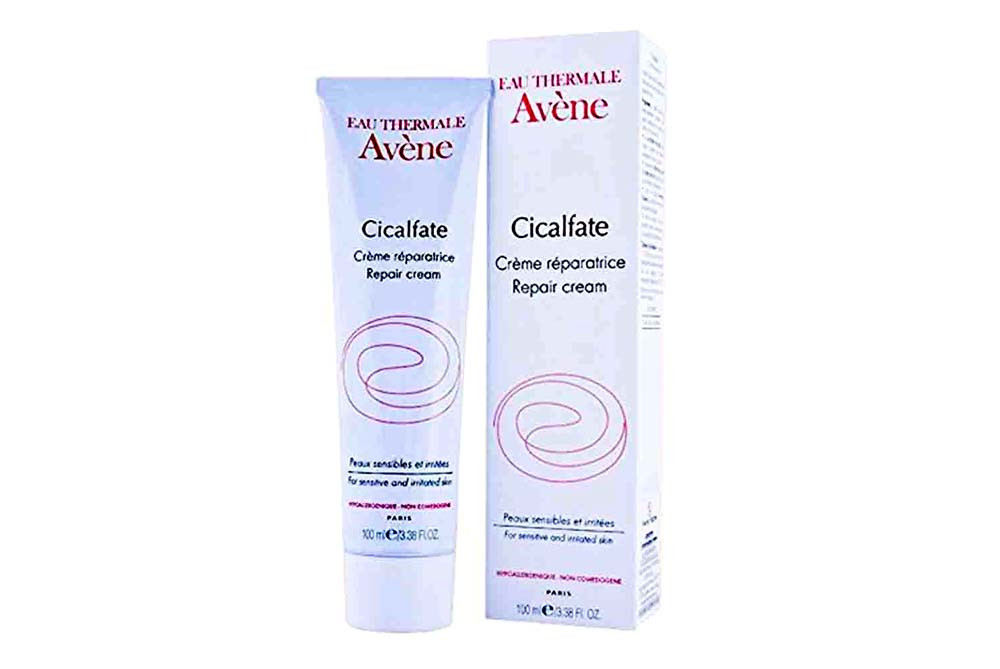 Applying a moisturiser before make-up application lessens the damage to your skin and helps set the foundation providing an even coverage especially in winter when skin tends to get dry and flaky. So, naturally, to get beautiful, glowing skin, you need to start by repairing the skin barrier with a good moisturiser. Avene's Skin Recovery Cream is especially great for dry or damaged skin. It protects the skin from harsh weather conditions be it brutal wind or blistering sun. It's ultra-hydrating and, when mixed with other moisturising ingredients, it promises to improve your skin's moisture barrier and leaves it brighter and more balanced.
Charlotte Tilbury Hollywood Flawless Filter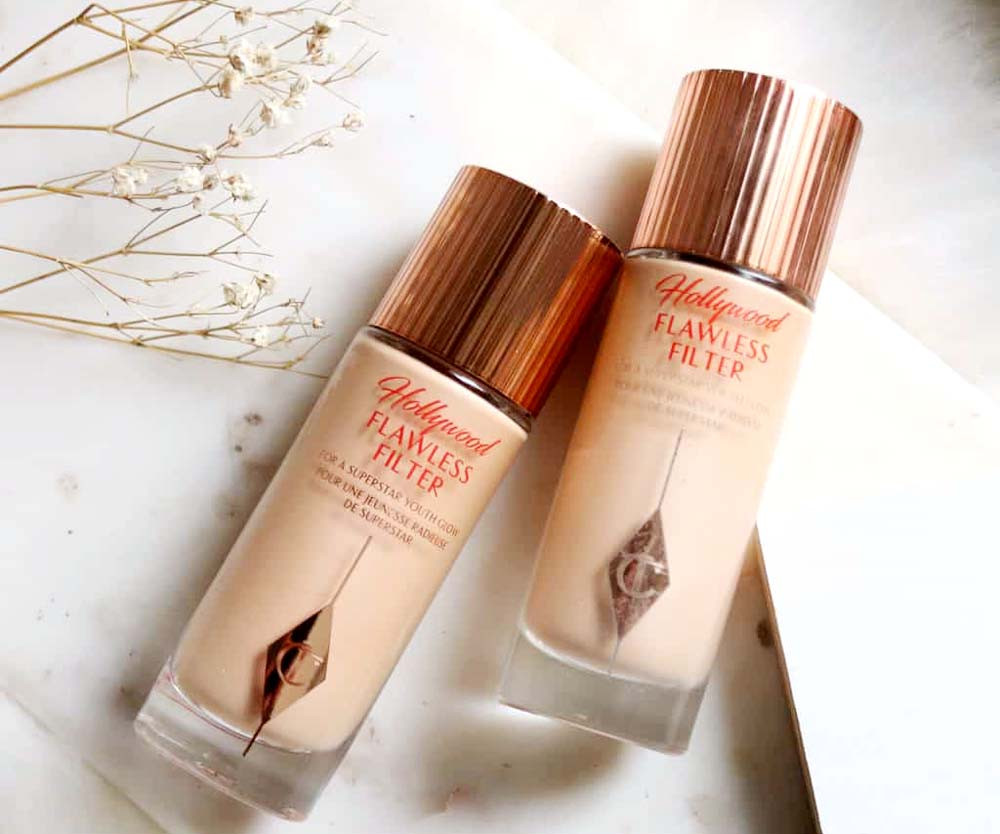 Primers are essential for evening out the skin tone and covering those natural blots and blemishes and giving the dewy look. This Charlotte Tilbury primer/ filter can be used as a tinted primer, under foundation, mixed with foundation, or as a highlighter on high points of the face. The light as air formula moisturises for up to 24 hours while smoothing and visibly brightening skin for a radiant finish under the foundation. When layered on top of your foundation, it adds luminosity to your whole look. So, if you're looking for a youthful, luminous look that looks like your skin but better, then try out the Charlotte Tilbury Hollywood Flawless Filter. It's light, beautiful, and perfect for every season.
Armani Luminous Silk Perfect Glow Flawless Oil-Free Foundation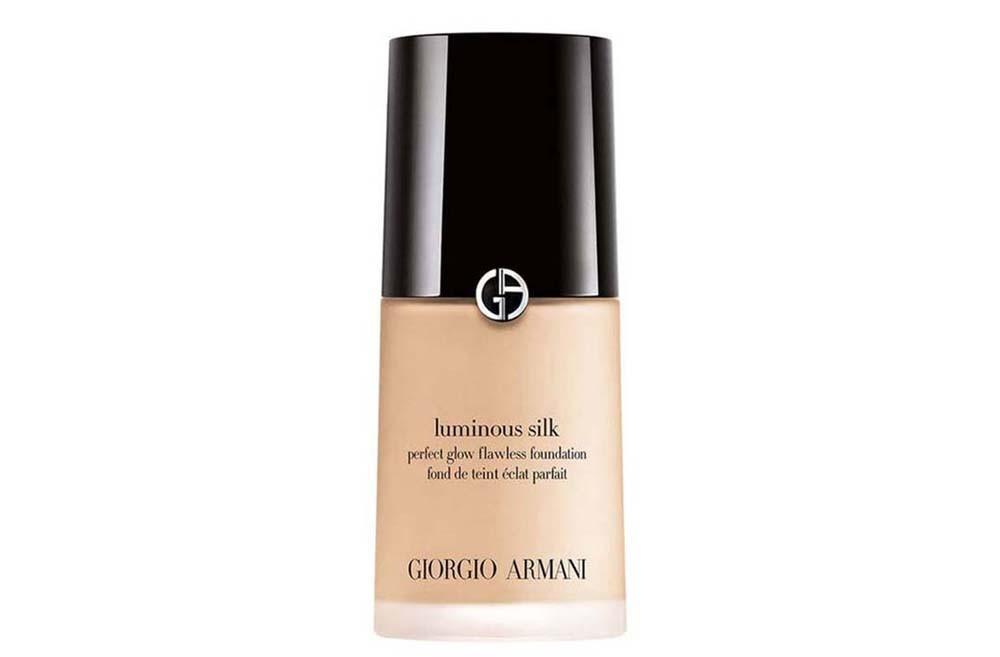 Although we can all appreciate the power of a good highlighter, hydrating primer and illuminator, the best way to score that glowing base is by using the right foundation. One of the most popular, high-end foundations on the market, the Armani Luminous Silk foundation is a true showstopper, and for good reason; as it gives you that beautiful, dewy glow, even after one layer. Whether you want glowing skin all year round or you're looking for that healthy summer to winter glow, this dewy foundation is a must in your make-up bag. We can say that this foundation is ideal for those with drier or more mature skin. This foundation allows for a great base and makes your complexion look alive when your skin is feeling dull, tired, or lifeless.
Nars liquid blush/ illuminator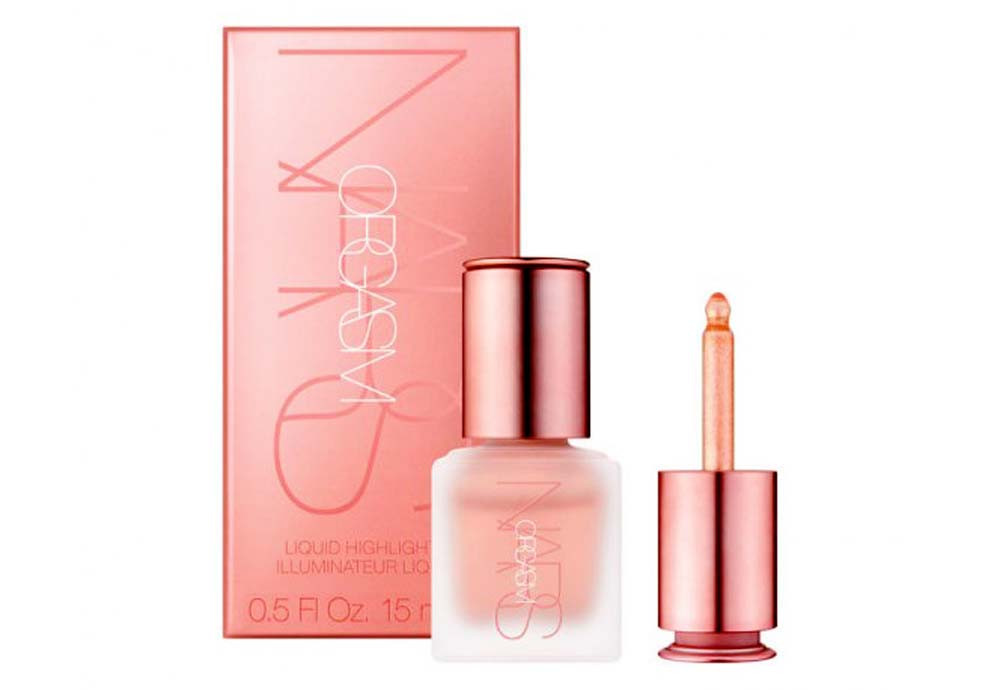 When you're going for a dewy make-up look, cream blushes or lip and cheek tints and liquid highlighters are the best options. If you are going for liquid blushes, you can simply blend the colour on your base and pat it on your skin. It makes the cheek look naturally coloured without highlighting any dry patch or pores. You can also opt for the lightweight, sheer and multi-purpose NARS Illuminator too as it is a must-have in any glow-getting make-up routine. Infused with an opalescent shimmer, it can be used as a primer, on bare skin, mixed with your foundation or simply on the high points of your complexion for a lit-from-within glow. The best thing about this highlighter is that it comes in various skin-flattering hues, and it is the perfect liquid illuminator for all skin tones and types.
Bare Minerals Dew Mist Setting Spray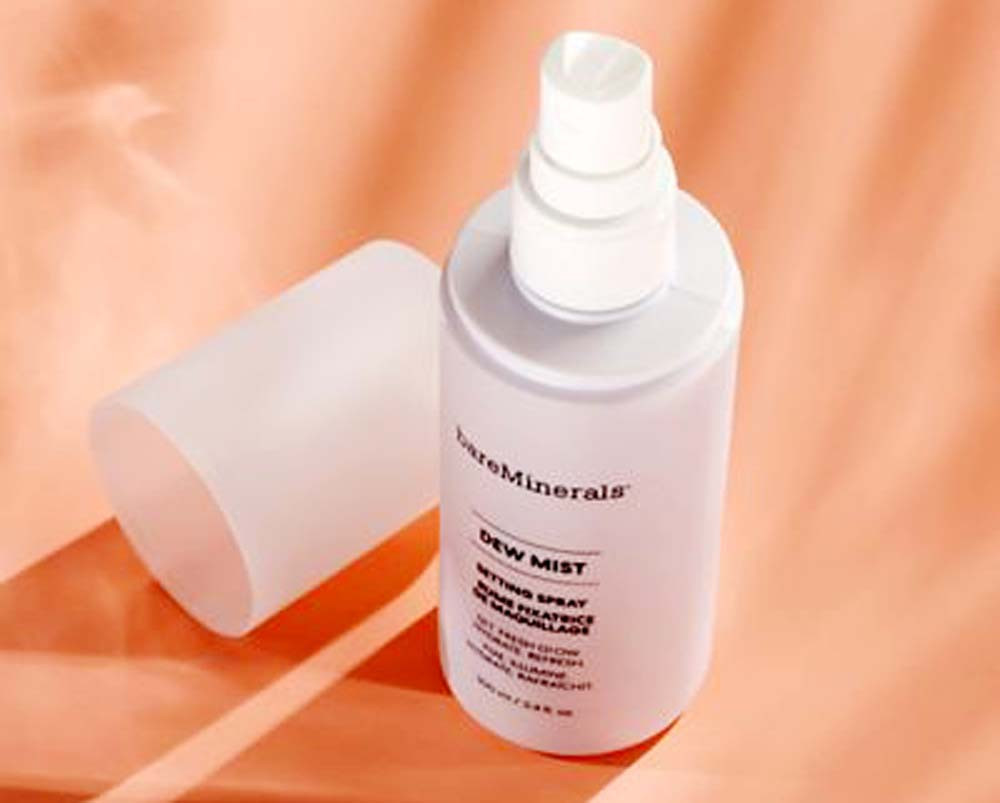 Dewy make-up can meltdown, especially if you are in a humid region like Karachi. To keep that glow in place all day without melting away or fading, a setting spray is a must. A hydrating setting spray sets make-up and also adds a luminous finish. Although many provide a matte finish if you want to boost your glow and enhance the radiance-boosting products you have already applied, set your make-up with a hydrating mist like the Bare Minerals Dew Mist Setting Spray. It sets your products for the whole day and makes the skin look satiny and hydrated. Once you set the make-up with this, you will get the much desired dewy finish.
COMMENTS
Comments are moderated and generally will be posted if they are on-topic and not abusive.
For more information, please see our Comments FAQ