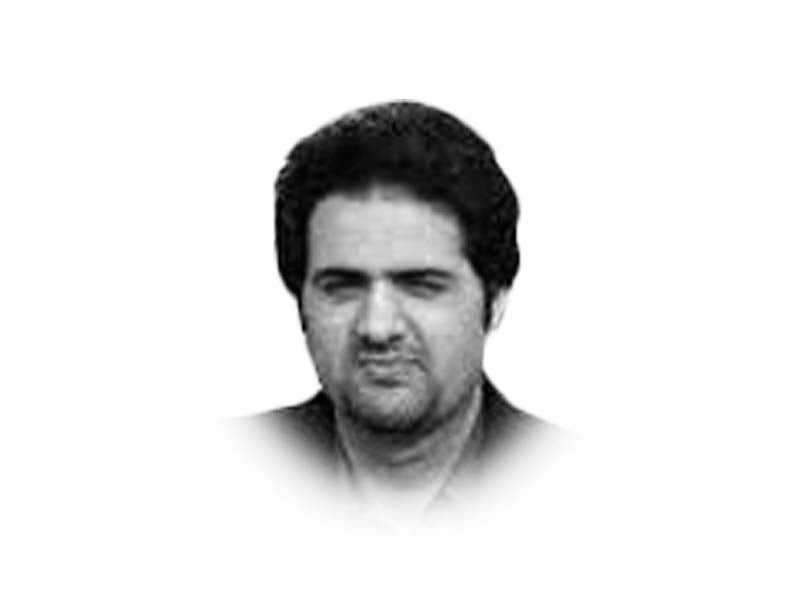 ---
Bashar al-Assad is a doctor by training. He was actually still getting his education in the UK when he was called to return and be the heir apparent after his older brother Bassel was killed in a car crash in 1994. Six years later, he became the leader of Syria following his father's death. Syria is the latest narcostate, which manufactures and ships out to much of the Arab world highly addictive pills called Captagon. Whoever had prayed for Bashar al-Assad's successful career as a doctor who would prescribe drugs to millions of people and provide them relief, must have seen their prayers answered to an extent more than they might have expected.
The drug empire running out of Syria has seen these drugs replacing Syria's traditional exports both in dollar value as well as volume. Yuval Harari makes a case in his impeccable book Sapiens that capitalism had had a healthy relationship with science in that science advanced and flourished owing to the practice of capitalism. The reverse correlation could be true here because science is abused for the sake of satisfying capitalist urges.
In one of the most entertaining shows of Netflix called Breaking Bad, the character Walter White transitions from being a straight arrow chemistry schoolteacher to the cunning linchpin of the meth empire in the American southwest. Walter White becomes Heisenberg. Both Heisenberg and Bashar al-berg, if you will, embraced the life of crime by the forces of circumstances. One is hammered by the brutal capitalist society where he had to sell his company shares in order to buy diapers for his little son. The other one is hit hard by the capitalist state that never entertained the idea of Syria being an ally of capitalism's enemy from the yesteryear namely, Russia.
I once attended a talk by the former CIA and NSA director, Michael Hayden, in which he said what had changed in the US foreign policy was that during the Cold War, America was supporting local shock troops to weaken the communist strongmen and today America was propping up the strongmen in order to fight the local Jihadists. In Syria, America has pursued the Cold War policy because it supported local shock troops such as the Free Syrian Army to weaken the strongman Assad.
Propping up dictatorships, which has been the traditional US foreign policy, resulted in having an angry and anti-US global public opinion. When the revolution started in the Arab world, America kept supporting the strongmen until it became impossible and that is when it started behaving as if it was always on the side of the people such as in Egypt's Tahrir Square. Cutting those strongmen loose resulted in those states becoming fertile lands for terrorism startups. Practising the Cold War policy in the post-Cold War world resulted in Syria's strongman becoming a butcher who killed countless of his own citizens to save his throne. Today, the result is him turning his country into the latest narcostate on the map. American and European taxpayers' money was being spent in undermining this dictator. Now, that American and European money would be spent by customers placing an order for Captagon.
The fault lies in the mindset of the hubristic police of the world. Had he been left alone and not sanctioned under some false pretext of democracy promotion, he would still be a dictator trying to buy a BMW made of gold. Now, he is the president of a national drug empire. And he is only getting started.
Whether killing people's democratic rights or killing people's access to better opportunities or even killing the very dictators propped up by the US before, the Whack-A-Mole has never served anyone in global politics. Lo and behold, the mindset continues. Biden is now doing the same aggressive dance with Putin threatening him with consequences if Putin dared invade Ukraine. Being actually tough is better for peace than the urge to prove toughness.
Published in The Express Tribune, December 9th, 2021.
Like Opinion & Editorial on Facebook, follow @ETOpEd on Twitter to receive all updates on all our daily pieces.
COMMENTS
Comments are moderated and generally will be posted if they are on-topic and not abusive.
For more information, please see our Comments FAQ