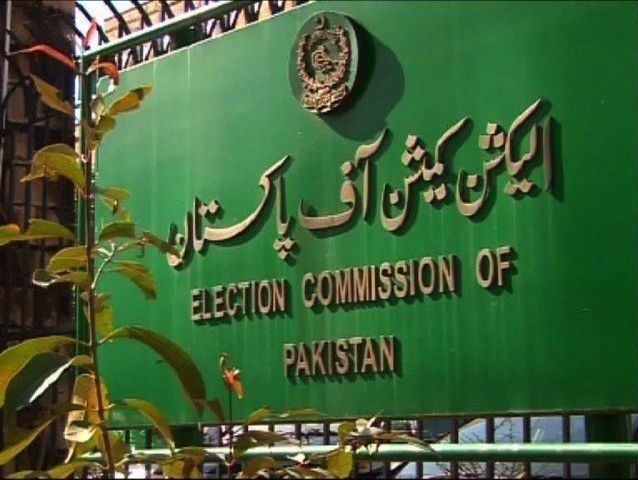 ---
PESHAWAR:
The Election Commission of Pakistan (ECP) has started a door to door registration and verification process of the voter lists in Khyber-Pakhtunkhwa (K-P) which will continue till December 21, 2021.
This was claimed by Provincial Election Commissioner Khyber-Pakhtunkhwa (K-P) Sharifullah while addressing a gathering to mark the National Voters Day. He said that the registration and verification process had been started in connection with general elections 2023, adding that each year December 7 is observed as Voters Day in order to highlight the importance of the voting process and encourage people to take part in the democratic process in Pakistan.
"The ECP is committed to free and fair elections in the country and we are taking several steps to this end," he maintained, adding that preparations were being made to hold the first phase of local government elections in K-P in 17 districts on December 19.
"The election material has already been provided to each district and ballots are being printed. We are also strictly monitoring the code of conduct," he noted.
Sharifullah claimed that notices had been served on several ministers and members of parliament after they were found guilty of violating the code of conduct by the ECP monitoring teams.
He urged the general public to come forward and take part in the registration and verification process by cooperating with the ECP.
Guest of honour of the event, Chairman Deprtment of International Relations, University of Peshawar (UoP), Professor Hussain Shaheed Suharwadi on this occasion said that by organizing such event by the ECP, awareness is created among the general public and it was a very commendable step.
He also appreciated the steps taken by ECP to conduct the elections in a free and fair manner.
Published in The Express Tribune, December 8th, 2021.
COMMENTS
Comments are moderated and generally will be posted if they are on-topic and not abusive.
For more information, please see our Comments FAQ