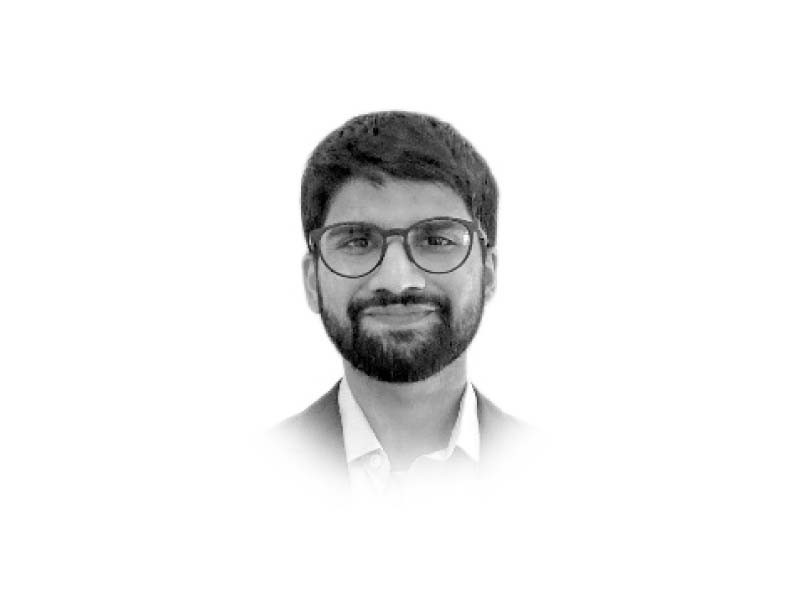 ---
Priyantha Kumara has been killed by people under the spell of infectious ideas. In the coming days, we will see a deluge of analyses that seek to understand what happened. Albeit technically productive, these analyses will be ultimately moot if they do not translate into physical and intellectual mobilisation. As a historian of religion, I know the critical importance of understanding complex processes that fuel such actions. Yet we cannot lose sight of the fact that while we pontificate, the space for life becomes increasingly truncated. The battle lines have been long drawn; we just chose not to see them. They were drawn even before the White man carved down a scar down our heart. They were drawn before our land was split open, our blood split, and our dignity obliterated.
Despite convincing conceptualisations of evil that portray it as a condition of ordinary men, these individuals cannot be morally absolved. It does not matter whether they are hanged or not, their ugly legacy will continue to animate the minds of many of those who have been alienated by the lightening march of our nation into an endless abyss. They will fight under the banner of love. In their minds, they are right, on their way to eternal bliss. We cannot be judges of that. Their actions have yet to penetrate their calloused hearts. Yet in the Islamic tradition, deeds are judged by their manifestations in the material world, and by God, what has been done cannot be pardoned by fellow men. They are indeed like us — flawed and misguided — but their brokenness and the concomitant spinelessness of our state is now dismembering our souls. We must protect life, meaning, and love from all those who seek to deform them. But we must protect, not fight, and this difference will make all the difference for we must remember Nietzsche's warning that "whoever fights with monsters should see to it that he does not become one himself" for "when you stare for a long time into an abyss, the abyss stares back into you."
Following Hannah Arendt prescience, we must realise that "evil is never radical", it does not possess any depth. It is only goodness that possesses a deeper substructure. If we try to understand the deeper assumptions of why evil like this is perpetrated, we may not get far. Dostoevsky reminds us that we must not judge people "by those villainies which they frequently perpetrate, but by those great and holy things for which they long amidst the very villainy". My dear Fyodor, for once, I cannot do what you ask of me; I do not know how to. Karbala calls. Let us not be Kufa. The price must be paid. There is no running away, no leaving for safety; while we may long for it, enacting will make us morally culpable. If one may be willing to incur the moral injury of capitulation, then so be it, but if we do not look depravity in its eyes, we relinquish a fragment of our souls. This is our home; it is, as James Baldwin said, "not a place but simply an irrevocable condition".
The incredibly brave Aleksandr Solzhenitsyn noted that "the line separating good and evil passes… through every human heart… and even within hearts overwhelmed by evil, one small bridgehead of good is retained. And even in the best of all hearts, there remains … an unuprooted small corner of evil." If we wish to redeem ourselves and our fellow man, those who continue committing these crimes, we must stand firm and enact a violence of healing. There is no leadership, so if not us, then who? Only a cursory study of 20th century history is enough to make us realise the prevalence with which the recurring winds of evil taint historical time. This is nothing new; this is the human condition. But is it not unfair that we pay the price for crimes not committed by us? Yes, we are complicit, if not in kind, then surely in degree, but is this still not unfair? Well, let me ask this: was what happened to Priyantha fair? We all must pay for the crimes of our fathers, brothers and sons. This is not about fairness or justice; this is about our redemption; this is for our freedom, and I hope we have enough humanity left in our hearts to just feel and know what must be done now. While we remain metaphysically responsible to safeguard our lives, this cannot come at the cost of moral abdication. Hannah Arendt is right that "under conditions of terror most people will comply but some people will not." Then, let us be among those who do not. Let us be good.
Published in The Express Tribune, December 7th, 2021.
Like Opinion & Editorial on Facebook, follow @ETOpEd on Twitter to receive all updates on all our daily pieces.
COMMENTS
Comments are moderated and generally will be posted if they are on-topic and not abusive.
For more information, please see our Comments FAQ