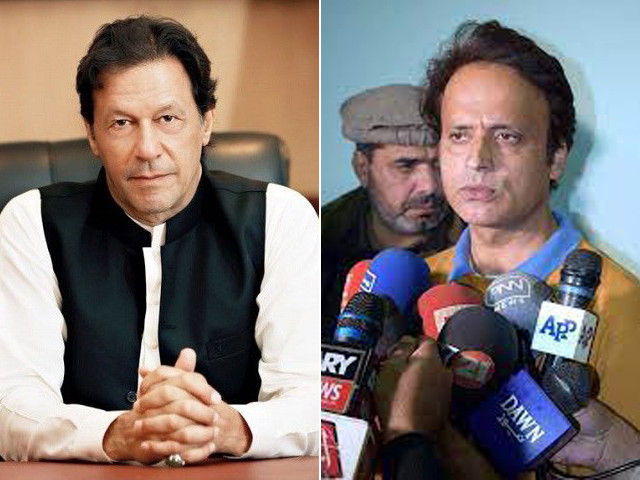 ---
ISLAMABAD:
Malik Adnan, who put his life in danger to rescue a Sri Lankan man from being lynched in Sialkot last week, will meet Prime Minister Imran Khan on Tuesday.
Adnan, hailed nationwide for bravely trying to rescue factory manager Priyantha Diyawadanage from the clutches of a violent mob, arrived in Islamabad earlier today on prime minister's invitation. He was received by Special Adviser to the Prime Minister Shehbaz Gill and other senior officials.
Adnan's stay has been arranged at the PM House, a protocol reserved for foreign dignitaries.
According to the information ministry, a ceremony will be held in honour of the man to acknowledge his act of valour and courage.
Also read: PM lauds 'hero' who tried to rescue Priyantha
On Sunday, PM Imran saluted Adnan's moral courage and bravery while trying to save his colleague's life, and announced awarding him Tamgha-e-Shujaat.
The heartening footage of Adnan making desperate attempts to rescue the man from the wild-eyed, rabid mob came to the fore on Saturday, earning praise from the entire nation.
Adnan was seen confronting the group of angry men all by himself and making desperate attempts to avert the flare-up.
The nation was left shell-shocked on Friday when the Sri Lankan national was brutally lynched before being set ablaze by the mob in Sialkot over allegations of blasphemy.
COMMENTS (4)
Comments are moderated and generally will be posted if they are on-topic and not abusive.
For more information, please see our Comments FAQ