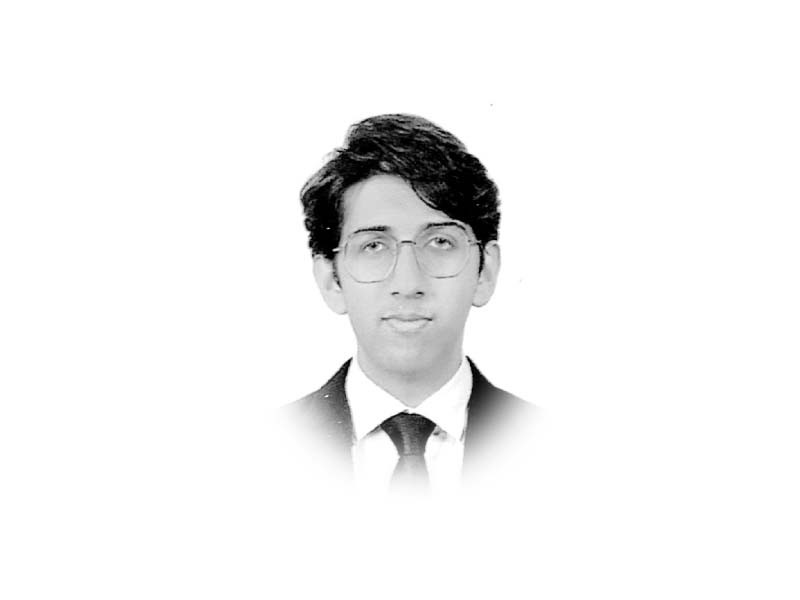 ---
As of August 2020, Pakistani prisons consist of 82,139 inmates including remanded prisoners and pre-trial detainees. These inmates also include juveniles and females. Due to the worn-out legal system, these inmates spend their entire lives behind bars and only see the light of the day either when they are being taken to court for their hearings or when their bodies are being carried to the morgue.
Currently, 2.1 million cases are pending adjudication before the courts of Pakistan with the Supreme Court having 51 thousand pending cases alone. Assuming if 50% of those cases are of criminal nature, a million cases are pending where the accused are either behind bars or awaiting trial. Currently, inflation is touching new highs and the Pakistani economy is struggling financially. Despite such monetary deficit, prisons all over the country have to be funded and maintained by the state in order to ensure suitable living conditions for the inmates, a responsibility which is both legal and moral.
Unfortunately, conditions of Pakistani prisons are abysmal and rather thought-provoking. While the ones in power sink in their expensive office chairs and 'work' on their mahogany tables, the convicts sleep on dirty, infested mattresses and think about God. But at this point, shouldn't one stop and think. What were prisons originally meant for? Was the primary aim vengeance, deterrence or rehabilitation?
Around the world, there exists myriad of correctional facilities which aim at rehabilitating inmates so that they may be successfully reinstated into society. Such inmates are also provided with mental health support programmes in order to assist them with curbing their psychological/psychiatric issues. Once they serve their sentence, they are allowed to rejoin society and rejuvenated and reformed human beings.
Whereas, the prisons in Pakistan are far from rehabilitative institutions. They lack the basic necessities required by inmates such as washing facilities, proper beds and daily exercise. The availability of psychological support is absent and the inmates are treated worse than animals. The aim of prisons should be to rehabilitate prisoners in order to mold them into adherent citizens who respect the rule of Law. Unfortunately, Pakistani prisons have successfully achieved quite the opposite. Rather than deterrence, the shabbiness of these prisons ignites a sense of hatred in the hearts of the convicts who then make it their life goal to wreak as much havoc and anarchy as possible once they get out.
Attempted suicide is another issue Pakistani prisons face in abundance. Due to the state of prisons, the inmates find themselves riddled with frustration and self-pity. The only escape that is ever- present to them is to end their lives. Thankfully now, Article 325 of the Pakistan Penal Code no longer criminalises attempted suicide and has been omitted whereas previously, inmates who attempted suicide were tried under the said provision and their sentences were extended due to their 'illegal' act of attempting suicide. Despite such a horrid situation, the Government of Pakistan has no infrastructure in place to provide rehabilitation programmes in prisons.
It is unfathomable how Pakistani prisons actually contribute towards deteriorating the present state of the prisoners rather than improving their situation. As backlash, once these convicts exit prisons, they are not fit to be reinstated into society and pose a greater risk to the citizens. In essence, the prisons fail to treat the problem at root. Instead, they tend to make the situation worse by releasing into society a far riskier version of the convict that went into prison in the first place. Thus, are prisons actually creating bigger problems than solving them? Seems like the former.
The stigma around mental health is ubiquitous in Pakistani society, it might take eons for mental health to reach prisons when it has barely even reached the mainstream society. In order to curb crime, the issue has to be resolved at the root. Prison reforms are desperately needed in order to eradicate human suffering in prisons and to give a second chance to those who aspire to turn their lives around for the better.
Published in The Express Tribune, December 6th, 2021.
Like Opinion & Editorial on Facebook, follow @ETOpEd on Twitter to receive all updates on all our daily pieces.
COMMENTS
Comments are moderated and generally will be posted if they are on-topic and not abusive.
For more information, please see our Comments FAQ