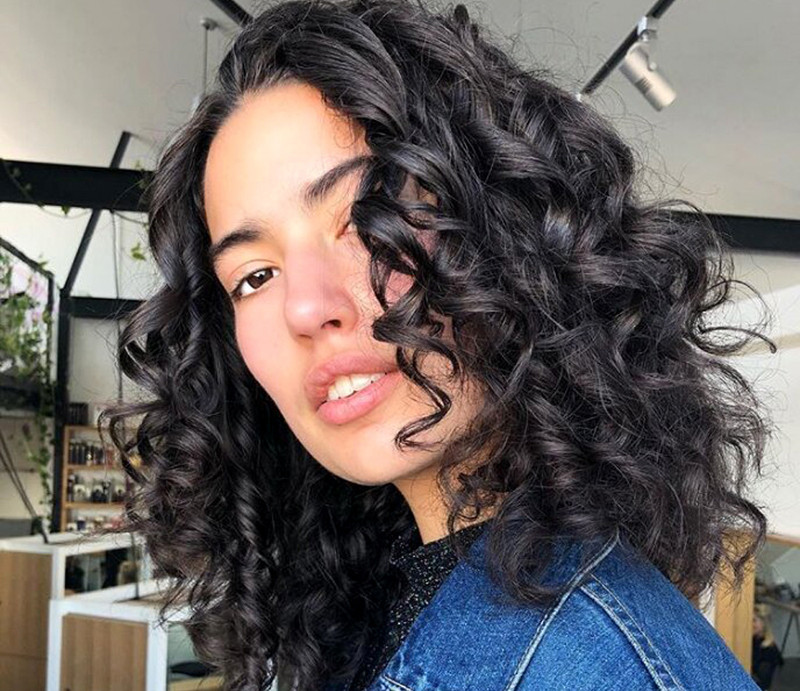 ---
If you're dying for a change after a long, steamy summer, why not use this winter to plan your next short haircut. If your curly locks are weighing you down, now is the time to be brave and go for the chop. A cropped curly hairdo can appear seriously stylish and is entirely practical thanks to its limited length and manageability. Curly hair can be a dream come true if you have the right hairstyle to complement the look.
The best thing that you can do for your curly hair is to make sure that you take care of it properly. There are many flattering short curly hairstyles for those who have been blessed with naturally curly or wavy hair. And the shorter your hair, the less weight on your curls. As a result, they will have more life, volume, and movement.
Whether you find your curls to be a blessing or a curse, there are many attractive styles that can have you loving your hair again in no time. From gorgeous pixies to bouncy bobs, here are the easiest hairstyles for short, curly hair.
Voluminous Curly Pixie Cut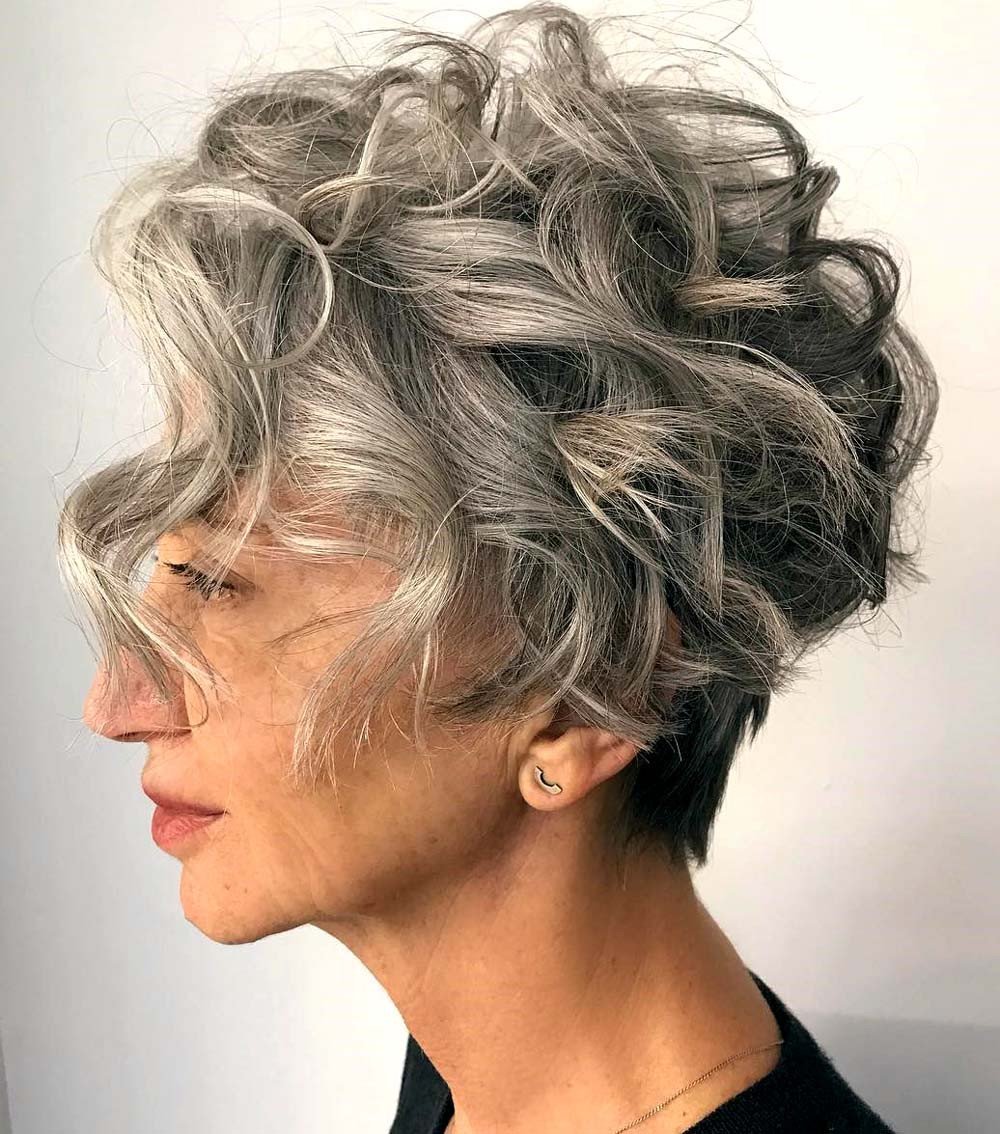 A short curly pixie works great if you are looking to get your hair away from your face to highlight those eyes or cheekbones. It is easy to style and always looks classy. A pixie cut with plenty of volume on top offers its wearer a cool retro vibe. For a bolder look, add some colour or highlights to make this style pop. Just remember to rock the look with your coolest clothes to avoid appearing outdated.
Shoulder-Length Layers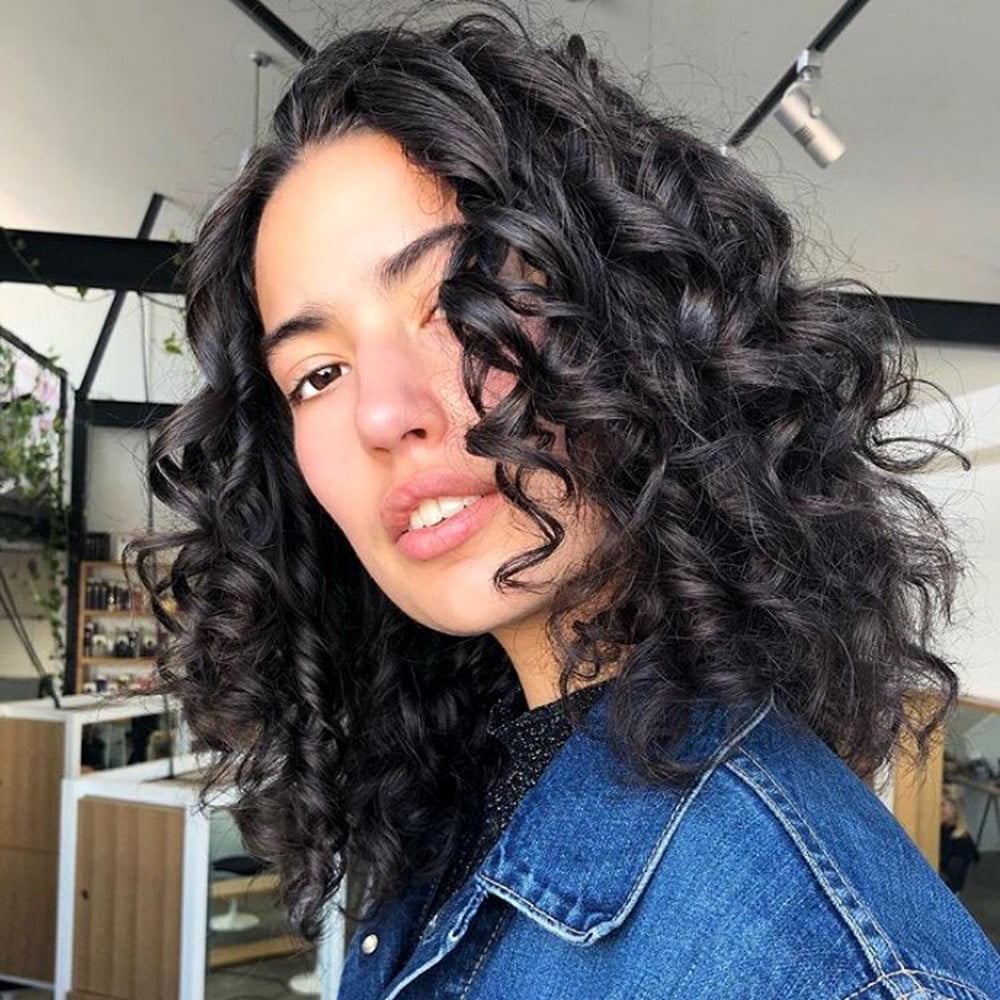 Layers aren't just for long hair. With curly hair, layers can create face-framing perfection. Layers that work with your curls also help to create a more textured look and depending on the type of curls and how short you want to go the possibilities are endless. To get the look, ask your hairstylist to cut your hair slightly damp so you can get that sharpness closer to your neck. Then, have them start to layer it and cut the curls at an angle near the outer edges.
Wavy Lob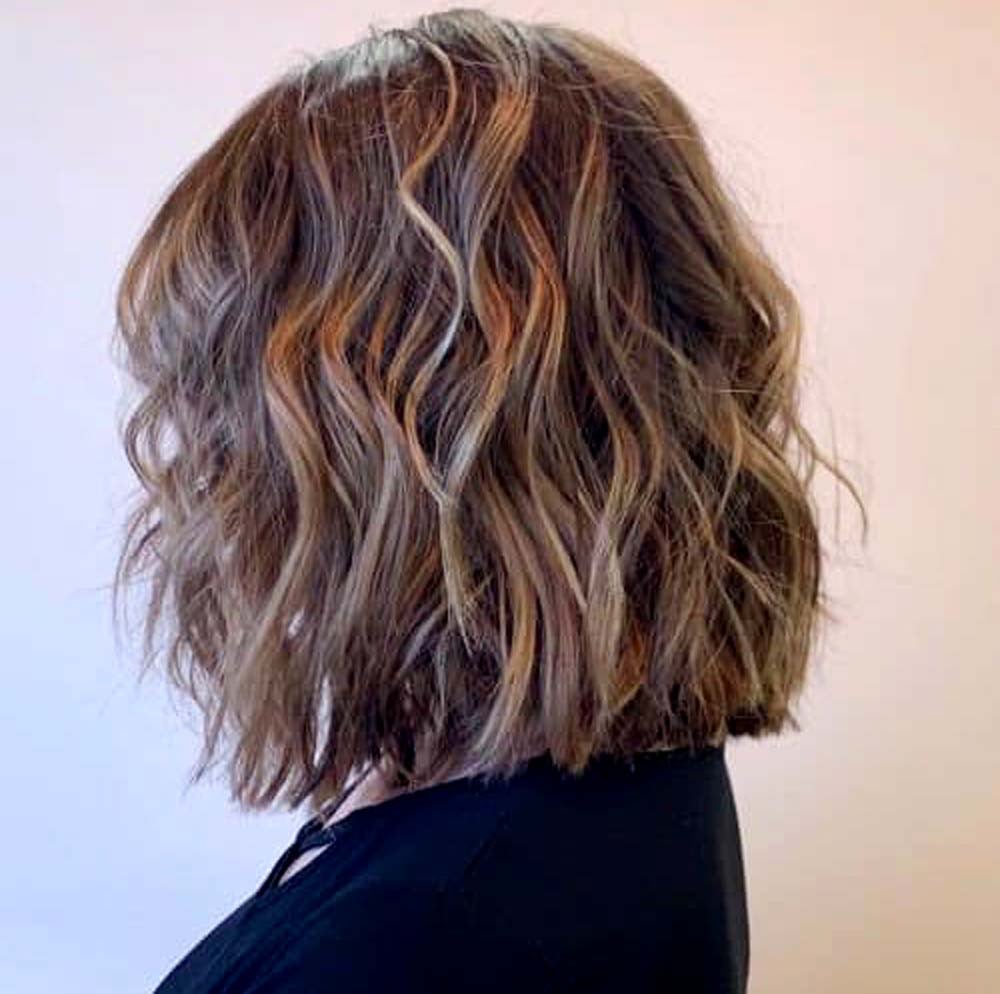 This is similar to the bob, but this version requires even more length from your naturally curly hair. Lobs are simply longer versions of a bob that typically hit between right under the chin and an inch or two above the shoulder. The clean lines that make a bob are also important for a curly lob, so keep the ends trimmed evenly all the way around your head. This cut is slightly tousled and volume-building, which suits the textured hair. This adds fullness and movement to her hair without it looking like one length.
Curly Bangs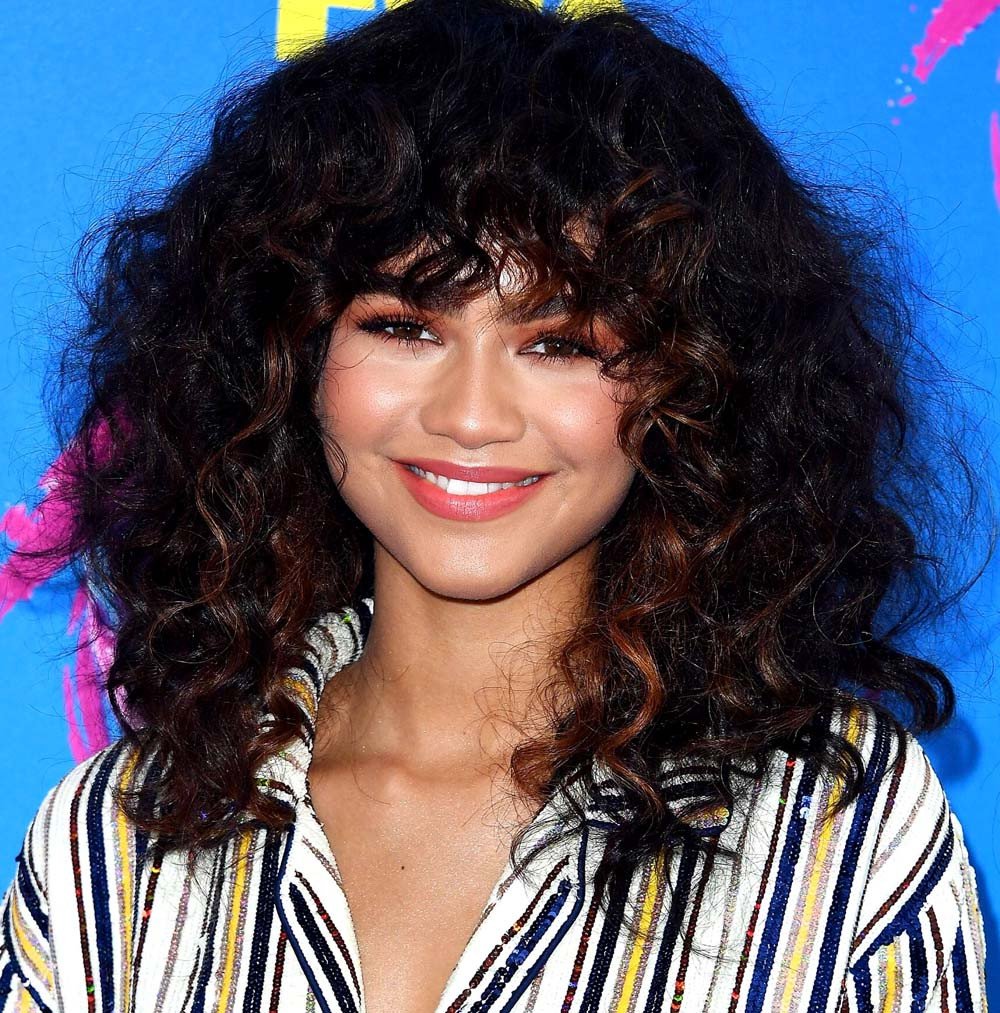 Move over blunt bangs, curls make even more beautiful bangs and if you want more of a sharp bang look you can easily straighten them to mix it up. Curly short bangs can work with most short curly hairstyles and don't make for awkward grow-out stages in between cuts as curls create versatile structure when grown out. If you want to go for bangs but aren't into the commitment of cutting them, try clip-in bangs.
Angled Bob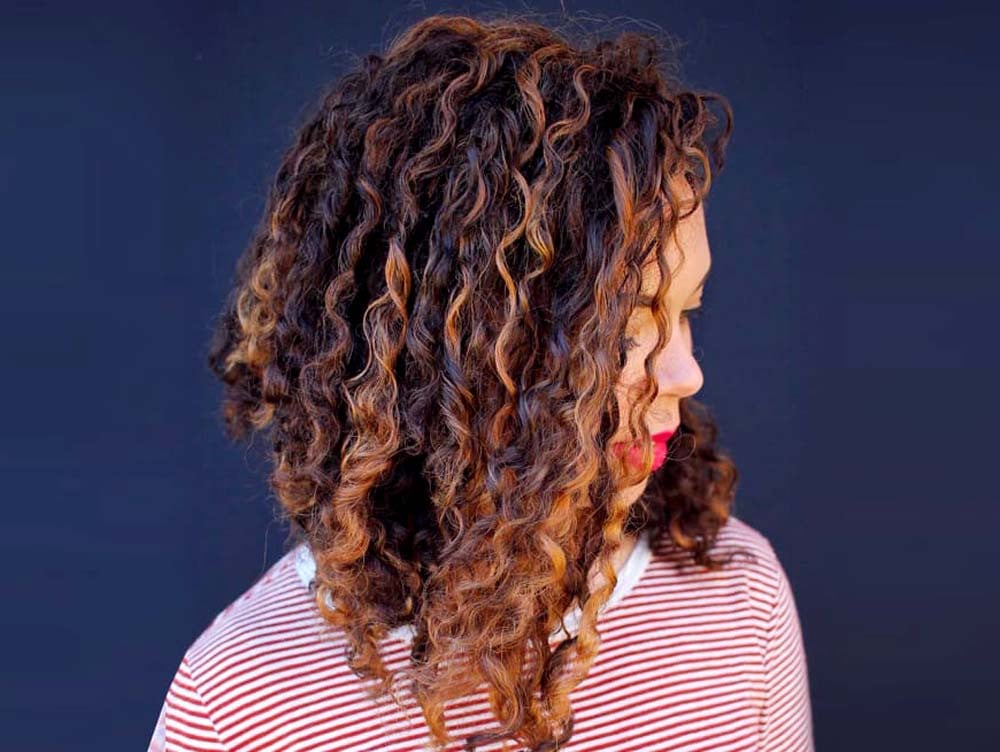 This cut is exactly as it sounds. The remix takes the super-sharp lines of a classic chin-length bob and angles it so that the front hits at the jawbone, and as you move from the front to back, the line is angled upward slightly. The angle doesn't have to be super dramatic to get the effect. The back usually hits right at the nape of the neck.
Undercut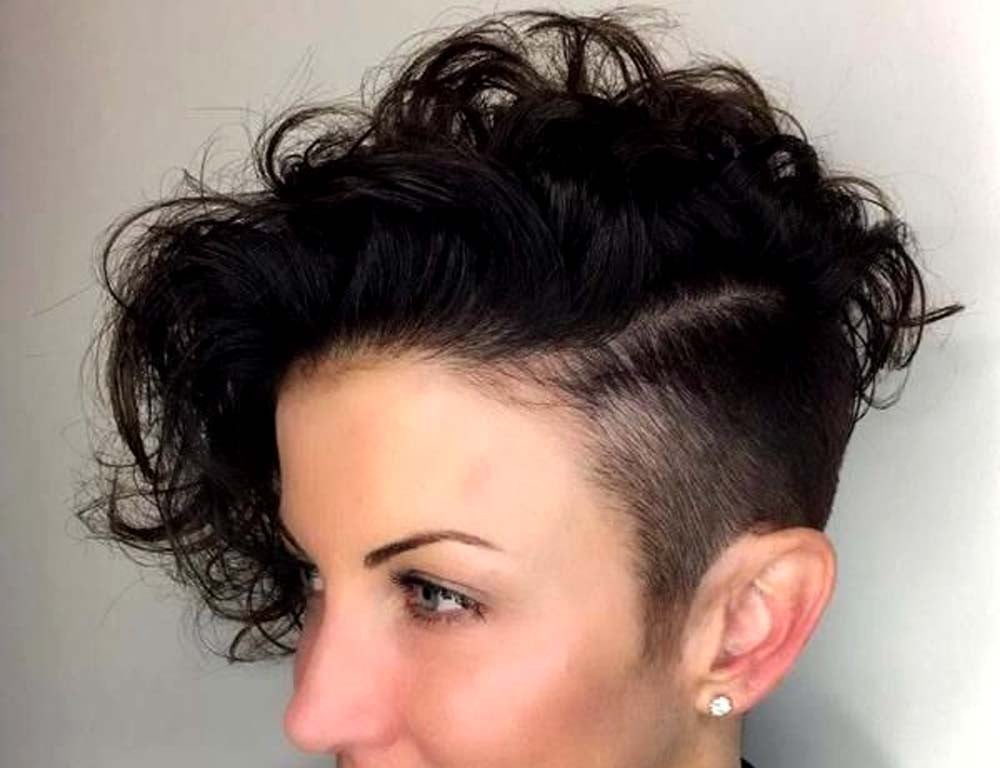 The undercut has been growing in popularity over the years, for long, short, straight, and curly hair. It's modern, edgy and complements curly hair really well. Work with your stylist to cut or shave the undercut in a way that works with how you wear your hair, whether parted off to the side or straight down the middle, keep in mind how you style your hair daily and how much of an undercut you want. By concentrating the volume of curls on top and front of your head while keeping the sides short, you can also style a beautiful curly fauxhawk look.
COMMENTS
Comments are moderated and generally will be posted if they are on-topic and not abusive.
For more information, please see our Comments FAQ