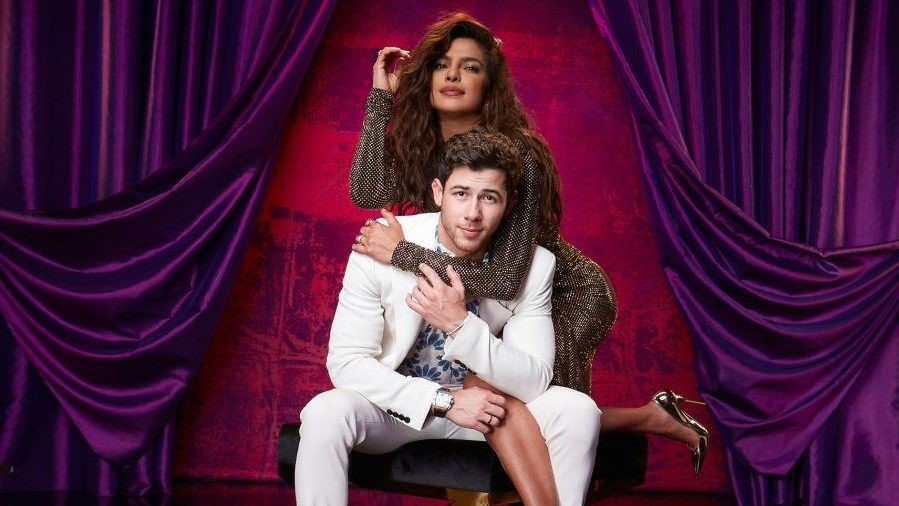 ---
Priyanka Chopra Jonas, who's been making headlines lately for sparking divorce rumours by doing something as insignificant as dropping her surname, Jonas, from her Instagram handle, is now, dispelling all such speculations by thirsty commenting under Nick Jonas' workout pictures.
Not only that, she has shared a clip from the Netflix outing Jonas Brothers Family Roast, to take jibes at her 'husband'. The Quantico actor, 39, took to social media on Tuesday to share the clip which sees her gracing the stage on the comedy show that is meant to honour and take digs at the boy band.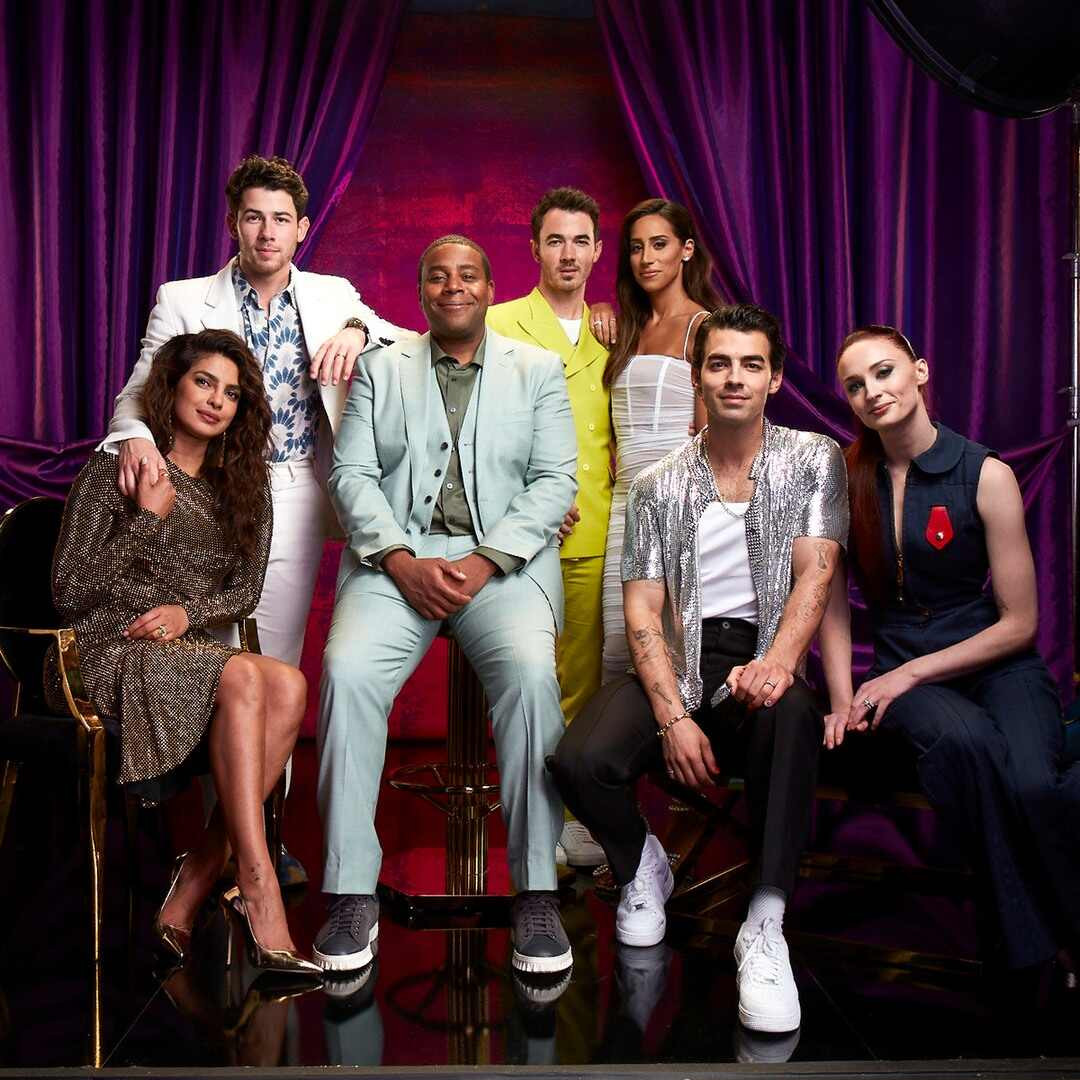 "I am honoured and so thrilled, actually tickled to be here tonight to roast my husband, Nick Jonas, and his brothers, whose names I can never remember," Chopra says eliciting applause from the audience and an air kiss from the singer.
"Brought my husband and his brothers a nice roast for dinner," Chopra captioned the video post in which she jokes that the Jonas Brothers "clearly" never made it big in her home country of India. "Perks of being a Jonas," she added.
In the show, she goes on to say, "Nick and I have a 10 year age gap," gathering another roar from the crowd, only to add, "But that's okay because we teach other. He showed me how to use TikTok for example, and I showed him what a successful acting career looks like."
Priyanka also brings attention to the amount of content the Jonas Brothers post online. She then blows her own trumpet by telling the audience, "But all of them combined still have fewer followers than me. So I guess the most popular Jonas on Instagram is Priyanka Chopra Jonas."
The White Tiger actor also highlights everything she has in common with her hubby, especially the love they have for Nick Jonas. In conclusion she says, "I wouldn't want to babysit, I mean, be married to anyone else."
On Monday, Chopra couldn't help herself when she left an obvious comment on Jonas' latest workout video post that saw the 29-year-old curling dumbbells while gazing at himself in the mirror. "Damn! I just died in your arms…"
Chopra and Jonas began dating in 2018 and married in the same year. Earlier this month, the couple celebrated Diwali with one another, and Jonas shared their celebration on Instagram.
COMMENTS
Comments are moderated and generally will be posted if they are on-topic and not abusive.
For more information, please see our Comments FAQ