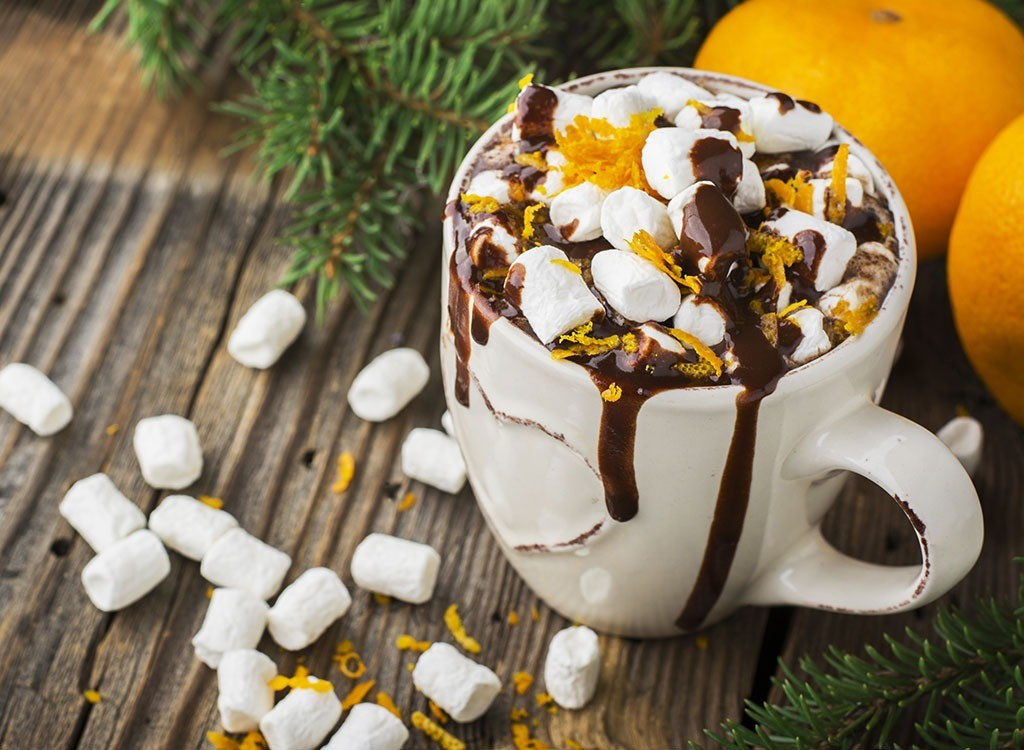 ---
With our jackets and fuzzy socks out for a walk in the chilly cold breeze, the weather demands a mug of hot cocoa to get in the feels. There's unspoken magic about reading a book or binge-watching a show cuddled in your blanket with a cup of hot chocolate in hand. While we love a traditional cup of hot cocoa, let's be honest, our palates have long evolved and longed for flavoured and festive restaurant style rich cocoa.
To help you get into the spirit of the season, with the help of Health Magazine, we've combined a list of mouth-watering ingredients to upgrade your hot chocolate. And no, it takes you on a whole new level than just topping your mug with mini marshmallows and chocolate syrup.
Sugar and spice
While the combination may sound unappetizing to some, traditional Mexican chocolate is made from a combination of melted cacao nibs with warm cinnamon and sugar. So to spice up your hot chocolate, just melt some chocolate with milk or use a premade mixture and add bits of dark chocolate, cinnamon and cayenne powder to create a beautiful mess with this rich flavourful drink. Bonus point: It smells divine too!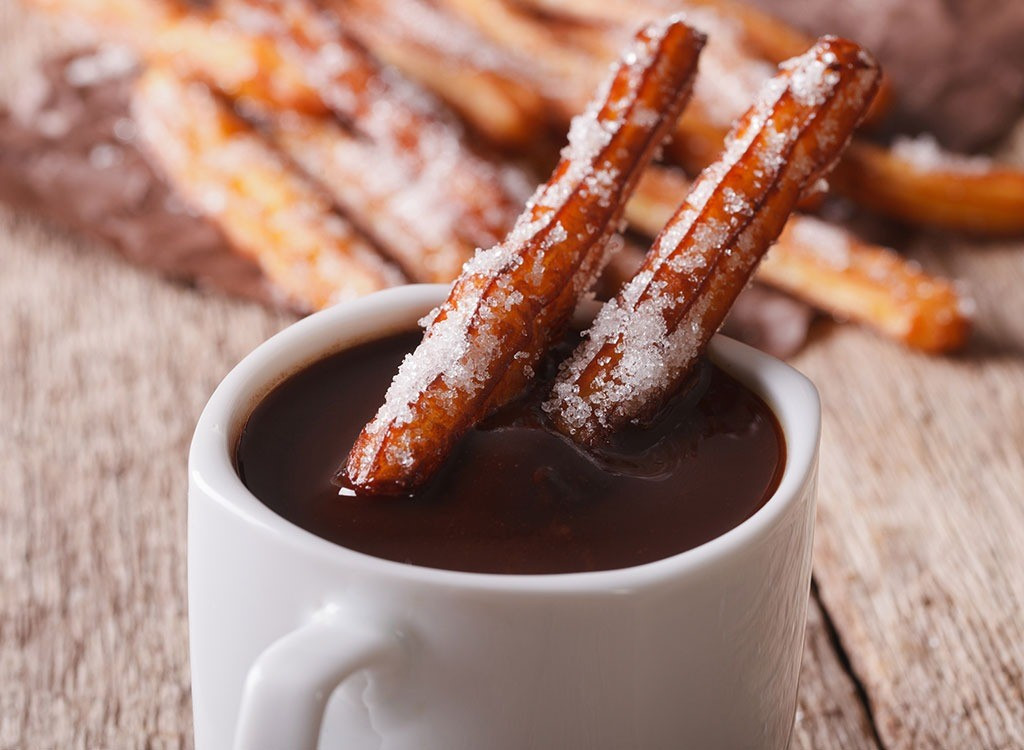 Coconut shavings to go!
For all the bounty lovers, this will be a definite treat. Whether you toss coconut flakes, milk, or a flavoured extract, the tropical fruit goes a long way with its soulful connection with chocolate. It also contains a potent punch of medium-chain fatty acids that help improve cardiovascular health and prompt weight loss. It also adds a creamy richness to the hot cocoa. Healthy and delicious? Bingo!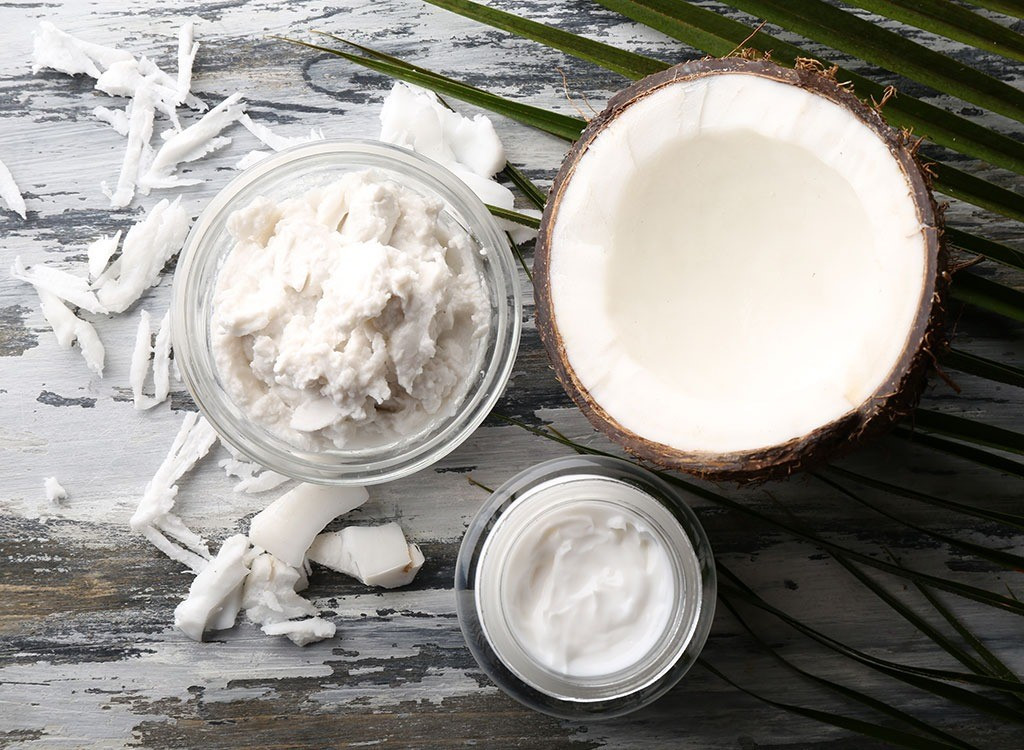 Savour an orange peel
What's better than mixing the two flavoured gems winter has to offer? Pick that extra orange lying in your kitchen and add it to your hot chocolate, and mind you, not just as a garnish. Cut off some rinds and let them steer in hot liquid for five to ten minutes. Not only will the citrus zest lend your cocoa some bright flavour notes but the peel is also packed with powerful antioxidants which will help you detox.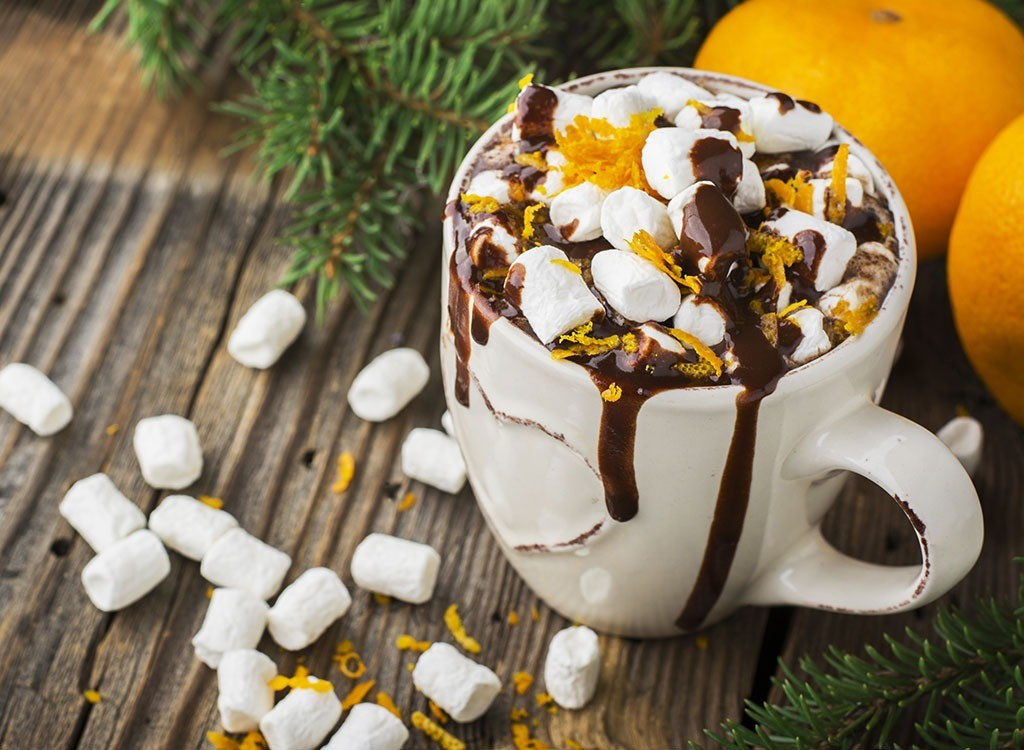 A nutty chocolate bliss!
To make a creamy dream version of a Reese's or Snicker's inspired drink, stir in a teaspoon of peanut butter (pick a creamy buttered one instead of the chunky ones) and wait till it's fully dissolved.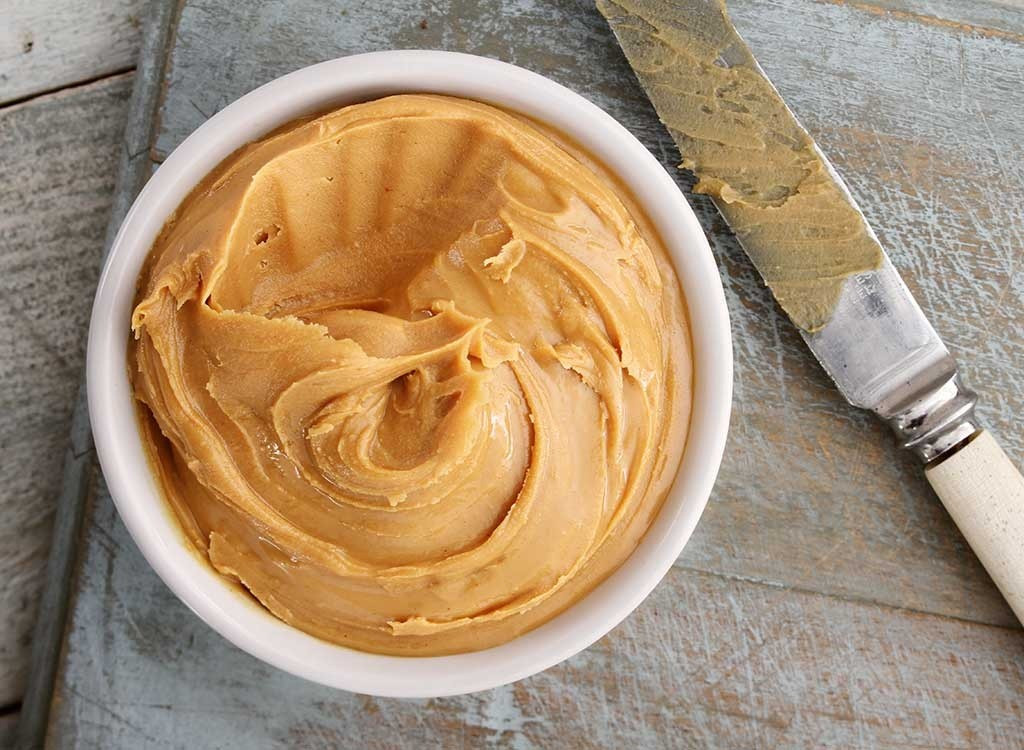 Strong and festive
Last, but definitely not least, find some festive ingredients to top off your cocoa. Add some peppermint candy, or mint or even almonds. To make it strong and for a caffeine overdose along with your sugar rush, add a shot of espresso to your chocolaty goodness.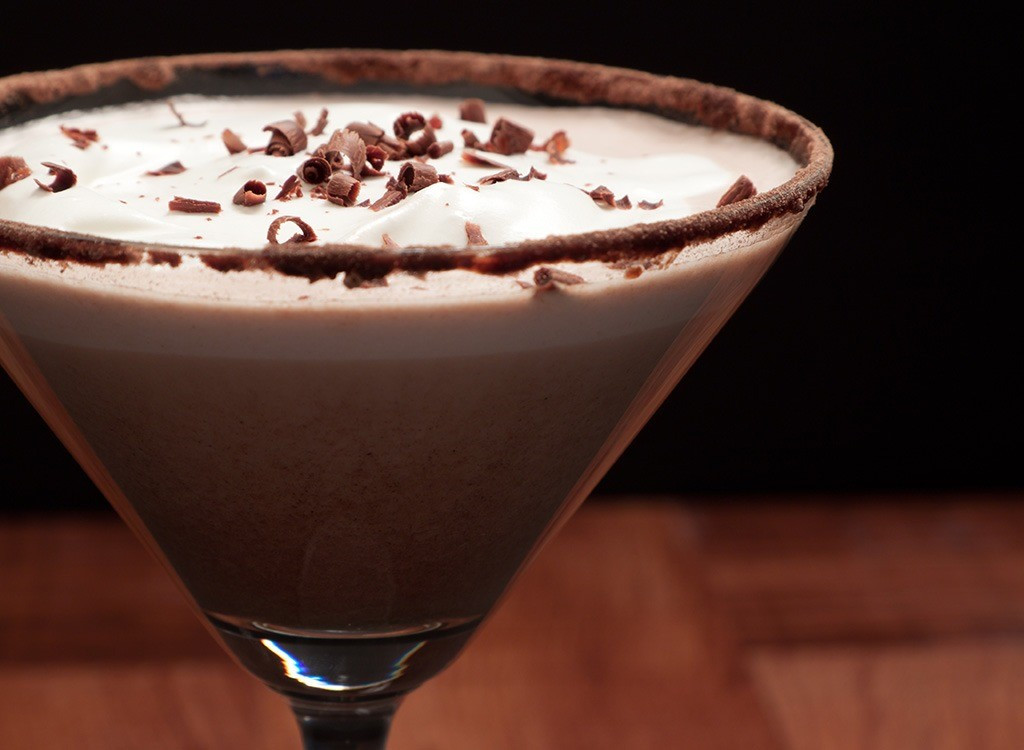 Have something to add to the story? Share it in the comments below.
COMMENTS
Comments are moderated and generally will be posted if they are on-topic and not abusive.
For more information, please see our Comments FAQ