 ---
Noori released its first video in three years on November 19 in the form of their classic crooner Bol from their monumental debut album Suno Ke Main Hoon Jawan. The band's 18-year-old song now encapsulates their journey with pleasing visuals.
The video, helmed by Mobeen Ansari, showcases the band going down the memory lane with archival footage playing between shots of Ali Noor and Ali Hamza's present selves jamming out to the song in derelict locations. It is a treat to watch for Noori fans as they can reminisce through all the good times the band has provided in their career which spans more than 25 years.
Speaking of the release, director Mobeen Ansari penned his experience working on the project saying "I had envisioned a music video for Bol back in 2006 while touring with Noori as a photographer. Over the years, it grew close to my heart (and the hearts of many others) for many reasons. And I feel that it has aged well since it talks about speaking your inner truth. So it is my honour to present you my directorial debut with my all-time favourites!"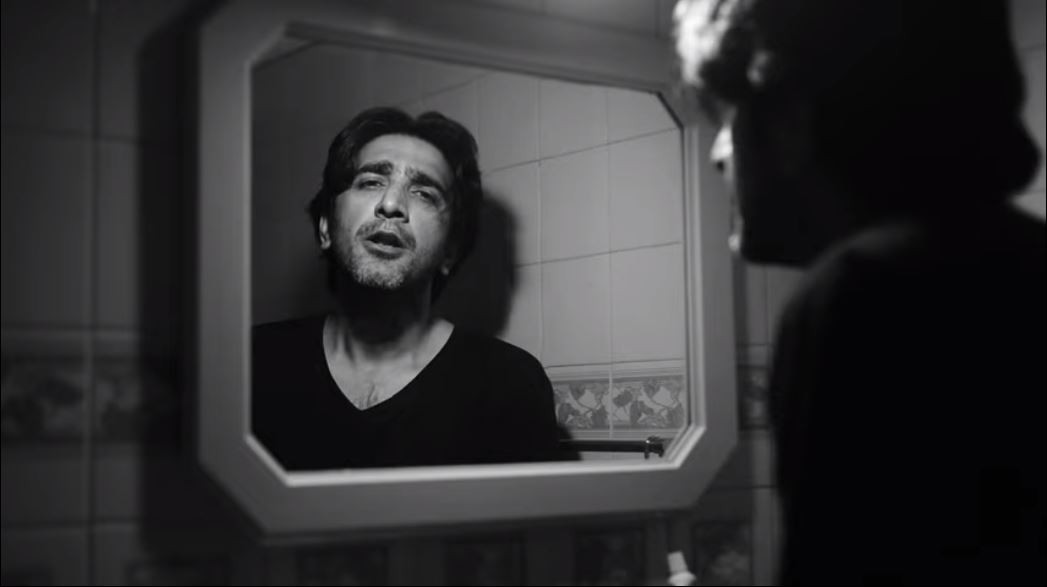 Another video uploaded by Ansari on his YouTube channel shows band members Ali Noor and Ali Hamza talking about their connection with Ansari and the video. Noor details how he has known Ansari for years and has always admired his persistence, which eventually led to this video being shot after 18 years of the song's release. He goes on to talk about how this video is a culmination of love from everyone who has continued to love Noori to this day and kept them going. "The fact that the fans feel like family evokes a sense of security which is incredible. Thank you to all our fans who have become our family over the years. It's like I'm swimming in an ocean of love" he remarks.
Ali Hamza shares his thoughts on the project and says he met Mobeen at a time where neither of them knew what was about to unfold in their lives. He also goes on to compliment how Ansari has pursued his journey to realize his dreams and how he has also been a part of it.
Watch the video here:
Have something to add to the story? Share it in the comments below.
COMMENTS
Comments are moderated and generally will be posted if they are on-topic and not abusive.
For more information, please see our Comments FAQ