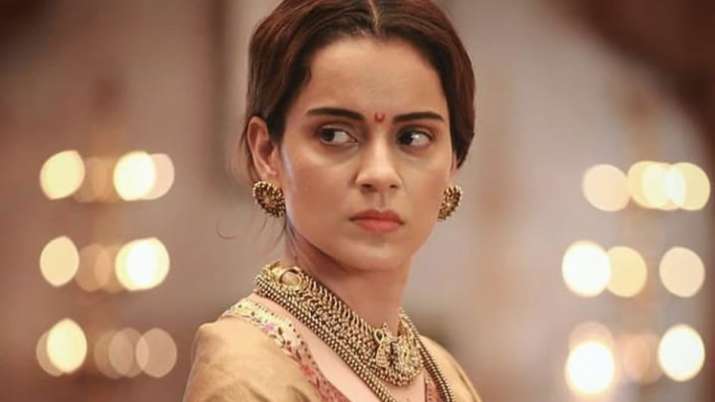 ---
A police complaint has been lodged against Bollywood actor Kangana Ranaut after she made derogatory comments against the Sikh community on Instagram. The Delhi Sikh Gurdwara Management filed the complaint against the Queen actor, saying in the statement that Ranaut "deliberately" made the comments to portray protesting farmers in a negative light.
"[Ranaut] further dubbed the Sikh community as Khalistani Terrorists, and recalling the massacre and genocide [that] happened during 1984 and earlier as planned and calculated move on part of [late former prime minister] Indira Gandhi," read part of the statement.
In her post, according to The Times of India, Ranaut wrote, "Khalistani terrorists may be arm twisting the government today, but let's not forget one woman. The only woman prime minister ne inn neechee crush kiya tha [who crushed them]. No matter how much suffering she caused to this nation, she crushed them like mosquitos at the cost of her own life, lekin desh ke tukde nahi hone diye [but she did not let the country become divided]. Even after decades of her death, aaj bhi uske naam se kampte hai yeh [they still shake with fear at the mention of her name]."
"Kangana's statement highlights a very cheap mentality. Saying that the three farm laws were repealed because of the Khalistani terrorists is a disrespect to the farmers. She is a factory of hate," the president of the Delhi Sikh Gurudwara Management Committee said in a statement.
He added, "We demand strict action from the government for her hateful content on Instagram. Her security and Padma Shri must be withdrawn immediately. She should either be put in a mental hospital or in jail," he added.
COMMENTS
Comments are moderated and generally will be posted if they are on-topic and not abusive.
For more information, please see our Comments FAQ