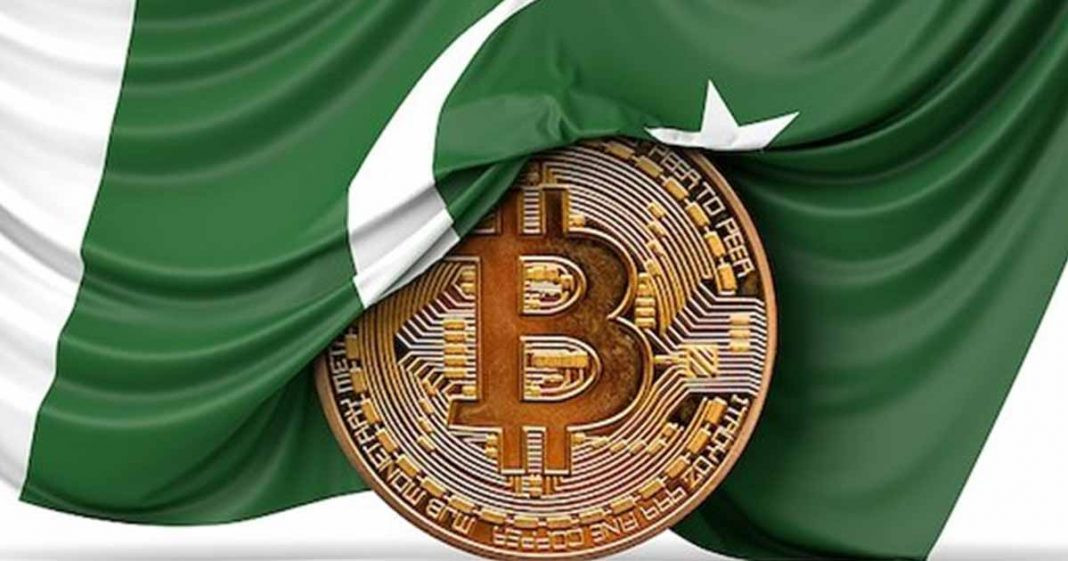 ---
Cryptocurrency has rapidly been gaining popularity as more people begin to understand and exchange their money for it. Cryptocurrency has made long-term investment convenient and reduced risks involved, eliminating the use of paper money and currency exchanges altogether.
Pakistanis should not be left behind, so here are three authentic sites to buy cryptocurrencies, even the most popular ones like Bitcoin and Ethereum.
Binance
Launched in 2017, Binance is now the largest exchange in the world in terms of volume of daily trading. It has an average daily volume of 2 billion and charges a low fee for trading, in comparison with other platforms since it uses a volume-based pricing model with more discount offers. Even though the app does not have the largest collection, the selection does include popular ones like Ethereum, Bitcoin, Binance coin, and Sloana.
Binance allows for crypto-to-crypto trading, where clients can exchange one cryptocurrency for another without having to cash it out first. Not all cryptocurrencies can be swapped but Bitcoin itself can be exchanged with 9 other coins. The platform also offers staking, allowing its clients to earn a kind of interest except with more risks involved.
Binance, however, charges an unusually high fee for transactions through a debit card, with an exorbitant sum of 4.5%. The app also recently included an NFT section to buy and sell digital art pieces.
Kraken
The US-based exchange and bank was founded in 2011, providing a trading platform between cryptocurrencies and fiat currencies. The exchange company offers investment options in more than 200 countries and supports more than 90 cryptocurrencies. The platform offers services like account management, consultation, OTC trading, and expert market insights.
Investment options available to users include crypto assets, future trading, margin trading, and over-the-counter trading. The investment app also offers several fiat assets which include, USD, EUR, CAD, AUD, GBP, CHF, and JPY.
Kraken's margin trading option lets you borrow or leverage up to five times your account balance. The platform also provides educational guides and tutorials to help beginners to purchase different cryptocurrencies.
Cex.io
The crypto investment platform was founded in 2013 and was one of the first to make fiat-to-crypto transactions using card payments and bank transfers. The marketplace has a unique Cex.io Prime platform for businesses, supporting more than $4 million registered users. While Cex.io and Kraken have similar fee payment plans, they have different investment plans. The former has a wider range of digital asset selection, while the latter has more investment options, catering to beginners, advanced crypto traders, and futures crypto traders.
The investment app has an instant cryptocurrency purchase option for those using debit or credit cards, allowing clients to fund their accounts with bank or cryptocurrency transfers. Investment collection includes more than 80 assets, available to everyone around the world.
The platform however, has a small coin offering in bitcoin, bitcoin cash, bitcoin gold, ethereum, zcash and dash.
Just like most crypto investment apps, it offers staking, spot trading, crypto-backed loans, margin trading, and institutional features, which include API tools. A fee is charged on a maker/taker transaction based on the client's trading volume. Geographic restrictions may limit crypto assets available to traders as well.
COMMENTS (1)
Comments are moderated and generally will be posted if they are on-topic and not abusive.
For more information, please see our Comments FAQ