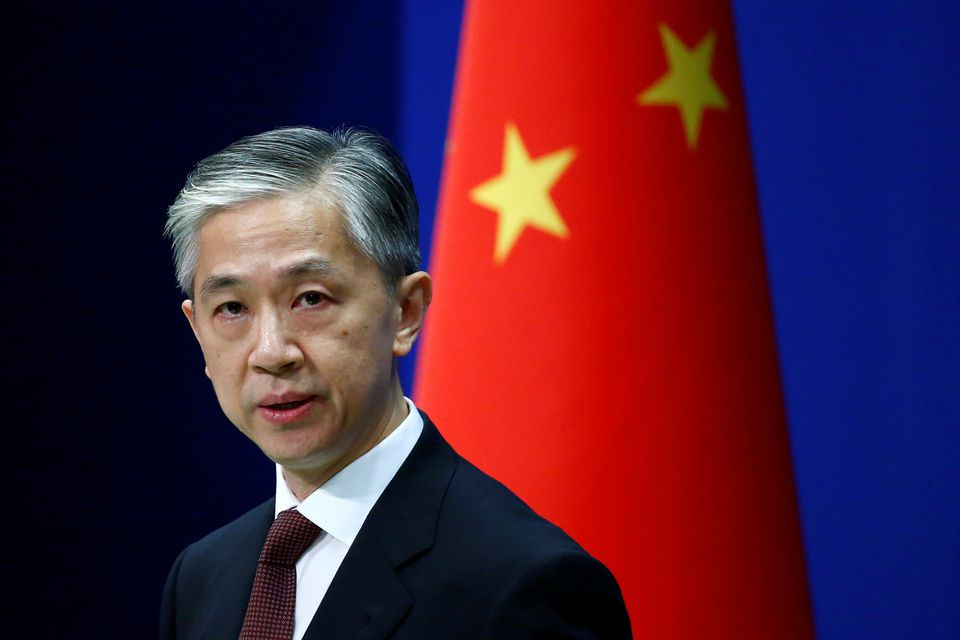 ---
Days after Islamabad announced backing out of India's NSA moot on Afghanistan, Beijing on Tuesday said it will also not attend the regional security dialogue on Afghan issue to be hosted by New Delhi.
"Due to scheduling reasons, it is inconvenient for China to attend the meeting. We have already given our reply to the Indian side," Chinese Foreign Ministry Spokesperson Wang Wenbin said during his regular briefing while responding to a question about whether China has declined to attend the dialogue.
Last month, India invited Russia, China, Iran, Pakistan, and all the central Asian nations to attend the 'Delhi Regional Security Dialogue on Afghanistan', scheduled to be held on November 10.
Also read: India's NSA meeting a futile attempt to undo 'spoiler' image
Being well-cognisant of India's true face and negative role in the region particularly in Afghanistan, Pakistan has already declined India's invitation to be part of the summit.
"I will not go... a spoiler can't be a peacemaker," Pakistan's National Security Adviser (NSA) Moeed Yusuf last week said in response to a question by a reporter whether Pakistan will be attending the moot.
Responding to a question about attending Indian NSA-level meet on Afghanistan, NSA @YusufMoeed categorically denied attending the summit while stating "A spoiler cannot be a peacemaker." 1/2 pic.twitter.com/jRA2JEBrM0

— India Study Centre (@isc_issi) November 3, 2021
Having faced strategic losses in Afghanistan after US withdrawal, India's plan to host the NSA-level summit is nothing but an attempt to cover up its image of "spoiler" and try to enhance its relevance in the region, experts believe.
The defence and security analysts are of the view that India has always used Afghanistan as a staging ground and a second front against Pakistan.
Coupled with the fact that China has also foiled the Indian project in Ladakh by completely outmanoeuvring India through the use of force, analysts in several think tanks were appreciative of Pakistan's decision of non-participation in the NSA Summit in New Delhi which had dealt a blow to India.
(With input from APP)
COMMENTS
Comments are moderated and generally will be posted if they are on-topic and not abusive.
For more information, please see our Comments FAQ