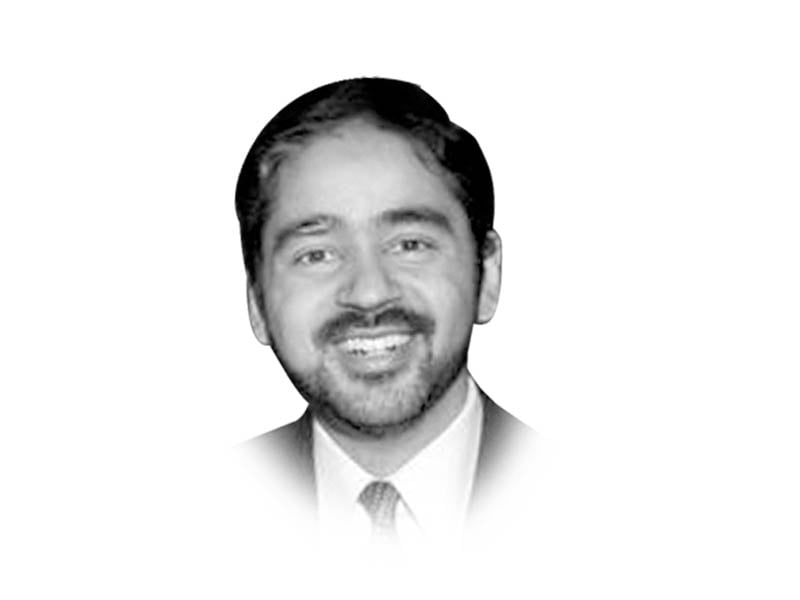 ---
In his book, Teaching Plato in Palestine, philosopher and Professor Carlos Fraenkel talks about the necessity of debate, reason and philosophy to talk about complex and stubborn issues of our time. A line in his preface got me thinking. Fraenkel argues that he is interested in debate where truth is valued more than "winning an argument and trying one's best to understand the view point of the opponent".
In a world where we are making up random and intellectually bankrupt reasons to defend policies and cherry-picking stats on inflation, or in the universe where official spokespersons for the government are using 280 character tweets to insult journalists, I wonder if there is any real interest in searching for the truth. The other side is operating in an equally barren landscape. There are plenty of loud statements in mask-less rallies but they are empty of substance. From the other side, there are no fertile ideas to change, no specific recommendations to break the status quo, and no self-reflection or awareness. The debate now is about who is, or was worse, not how to do better.
I continue to meet plenty of people in the society who are well-read, thoughtful, caring and decent. Granted most of those are not in politics, and most of those who are in politics do not have the above-mentioned traits. But the point is that there are plenty of capable people within the system. The issue is how we create a space for them to speak, debate and bring their ideas forward in the current environment. One place to start is a realisation that there is currently a monopoly on discussion by a few. In the last two weeks, we have many issues that require deep reflection about who we are and where we are headed. These issues have touched on important matters ranging from the rising fuel prices and inflation, and from TLP to fair treatment of all under law. Now let us analyse who spoke (or misspoke). The only voices we have heard from the government are of men. In a country where women make up half the population, and continue to outperform men in nearly every exam, their voices in the policy domain remain suppressed and stifled. In courts and at university leadership positions, in policy circles and in corporate leadership, women's voices are rare. This is not how a society ought to be in 2021. And before someone reminds me again (and it seems the flavour of the day these days) that Pakistan is doing much better than some random percentage of countries, let us ask ourselves: is this the best we can do?
I am not someone who thinks that science has a solution for all our ills. Quite the contrary. I think science needs more humanities, ethics and reflection to fulfil its promise and potential. However, I do believe that the culture in science about seeking truth has something to offer to us in this day and age. Debates in science (though there are so many prominent exceptions) are often about searching for truth. That truth may change with time and with more evidence, but the quest remains focused on that goal. Science, of course, has no monopoly on searching for truth. Truth is not simply a number, a statement or an equation. It can also be a solution, an approach and a societal destination. As scientists we know that you may find the truth by an accident, or by a deliberate effort. But never if we remain dismissive of its value.
Published in The Express Tribune, November 9th, 2021.
Like Opinion & Editorial on Facebook, follow @ETOpEd on Twitter to receive all updates on all our daily pieces.
COMMENTS
Comments are moderated and generally will be posted if they are on-topic and not abusive.
For more information, please see our Comments FAQ