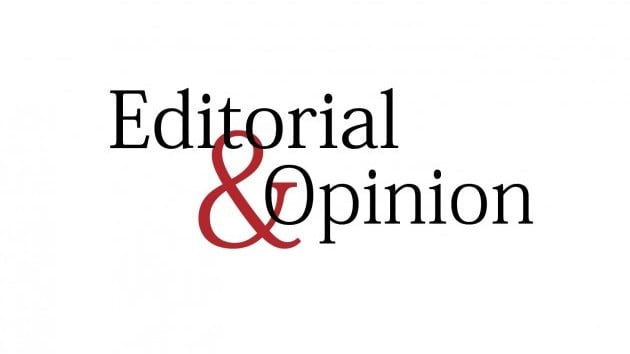 ---
The anti-graft watchdog came under spotlight as the Finance Ministry expressed its utter ignorance over the total volume of recoveries since its inception. It was either a flaw in statistics compilation or a complete lack of coherence. Anyway, ignorance is no bliss. An honourable Senator's claim that the National Accountability Bureau has only recovered Rs6.458 billion to this day raised eyebrows. To the dismay of many others, there wasn't any quick auto-correction on the floor of the house. Whereas, it is widely claimed that NAB had recovered more than Rs500 billion, especially in the last three years of the sitting government. This anonymity hints at institutional fiasco, non-seriousness of ministries concerned as well as the shoddy homework of legislators.
NAB, nonetheless, in a testimony to the Senate Committee on Finance, came up with a break-up of figures stating it has recovered Rs76 billion as plea-bargain, Rs122 billion as loan default recoveries, Rs60 billion from restructuring of loans, Rs46 billion as court fines and more than Rs500 billion under various other heads. This pitches total recoveries to more than Rs800 billion. But the point is there seem to be many ifs and buts as to in what mode these indirect recoveries were made, and when and where they landed in national coffers. The assumption that only Rs6.5 billion came to the national treasure, and the remaining staggering amount continues to sit elsewhere is a stark revelation, and is undoubtedly a point of concern.
The anti-graft body is already in a tangle of its own. Issues pertaining to its chief's tenure, modus operandi of prosecution and the unwritten manual at work are debating points for the nation. In such a scenario, this element of performance will pose long shadows of uncertainty. The Senate should seek the Auditor General's intervention, so that trustworthiness of NAB is determined, and the exact figure of recoveries is gazetted, accordingly. This also brings an opportunity for the legislators to probe into the weak prosecution trends, and undertake efforts for re-invigorating it as a credible and viable recovery arm of the state. Misgivings on all fronts should come to an end to make the process of prosecution, retribution and recoveries transparent and law-abiding.
Published in The Express Tribune, November 6th, 2021.
Like Opinion & Editorial on Facebook, follow @ETOpEd on Twitter to receive all updates on all our daily pieces.
COMMENTS
Comments are moderated and generally will be posted if they are on-topic and not abusive.
For more information, please see our Comments FAQ