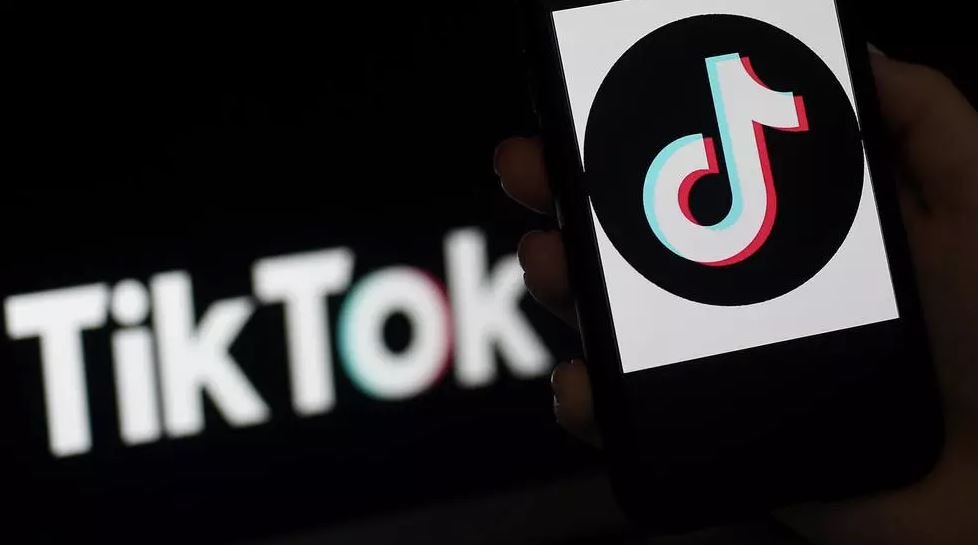 ---
ISLAMABAD:
TikTok and the Pakistan Telecommunication Authority (PTA) held a detailed discussion with regard to content moderation on the social networking app in line with the local laws and societal norms.
According to a statement issued by the PTA on Tuesday, the meeting took place at the PTA headquarters.
During the meeting, it added, the TikTok representative – Head of Public Policy-Emerging Markets and Head of Global CSR Helena Lersch – highlighted various initiatives being taken along with a future strategy and investment in the local market for ensuring safe, productive, informative and legitimate content to Pakistani users.
The communique further stated that PTA Chairman Maj Gen (retd) Amir Azeem Bajwa, while acknowledging the efforts of TikTok, assured to continue engagement with the platform to reach a mutually acceptable mechanism for the provision of safe, lawful and productive internet experience to the users in Pakistan.
Also read: TikTok ban violates basic rights: IHC
Late last month, the Islamabad High Court observed that the ban on TikTok appeared to be a violation of the fundamental rights enshrined in the Constitution, and ordered the PTA to satisfy the court about its justification.
The chief justice asked the PTA whether the social media experts were consulted before imposing the ban. He asked the regulator to submit a list of such exports.
The chief justice noted that hate speech was not just restricted to TikTok, adding that there was hate speech and pornography, but these issues must be handled professionally. He said that there were values in society so, "if something is not right then don't look".
The court ordered the PTA to provide it with a list of social media experts and satisfy the court on the next hearing that the ban on TikTok was justified. Further hearing of the case was adjourned till November 22.
COMMENTS
Comments are moderated and generally will be posted if they are on-topic and not abusive.
For more information, please see our Comments FAQ