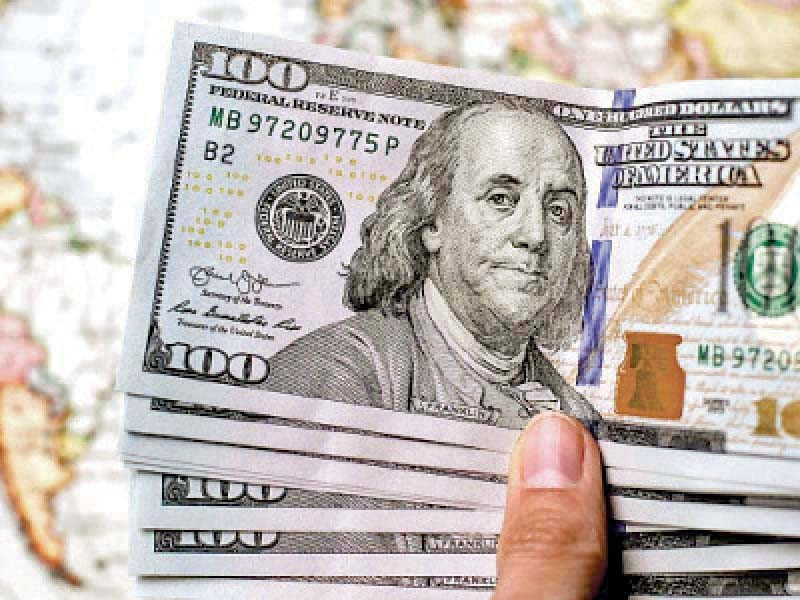 ---
KARACHI:
The ongoing wave of rupee appreciation continued on Wednesday and the US dollar declined by a fresh Rs0.74 to Rs169.8 in the inter-bank market during intra-day trading.
The local currency has gained Rs5.47 since it hit a peak of Rs175.27 against the greenback on October 26, 2021.
Speaking to The Express Tribune, Ismail Iqbal Securities Head of Research Fahad Rauf highlighted that the prime reason behind the rebound in the local currency over the past few days was $3 billion assistance announced by Saudi Arabia for Pakistan.
"Saudi aid played a significant role in reversing rupee's slide as it reversed the selling momentum in the foreign exchange market," he said.
Besides, the real effective exchange rate (REER) – the country's cost of trade with the world – fell to 93-94 when rupee crossed Rs175 mark against the greenback, he said. According to him, rupee was highly overvalued at that time therefore a correction was expected sooner or later.
He added that slight improvement in exports did not have much impact in recovery of rupee.
"However, exporters who were holding dollars while expecting rupee to weaken further, are now selling them which is in turn stabilising the value of local currency," he said.
Endorsing his views, Intermarket Securities Head of Research Saad Ali pointed out that bilateral assistance from Saudi Arabia to Pakistan worth $3 billion was aiding recovery in rupee.
At present, sentiment is driving the market, he said.
"Moreover, market participants are optimistic regarding resumption of International Monetary Fund (IMF) bailout program after Finance Adviser Shaukat Tarin and State Bank of Pakistan Governor Reza Baqir reiterated that a good news will be announced soon," he said.
Ali highlighted that following agreement with IMF, a tranche worth $1 billion will be approved for Pakistan.