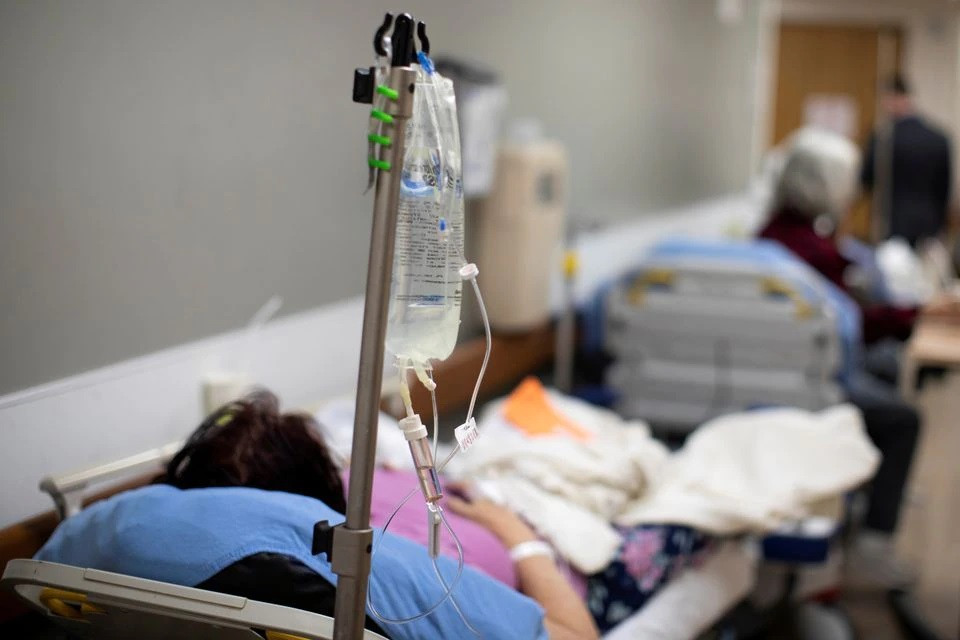 ---
RAWALPINDI:
As many as 700 patients at the Holy Family Hospital (HFH) have received free medicines under a pilot project of the Ehsaas Tarahfuz Programme.
In accordance with the programme's mission, free provision of expensive medicine to deserving patients currently under treatment in 140 hospitals is under way across Punjab has begun.
The government has undertaken the task to cover costly medicines that are unavailable in public healthcare facilities and has also introduced a straightforward method of funding and verification.
Patients who cannot afford to buy medicines prescribed by the doctors file a request with the Ehsaas Tahafuz Programme, after which a dedicated team assesses the financial status of the candidates.
A recommendation is then sent to the relevant authorities, who instruct the hospital to purchase the requisite medicine from an approved chemist, whose bill is paid by the Ehsaas Tahafuz Programme.
Read More: Ehsaas Centres to widen Balochistan coverage
After taking formal consent from the patients, all-out efforts are made to process approved cases swiftly and to procure the required medicines as soon as possible so that there are no delays in treatments.
As per sources, HFH was chosen to initiate the pilot project, with 700 patients being provided medicines worth a collective sum of Rs15 million.
Patients at Benazir Bhutto General Hospital, District Headquarters Hospital and Rawalpindi Institute of Urology are expected to start benefiting from the Ehsaas Tahafuz Programme soon.
Published in The Express Tribune, November 1st, 2021.
COMMENTS
Comments are moderated and generally will be posted if they are on-topic and not abusive.
For more information, please see our Comments FAQ